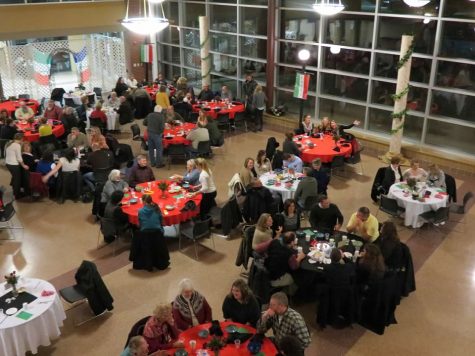 Iris French, Editor in chief
February 22, 2018
On Friday, February 23, at six o'clock, the Humanities class will open the doors for their annual Humanities Dinner. The dinner serves as a fundraiser for the Humanities trip where those who have taken and passed the class in the past two years have the chance to go to Italy with their classmates. Students have been selling tickets for the dinner for months now in an effort to raise money, and many students have had ample success. Guests at the di...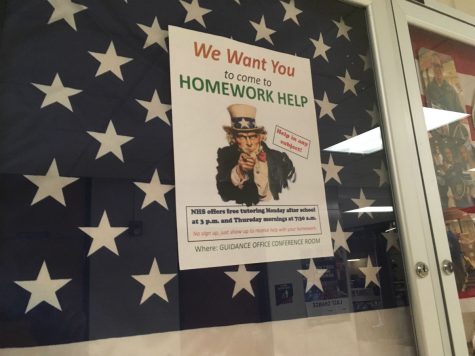 Olivia Anderson, Staff Writer
January 31, 2018
Uncle Sam is pointing at you because the National Honor Society wants you to come to homework help. Many people have seen these posters on the hallway walls, bathroom stalls, teachers' whiteboards, and above water fountains. As part of the Minnesota Honor Society community service, the NHS members offer tutoring and help on homework twice a week for grades 6 through 12 and signing up is not required. Monday mornings after school at 3pm and Thursda...
January 18, 2018
January 12, 2018