Lindy Edstrom, News editor
January 19, 2018
Fancy dresses, bow ties, and dancing will fill the atrium on Saturday, January 20th from 8-11 pm. All high schoolers, freshmen through seniors, are welcome to purchase a ticket for the annual winter formal put on by the Cannon Falls Student Council. Council members will spend a couple hours at school around noon on Saturday to put up the decorations that will add to the atmosphere. This year's theme is northern lights which will feature colored ligh...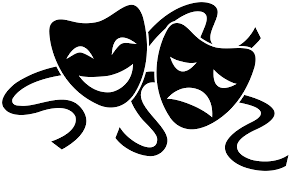 Laurie Miller, Staff Writer
January 16, 2018
If you're in the mood for a break from class before our teachers torture us with finals in a few days, come watch our drama class put on a hilariously witty play on Tuesday, January 16th. Ms. Stamer's drama class will be performing "The 9 Worst Breakups of All Time" in the auditorium during third hour. It has been a long-standing tradition for the drama class to perform a one-act play each year to show off their hard work throughout the semest...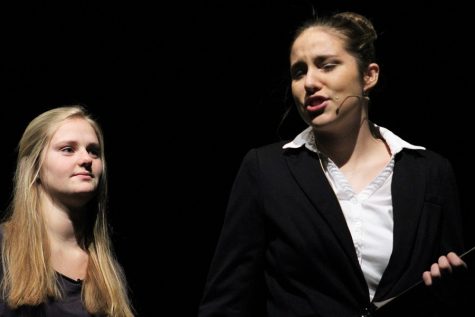 Aizlynn Thim, Staff Writer
January 18, 2018
Although the rest of the week might be stressful for high schoolers with finals, "The 9 Worst Breakups of All Time" brought spirits up a bit. Eve Tonsil, played by An...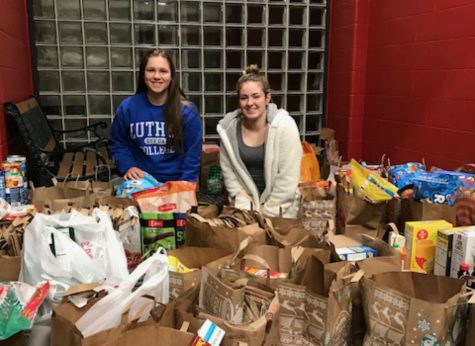 Laurie Miller, Staff Writer
January 12, 2018
Everyone wants to make a change in the world whether it be on a global scale or within their own community. It's human nature to want to help others in need. Being able...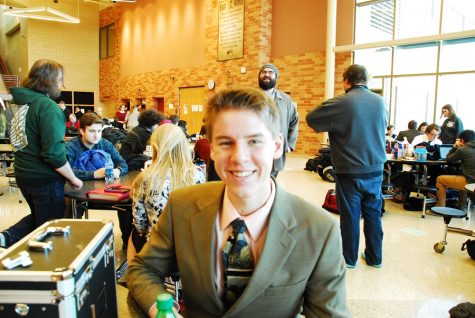 January 9, 2018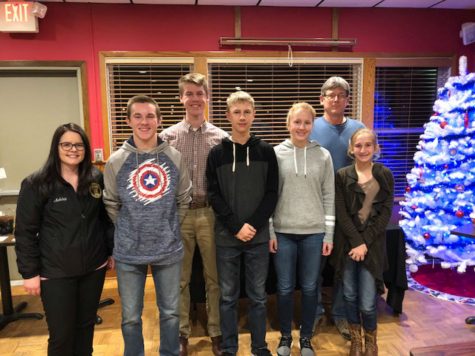 January 5, 2018