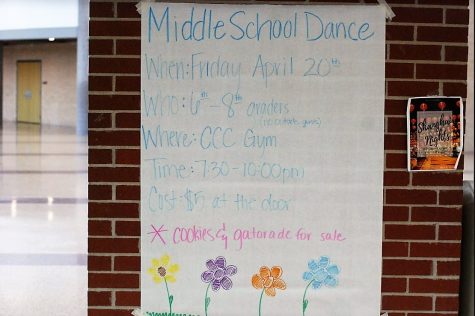 Marguerite Holes, Torch writer
April 19, 2018
Another middle school dance. Only the second, but also the last for the 6-8 graders this school year. The middle school student council is hosting the Spring Fling on Friday, April 20, from 7:30-10 in the CCC Gym and it costs $5 to attend. The attire is casual wear which is usually taken as shorts and a t-shirt. Any students that attend Cannon Falls Middle School are welcome to come. Cookies and Gatorade will be for sale. Having a good time and da...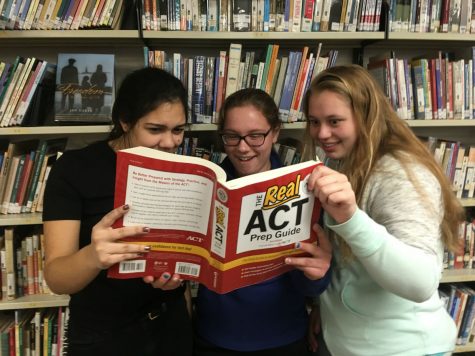 Lindy Edstrom, Co-news editor
April 11, 2018
After spending several weeks of flipping through ACT prep books and taking practice tests, Cannon Falls juniors ACT exam was rescheduled for a few weeks later than planned. This was due to an unexpected snow day on the original date, April 3rd. The new test date is Tuesday, April 24th during the school day. All juniors will be able to leave school after the test is over. There are varying opinions on a later test date. Some students are relieved to h...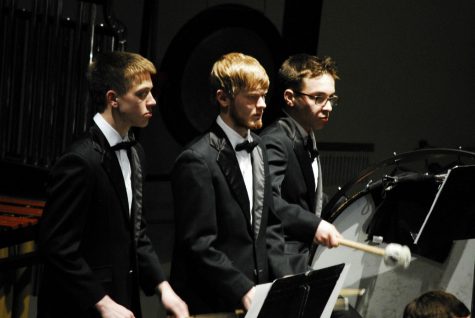 Nathan VanZuilen, Staff Writer
April 2, 2018
On Wednesday, March 7, the band and choir participated in their large group contests. Each group had been working on their pieces for months, and finally, it all paid off. B...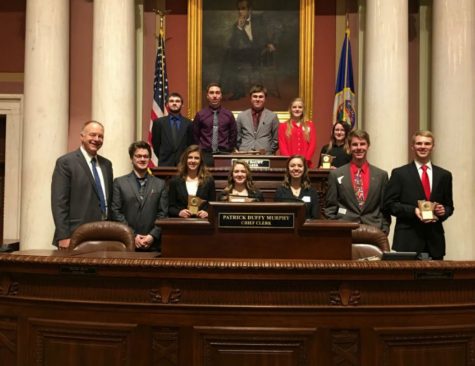 Iris French, Editor in chief
April 2, 2018
Lillies, and malts, and steel cutouts, oh my! The Cannon Falls We the People team is back and better than ever after a year long hiatus from the activity. Despite taking la...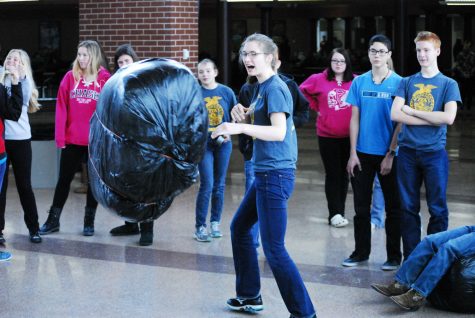 March 21, 2018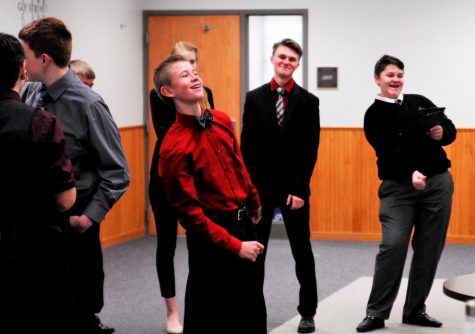 March 9, 2018