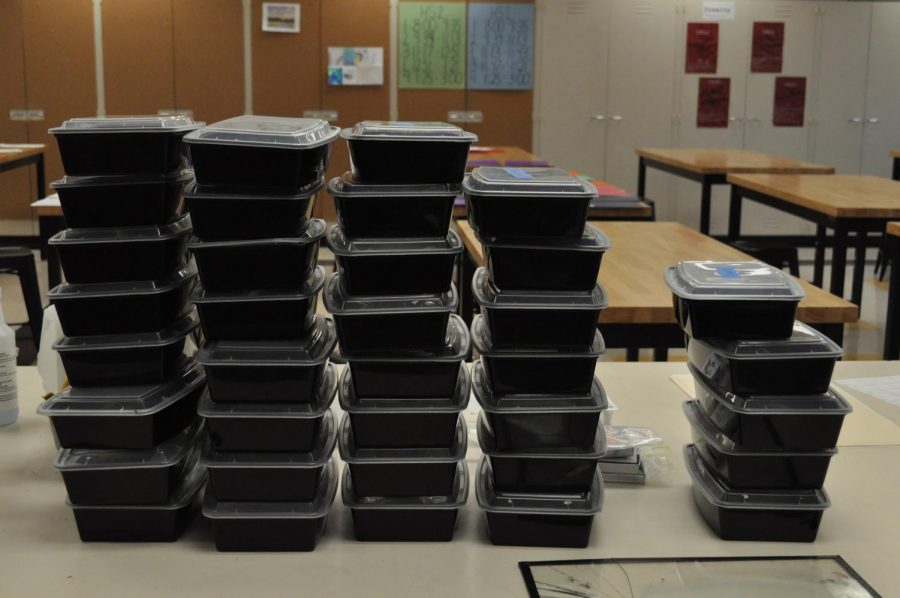 Morgan Kasa
Every year, students in art classes have to put their creative minds to work. For the most part, these talented young artists utilize their creative minds to plan out their projects and put unique spins on them. Although this process of relying on imagination to produce masterpieces is still important today, there is a greater need for being creative when it comes to planning art projects for students on a hybrid school schedule. 
Recently the world has been a place of unknowns. With a pandemic at the top of everyone's mind it is hard to reminisce on the days, where students could simply walk into their art classes, and just work without a need to plan ahead in case of a shutdown; however, Cannon Falls Area High School has been learning how to adapt and role with the punches thrown at them. 
Currently, the main high school art classes offered at CFHS are adjusting their past curriculums to fit the unusual circumstances of this year. It in no means has been an easy adjustment, but the art department is taking every day one step at a time.