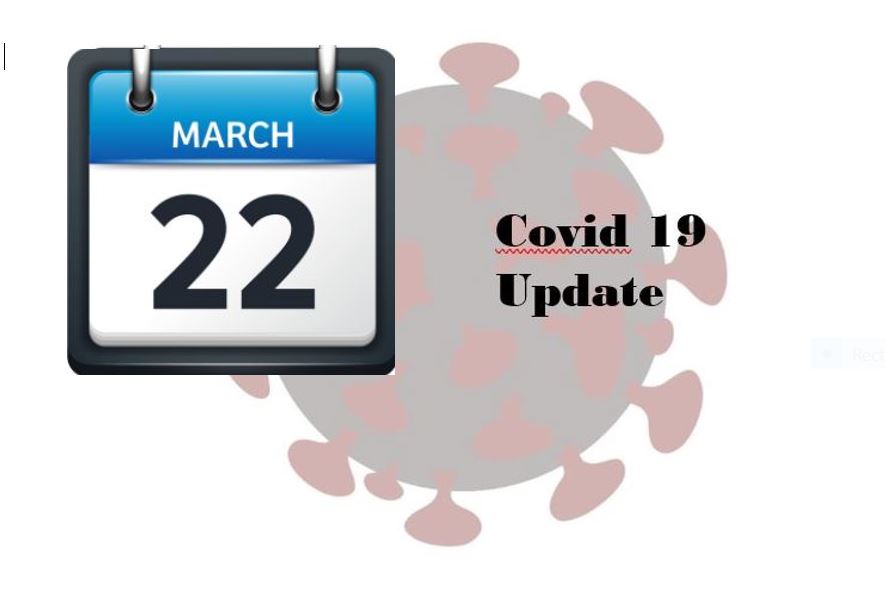 staff
Minnesota is making significant strides to get its population vaccinated to protect from COVID-19. As of March 19, according to the MDH (Minnesota Department of Health), there have been 1,408,601 people who have gotten at least the first dose of their vaccine series and 839,860 people have the full series. The past two weeks, however, have seen a decrease in the number of doses administered. This past week had a total of 233,928 people who have gotten one of the doses compared to the week of February 28's total of 282,925. The percentage of people aged 65 and older who have received at least one dose of the COVID vaccine is 79%. There are currently three types of vaccines that are being given, after being approved by the CDC to ensure safety. Pfizer, Moderna, and Johnson & Johnson have all been CDC-approved. A total of 1,970,565 vaccine series between these three have been shipped to Minnesota providers to be given. Most of these have gone to pharmacies. Just over half of all vaccine doses administered thus far have come from Pfizer. Next, is Moderna with 46.9% of all doses. Last is Johnson & Johnson, the newest approved vaccine, with 2.3%.
At Cannon Falls Area Schools, there were 26 students and 2 staff members quarantined at home due to having close contact with someone who has tested positive for COVID-19 or exhibiting symptoms themselves as of the week of March 13-18. Since September 8, 2020, 19 employees and 37 students have tested positive for COVID. March 22 will be the first day of full-time in-person learning for the students of the high school and middle school. 
On March 19, the Goodhue County Department of Health and Human Services confirmed that there were 123 active cases of COVID-19 in the county. Of those, there were 7 hospitalized due to COVID. Up to that point, there had been a total of 4,024 cases, 188 hospitalizations, and 69 deaths. In Goodhue County, 13,435 people had received the first dose of their COVID vaccine series and 7,007 people have received both doses. 
According to the MDH on March 20 alone, there were 810 confirmed positive cases and 146 probable cases of COVID-19 reported. There were also 5 deaths that were reported. In total,  there have been 505,224 cases of COVID in Minnesota. There have also been 6,782 deaths. 
The CDC (Center for Disease Control) has reported 380,584 cases of COVID-19 in the U.S. for the week of March 14 to March 21. In that same timeframe, the CDC also reported 7,226 deaths. In total, there have been 29,613,017 cases of COVID since January 21, 2020. There have also been 539,038 total deaths.