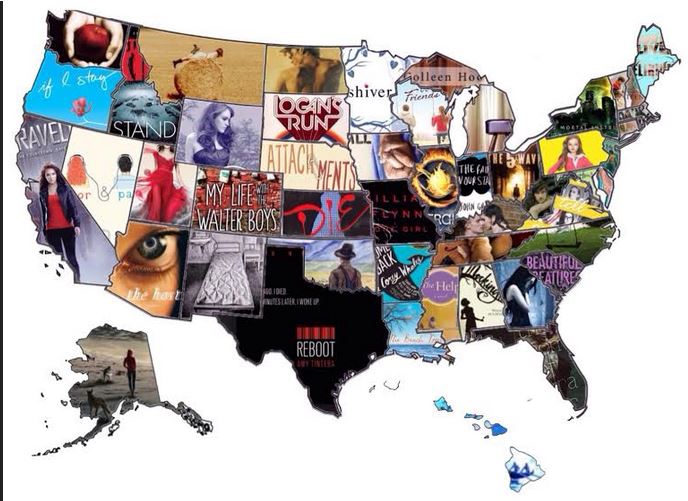 Sam
Who needs an RV when you could just read your way across the USA? No annoying travel buddies, spending loads of cash just on gas, and stale snacks from that creepy gas station that pops up now and then. Reading can take a personanywhere. All you have to do is open the cover.
So how do you start?
Simply mouse over each state with a white icon and read summary all about the book from that state.