Social Media at CFMS
What effect does avid social media use in the Cannon Falls Middle School have on teens?
About the Contributors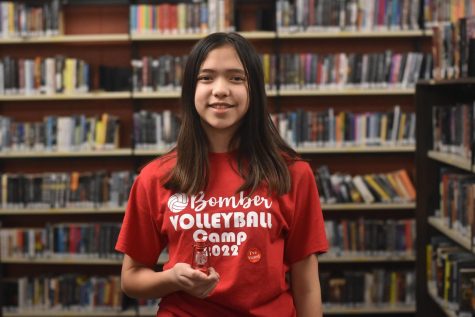 Amy Fick, Torch Writer
Amy Fick has been a writer for the Torch for 1.5 long years, and writes mainly failed Best of Sno's. She has two cats, a dumb dog, and an assortment...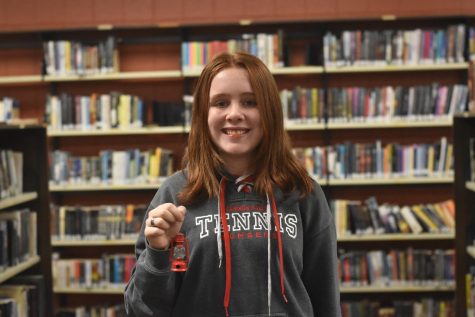 Abby Mudgett
Hey there! My name is Abby and I'm in 7th grade. I enjoy music and writing, and I'm currently involved in band, MS student council, math league, dance,...