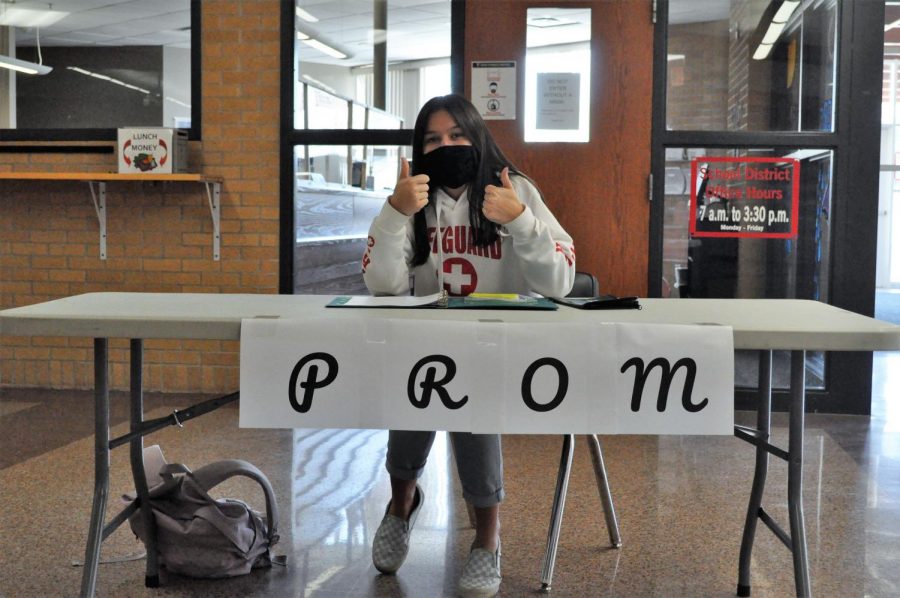 Aizlynn Thim, Editor-in-Chief
April 5, 2021
This year, English teacher Mrs. Schwarz recruited a group of students to create a potential prom committee. As spring creeped closer and closer, the possibility of a school-sponsored prom began looking more like a reality. By the end of March, the committee had a prom fully planned and ready to make the announcement. Prom 2021's theme is "Enchanted Garden." With only one month left before the event date, May 1st, tickets go on sale starting...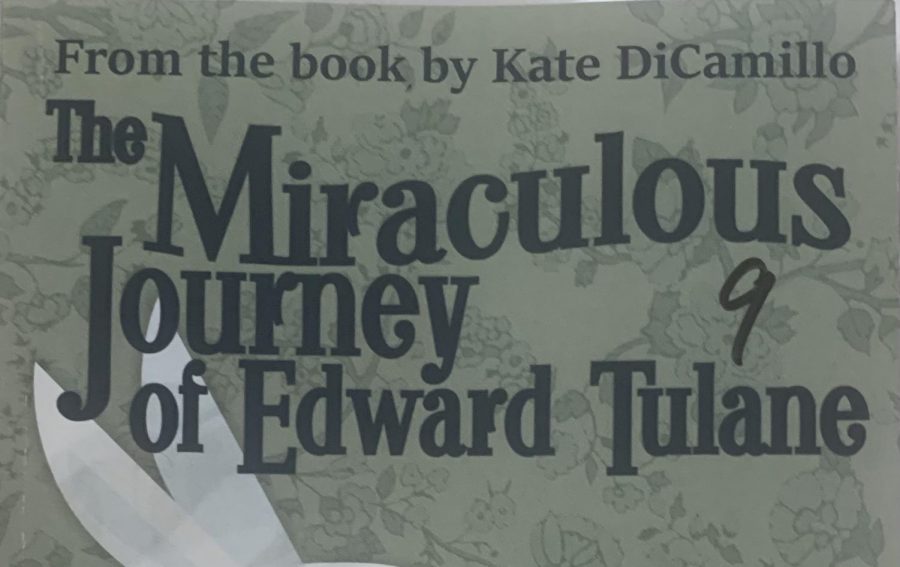 Angel Zheng, Torch Editor
March 27, 2021
The Cannon Falls school held an open audition on March 23 for the spring play.  At the audition, everyone was socially distant and the chairs were set on stage to indicate how far to stay away. Everything was straightforward, and the director, Tania Legvold, called up a group of 2-6 people at a time, to read their script. Anyone could show up to the auditions; 17 people showed up, and everyone got a role. The casting is always the hard part with...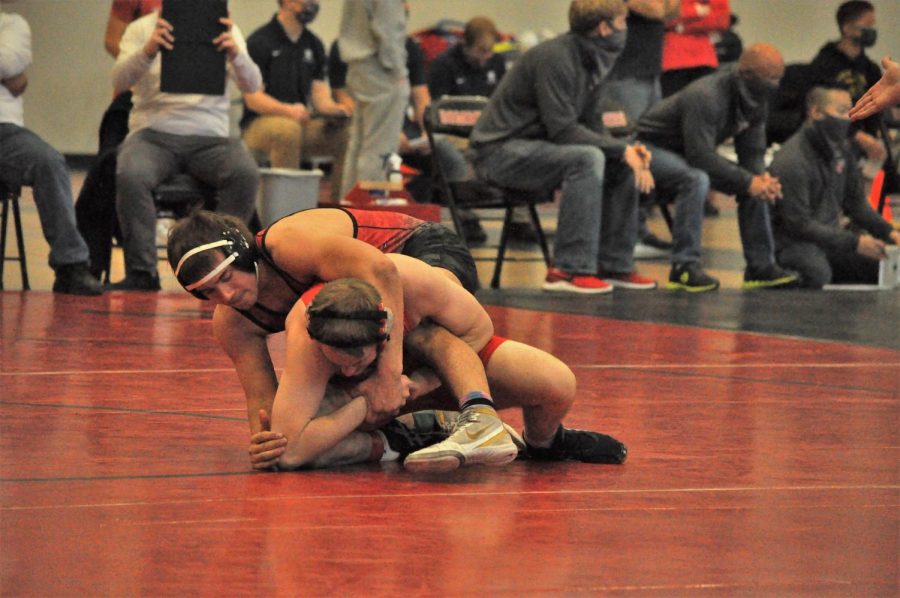 Cannon Falls will be represented by two athletes at this year's state wrestling tournament. Freshman Calvin Singewald and Sophomore Gavin Peterson have both qualified for...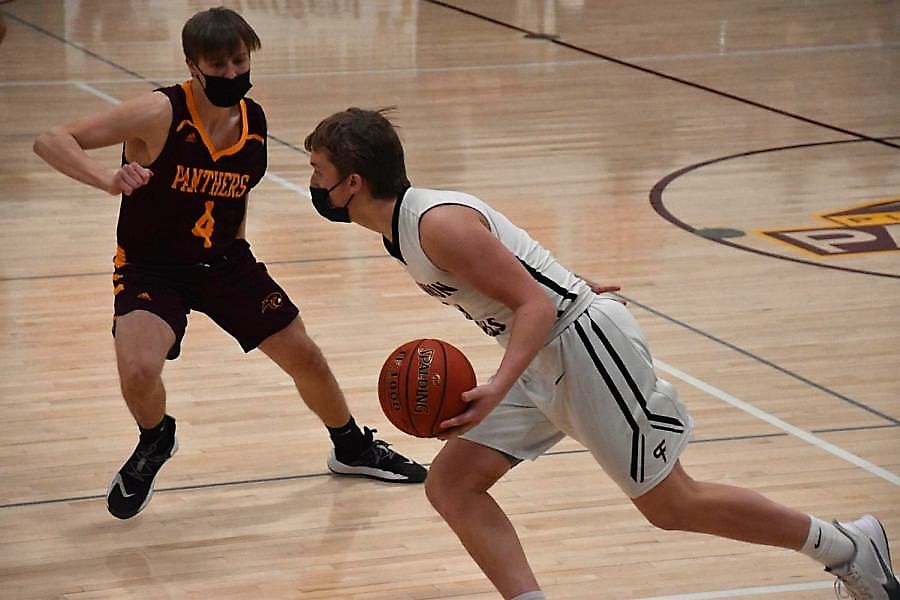 The Cannon Falls Boys Basketball team has come a long way since the beginning of their season. After starting out with a loss in their first game against Goodhue, the Bombers...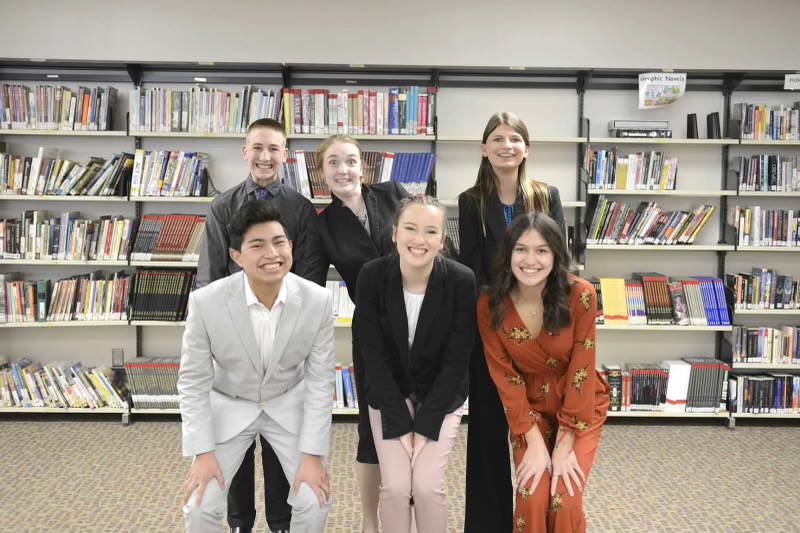 For many, if not most, speech is a fear-inducing word that triggers a myriad of flashbacks; from nerve-wracking presentations to unsuccessful attempts at reading textbook...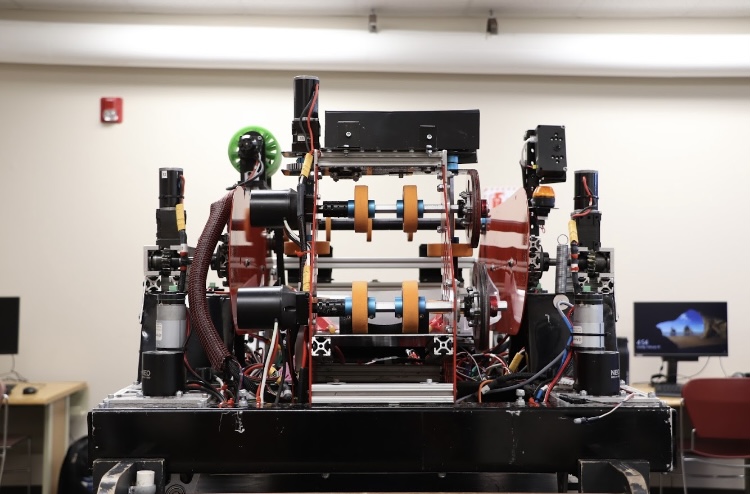 For six years, the Cannon Falls Robotics Team has participated in the FIRST Competition, which challenges teams of students to design, build, and program their own robots...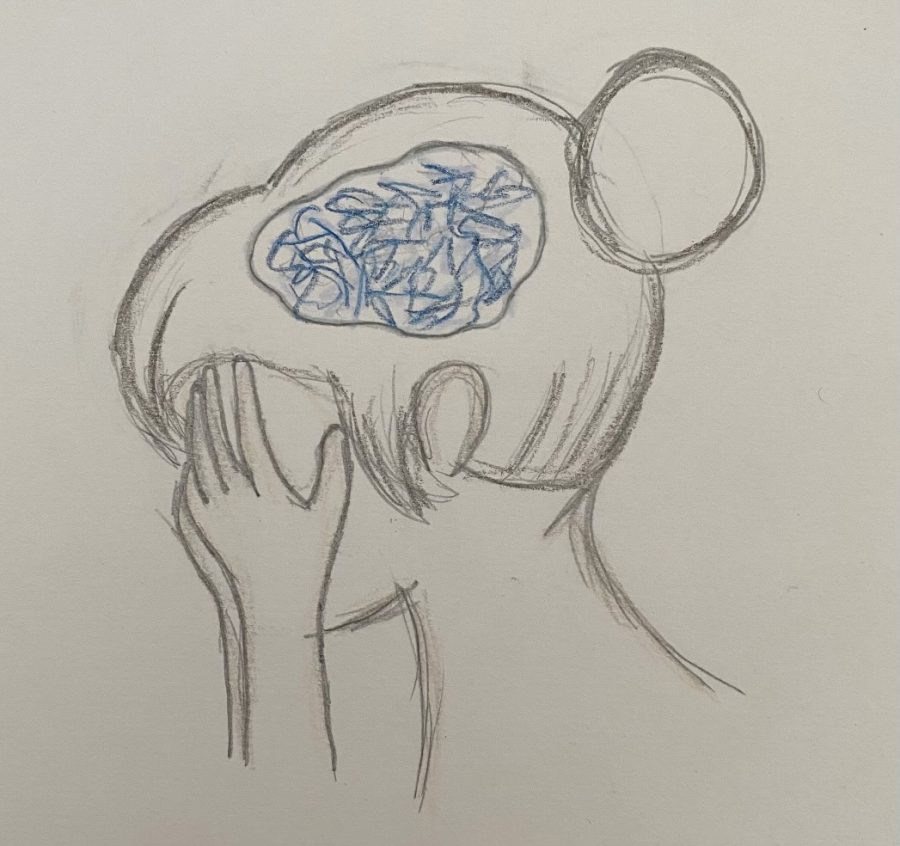 Marguerite Holes, Staff Writer
February 26, 2021
When most people think about high school, their thoughts instantly go to all of the amazing memories they made in the four, short years they were given. Sadly, this isn't...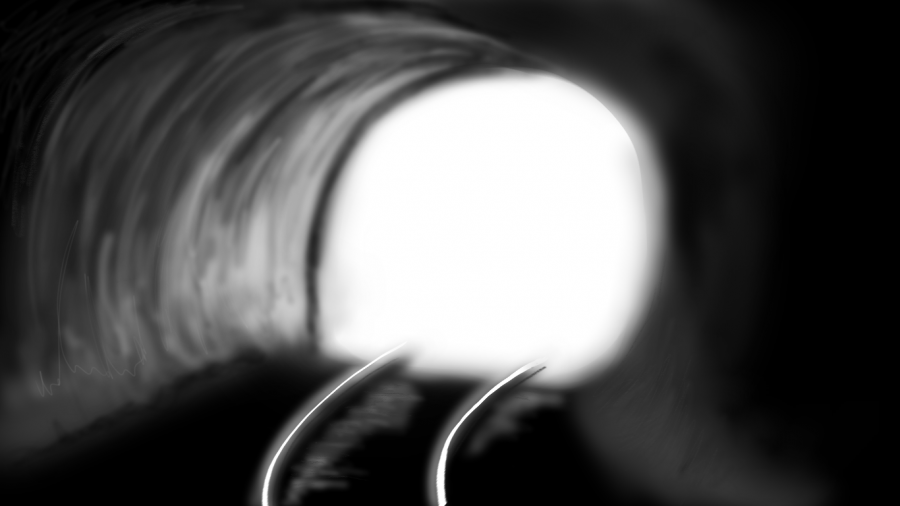 Amelia Qualey, Editor in Chief
January 4, 2021
A year is composed of 31,536,000 seconds, 525,600 minutes, 8,760 hours, or 365 days. Although there are multiple ways to divvy up a year, the most common measurement of time...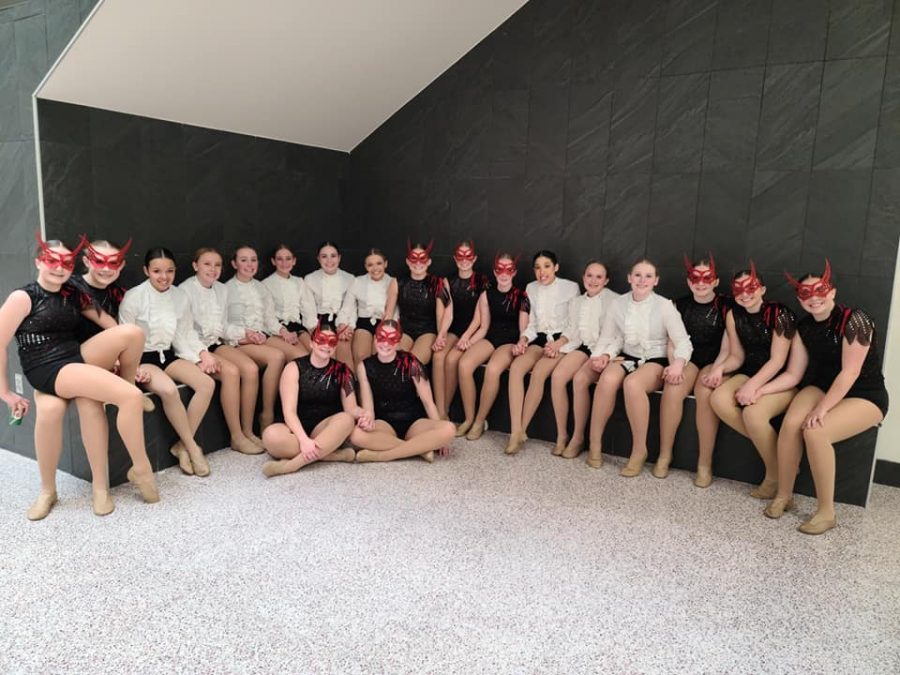 For the 19th consecutive year, the Cannon Falls Bomber Dance Team made it to State. This year the team made it in both styles of dance, high kick and jazz.  The jazz competition...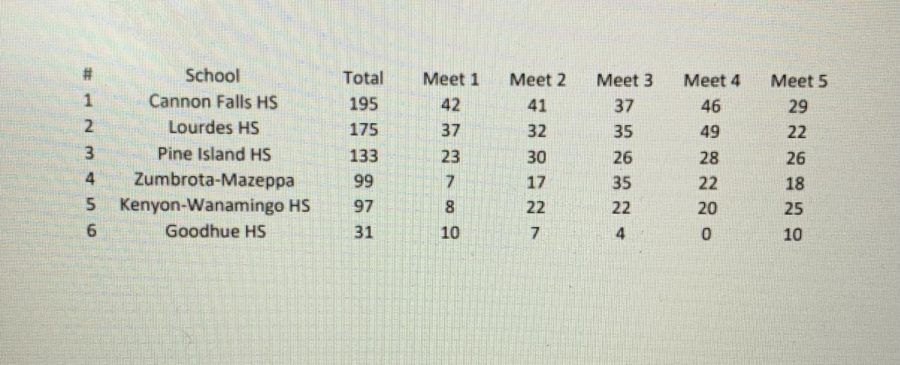 Bright and early on March 15, the CF High School Math League Team, which includes Thomas Coyle, Angel Zheng, Samuel Coyle, Mitchell McManus, Kristopher Kehrberg, and Isaiah...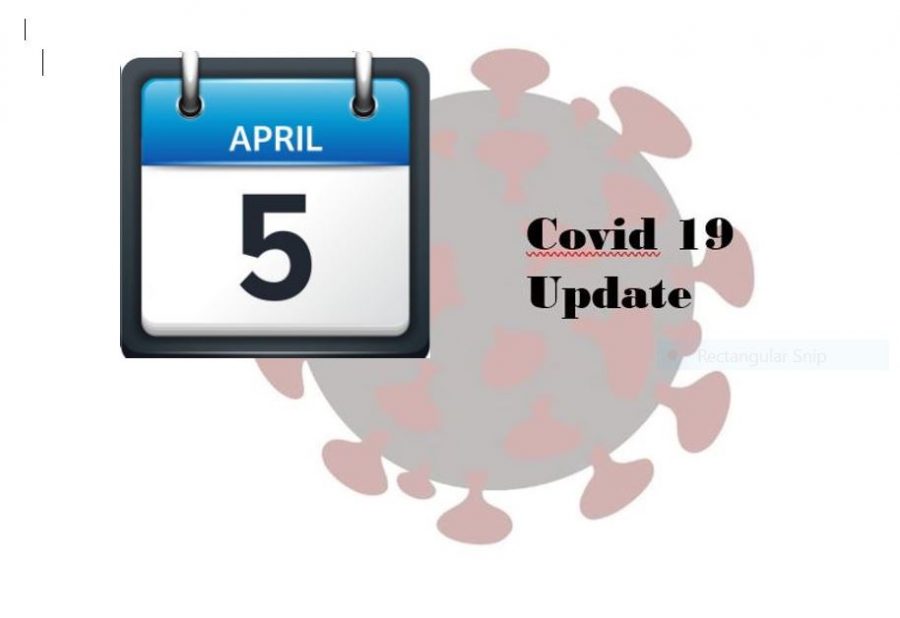 As each week goes by, more and more people are getting their vaccinations in Minnesota. Between March 28 and April 1, 217,861 doses of the COVID-19...
[video credit="Erika Szramek" align="left"][/video]