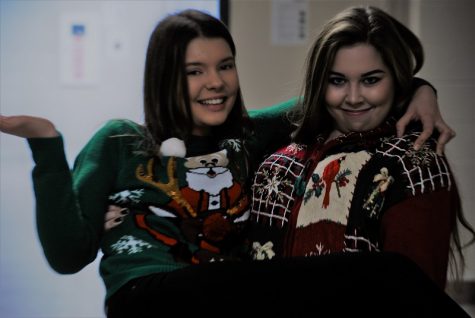 Olivia Anderson, Staff Writer
December 15, 2017
HoSporting a mediocre Santa costume, hands, neck and face drenched in green face paint and wearing the biggest smile, James Watson dressed as the Grinch his sophomore year during the school's dress up week. Each year, the Cannon Falls school looks forward to not only seeing Watson all decked out, but the rest of the students. Next week, from December 18th through the 22nd, is winter dress-up week.  On Monday, the students merely need to roll ou...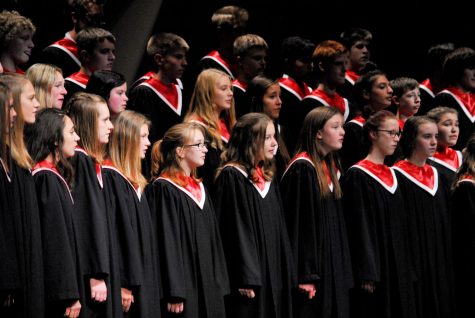 James Watson, News Co-Editor
December 4, 2017
Tis the season for yet another spectacular performance by the Cannon Falls Music Department. On December 5th, the Cannon Falls High School Band will be performing at 7:00 in the auditorium along with the High School Flute Choir, directed by Shelly Schroeder, and the High School Jazz band led by Mike Legvold. The following Monday, the Cannon Falls Choir will be singing loud, same time, same place. Along with performances by each grade in the school, th...
View All »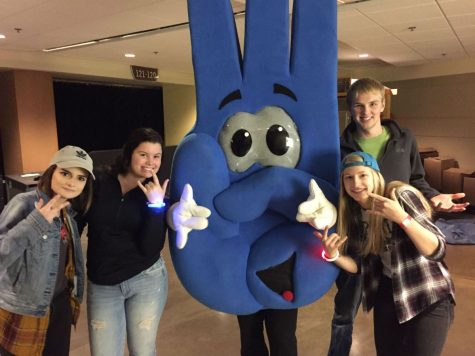 Laurie Miller, Staff Writer
December 14, 2017
On Wednesday, November 8 some very tired kids involved in Student Council, National Honor Society, and Interact at CFHS departed from the school at 6:50 a.m. for an exciting da...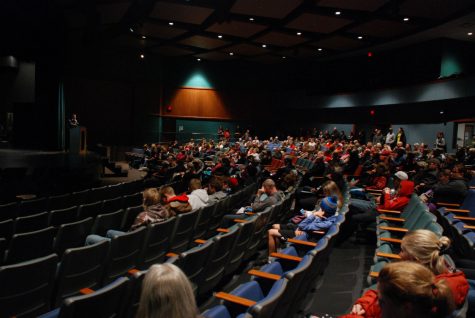 Aizlynn Thim, Staff Writer
December 14, 2017
Slackers, save that procrastination for another time. Those who have not registered online for winter activities should get to it. Jake Winchell spoke to students and their par...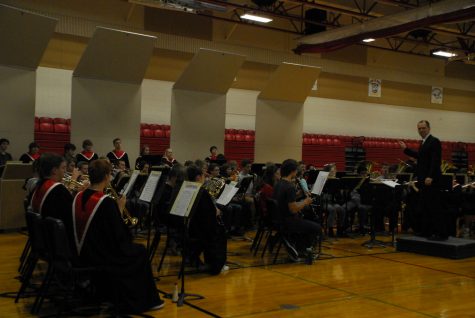 November 27, 2017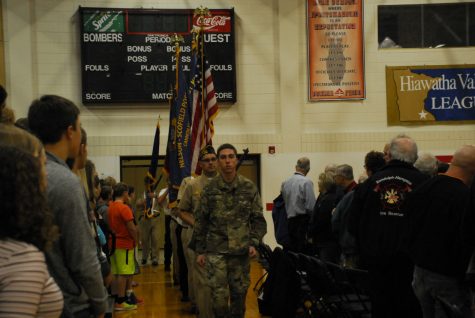 November 27, 2017
View All »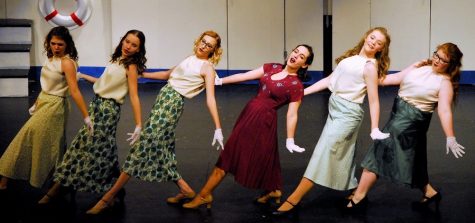 Zoe Jesh, senior photographer
November 13, 2017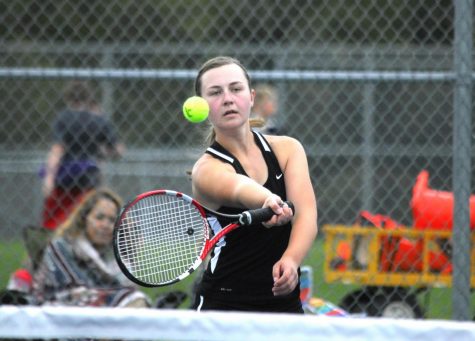 Bryson Felton, senior photographer
November 2, 2017
Bryson Felton, senior photographer
October 31, 2017
View All »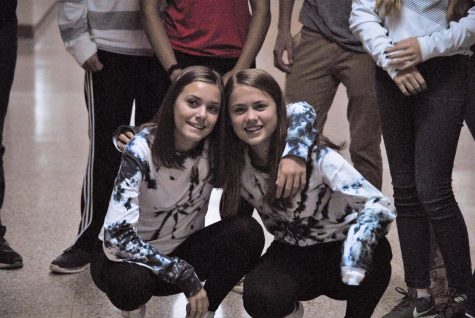 October 6, 2017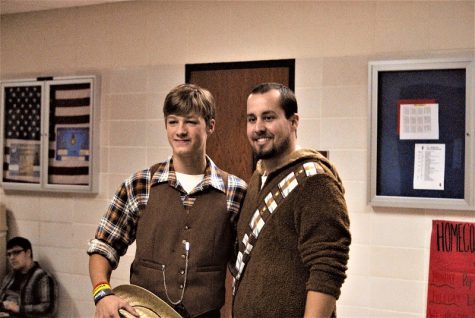 October 6, 2017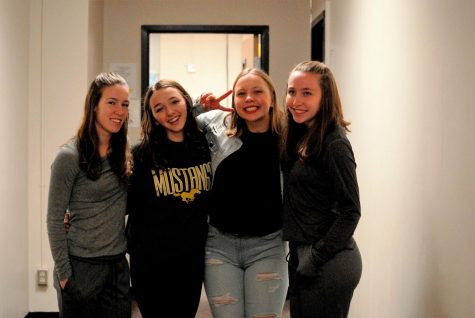 October 6, 2017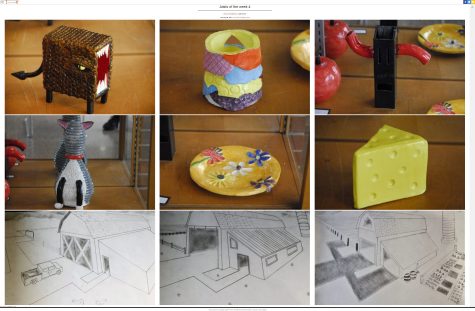 January 26, 2017
January 4, 2017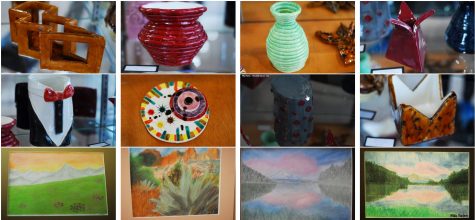 Artists of the Week Dec. 12-16
December 16, 2016
View All »