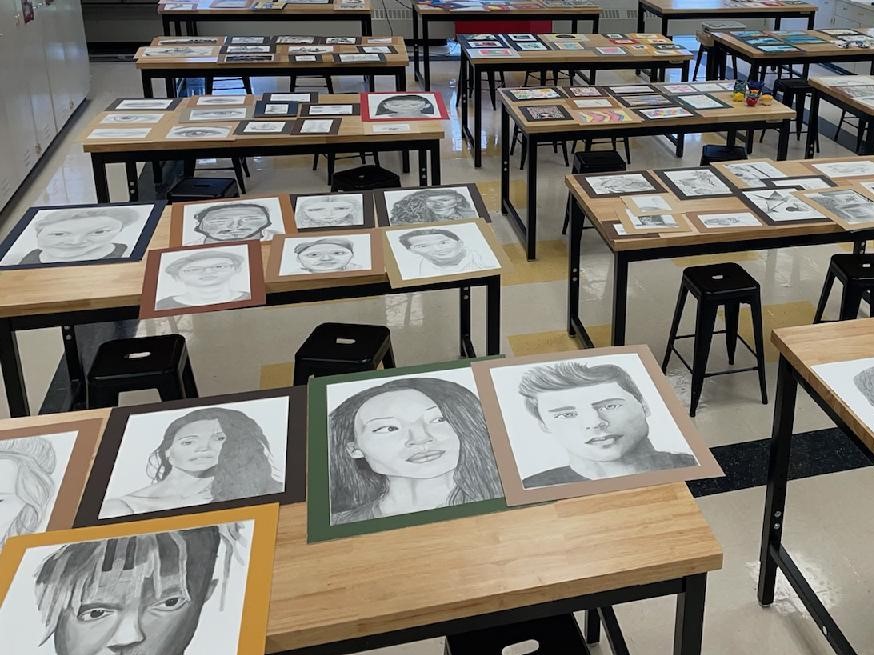 Lauren Ritz, Feature's Editor
May 3, 2021
Every year, the students of Cannon Falls High School make countless creative masterpieces. In an effort to showcase this artwork, a springtime art show, open to the public, is typically held at the high school. However, this year the high school atrium will not be host to dozens of boards covered in art. Several businesses in town will be displaying art instead. From Tuesday, May 4th to Tuesday, May 11th, over 200 student compositions will be taking...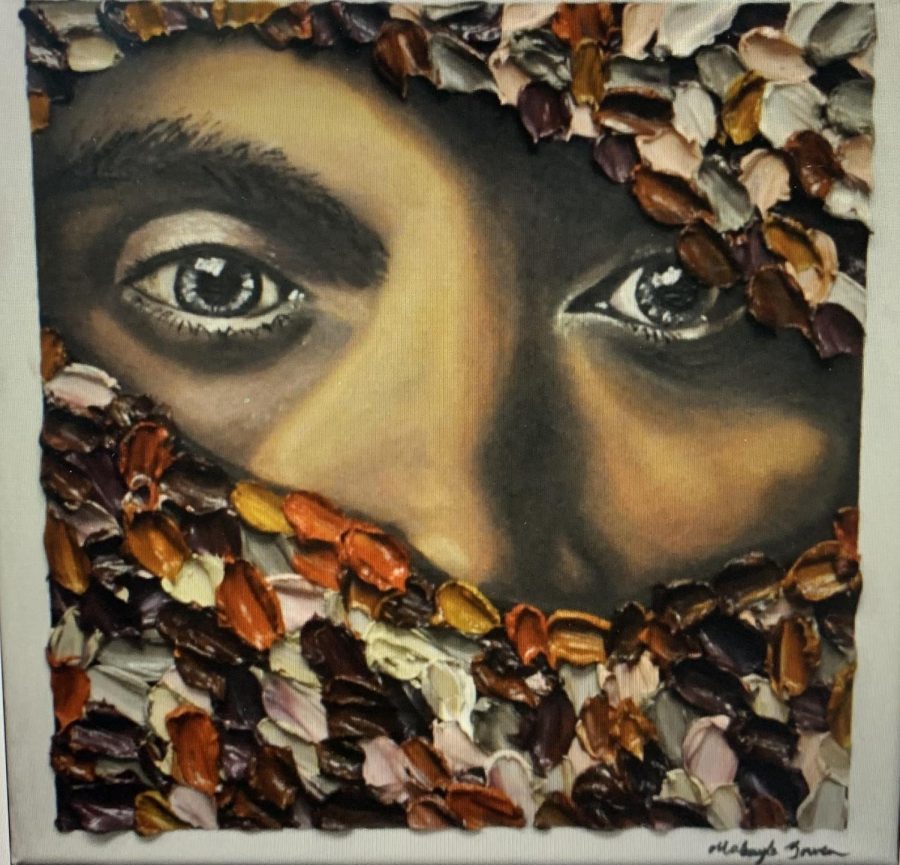 Amelia Qualey, Editor in Chief
April 29, 2021
Makayla Bowen, the Media Editor in Cheif of the Lantern, has entered a congressional art contest with an amazing oil painting. If she were to win, her artwork would be displayed in the Capitol for a whole year. An opportunity like this doesn't arise often, so it would be amazing if the community could help her reach her goal. In order to help, anyone can use the link below to vote for her immaculate masterpiece. She is number 38, so get out and vote...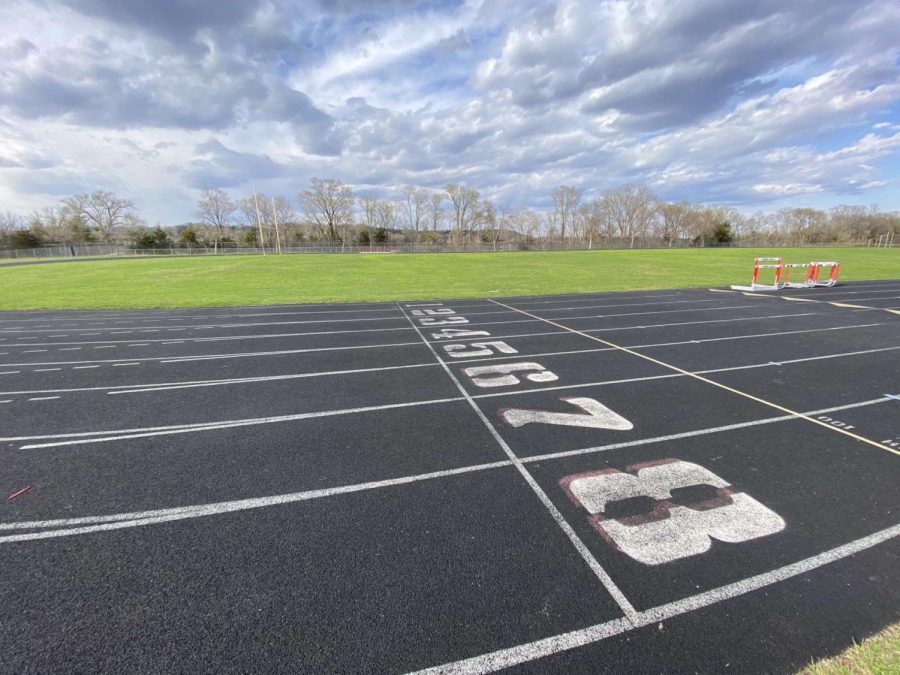 On Monday, March 29th, 2021 the Cannon Falls Boys Track and Field Team started their crazy season. They practiced for about two weeks and even got the chance to compete in...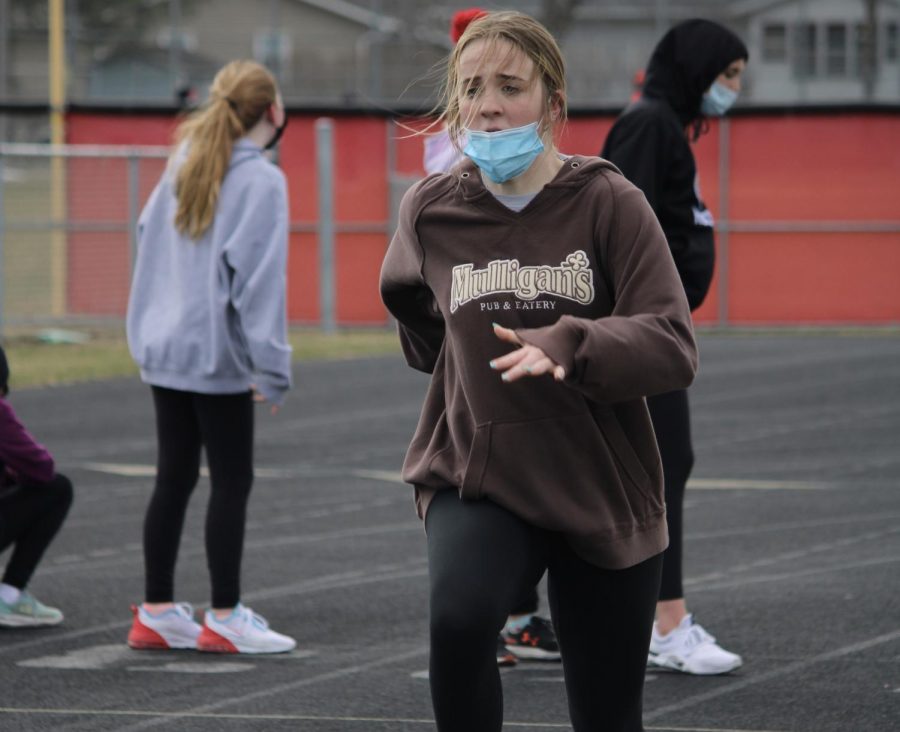 As for many schools this past year, Cannon Falls sports have looked a little different due to Covid-19. For the girls track team, things that have been tweaked include practice...
This school year, students and staff alike have gone through a variety of changes concerning the way school has been run. The high school has bounced around between various...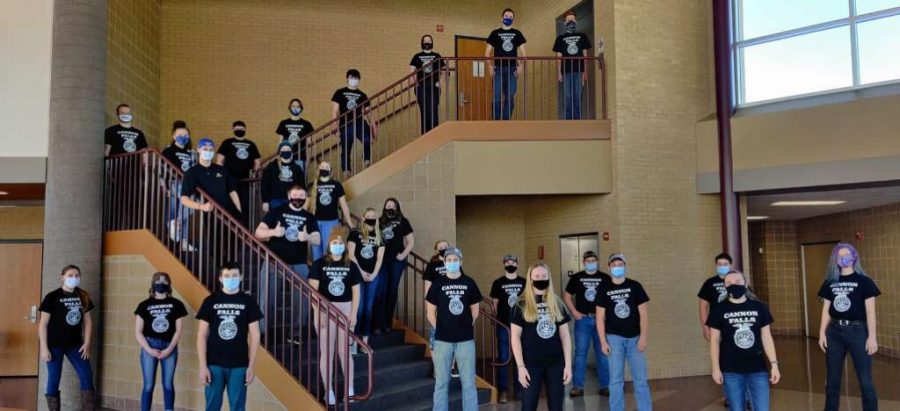 It is safe to say that this school year has been met with a variety of different barriers. Whether that involves the galling attempts of rejoining a zoom call due to internet...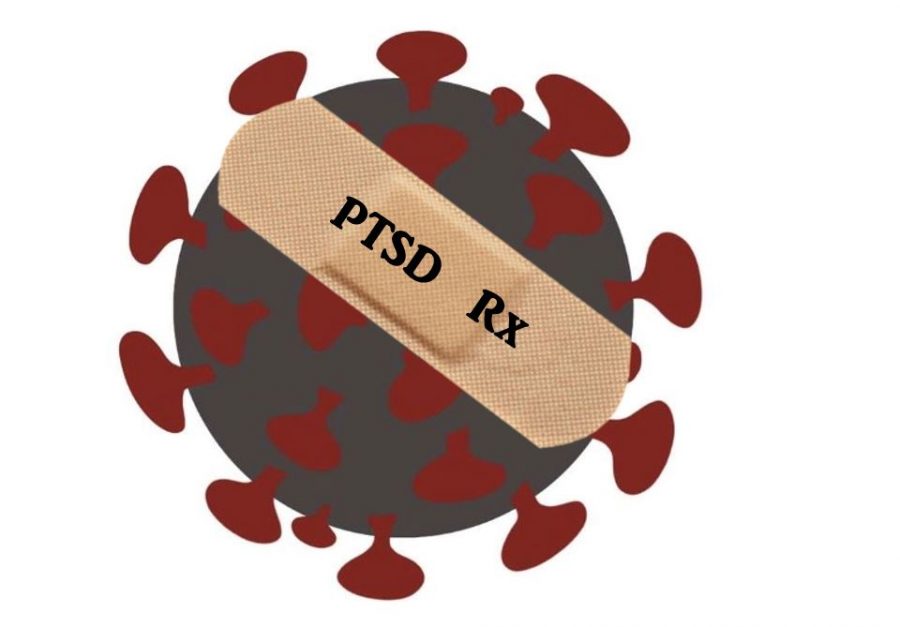 Kendall Lawless, Guest writer
May 10, 2021
"Wow! This is great! I get an extra two weeks off, plus spring break!" This was Sara's reaction in March of last year. Little did she know, the break would...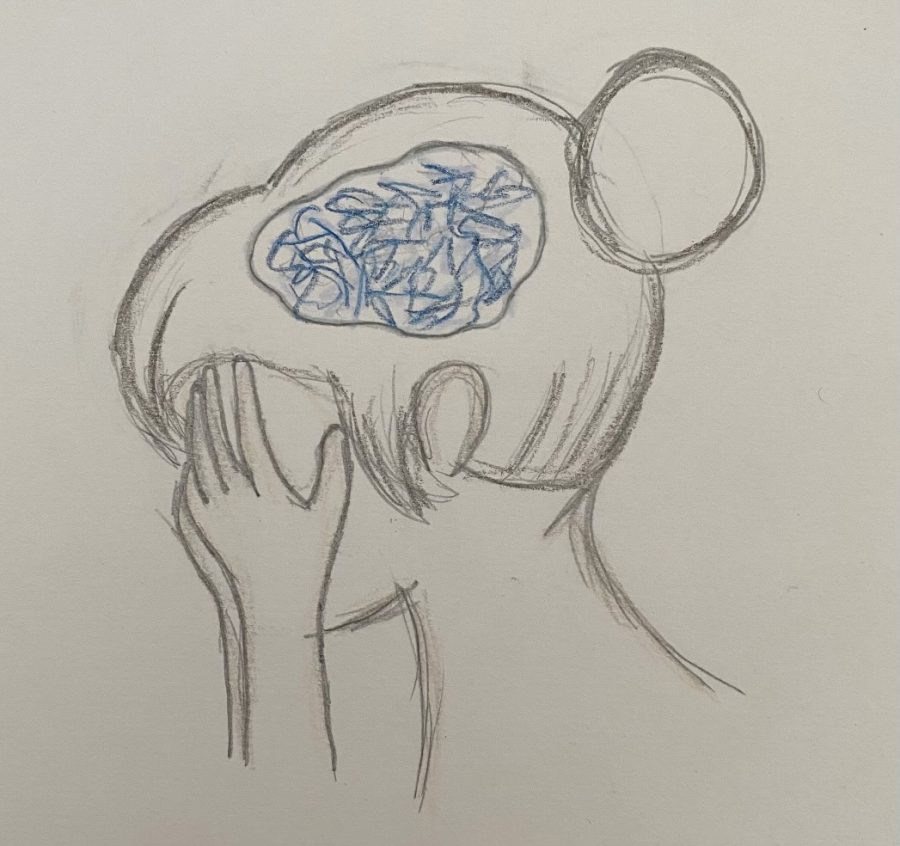 Marguerite Holes, Staff Writer
February 26, 2021
When most people think about high school, their thoughts instantly go to all of the amazing memories they made in the four, short years they were given. Sadly, this isn't...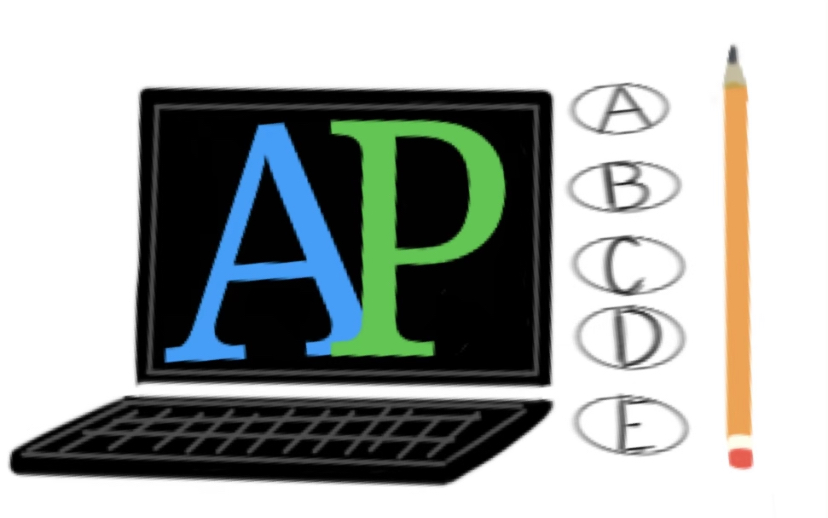 To all but a few seniors this 2021 Advanced Placement exam season, there is no such thing as a normal exam format. As a result of Covid-19, the College Board had to move AP...
This year, the school decided to hold a prom. Prom was going to be on May 1st, but because of the many covid cases, it will be rescheduled. Originally, prom tickets were being...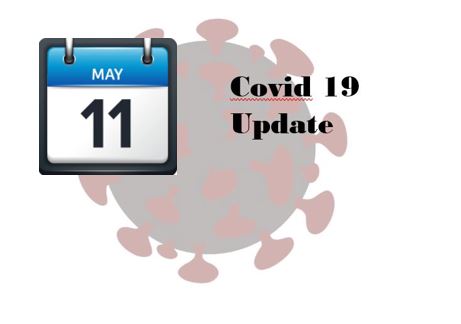 Summer is quickly approaching, and it brings more and more vaccinations in Minnesota. According to the MDH (Minnesota Department of Health),...
[video credit="Angel Zheng" align="center"][/video]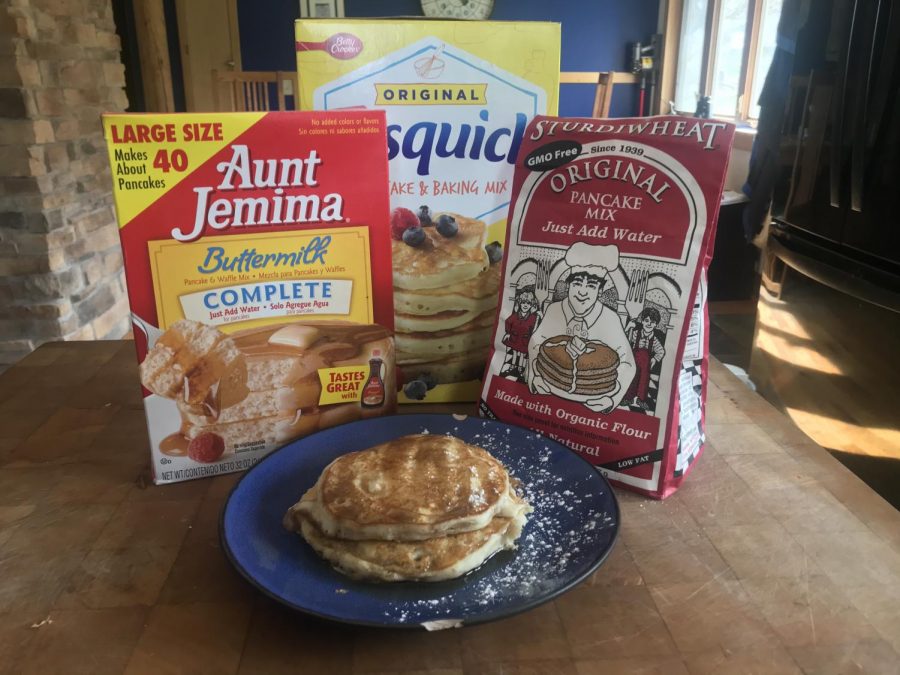 Whether you call them pancakes, flapjacks, griddle cakes, or another name entirely, most people have tasted this American staple breakfast. The recipes for these little cakes...

Loading ...