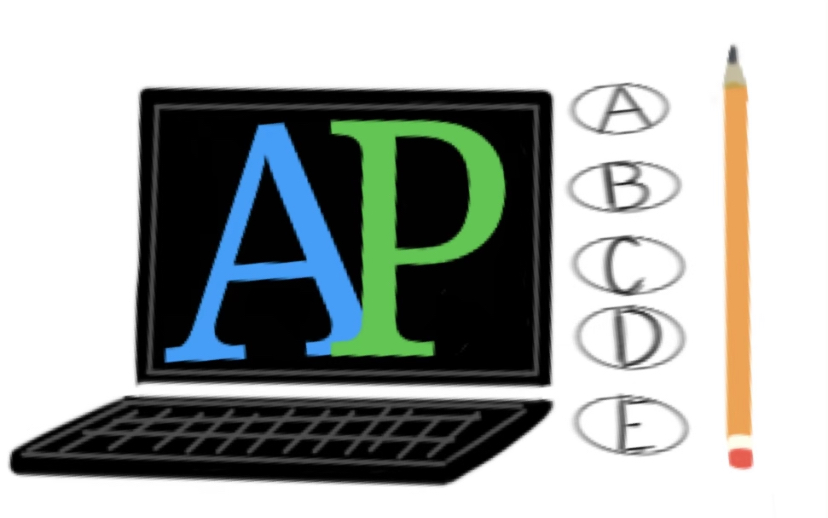 To all but a few seniors this 2021 Advanced Placement exam season, there is no such thing as a normal exam format. As a result of Covid-19, the College Board had to move AP...
This year, the school decided to hold a prom. Prom was going to be on May 1st, but because of the many covid cases, it will be rescheduled. Originally, prom tickets were being...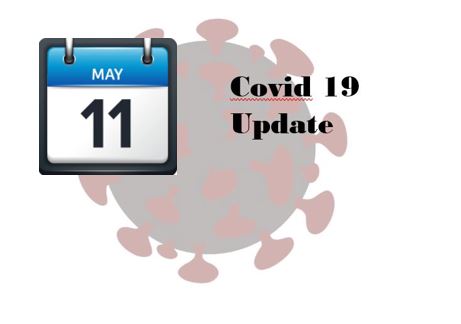 Summer is quickly approaching, and it brings more and more vaccinations in Minnesota. According to the MDH (Minnesota Department of Health),...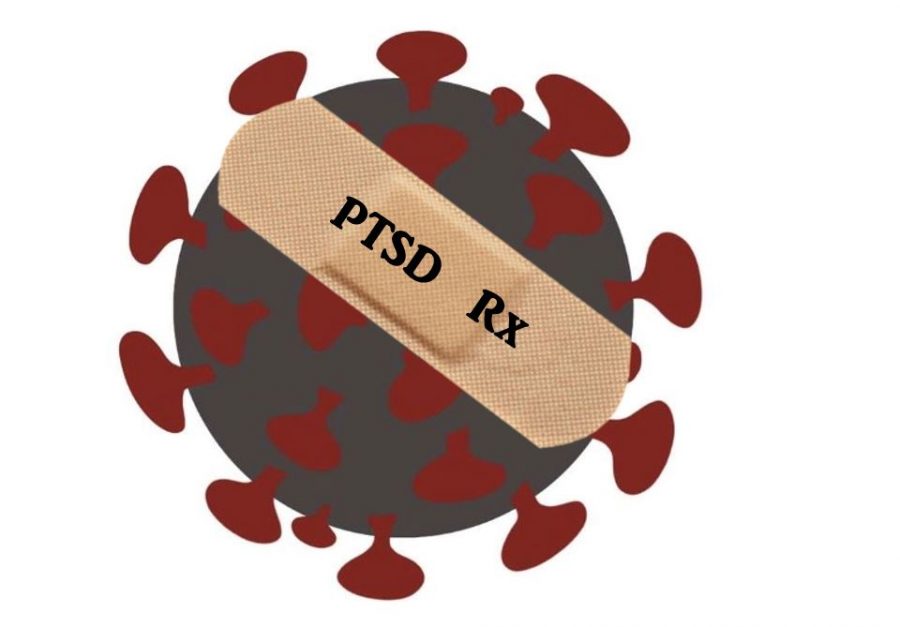 Kendall Lawless, Guest writer
May 10, 2021
"Wow! This is great! I get an extra two weeks off, plus spring break!" This was Sara's reaction in March of last year. Little did she know, the break would...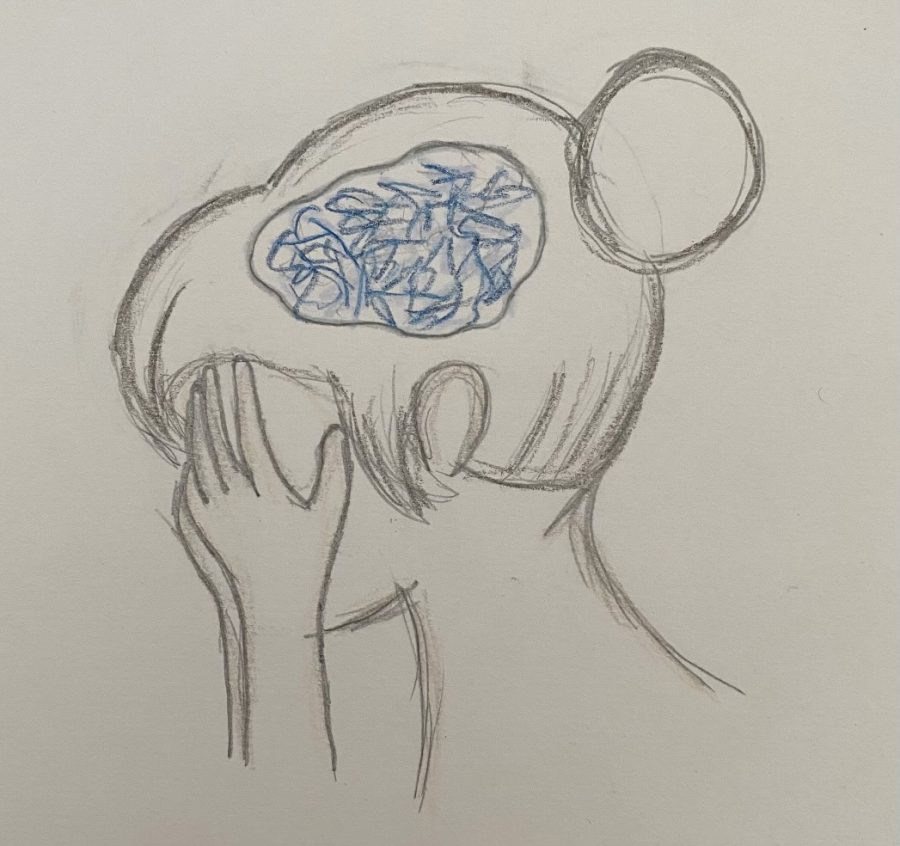 Marguerite Holes, Staff Writer
February 26, 2021
When most people think about high school, their thoughts instantly go to all of the amazing memories they made in the four, short years they were given. Sadly, this isn't...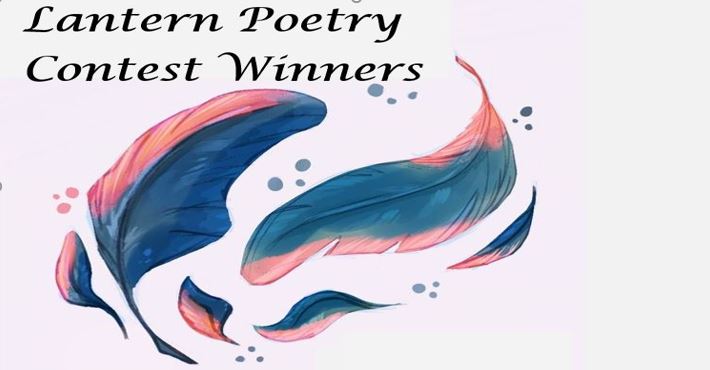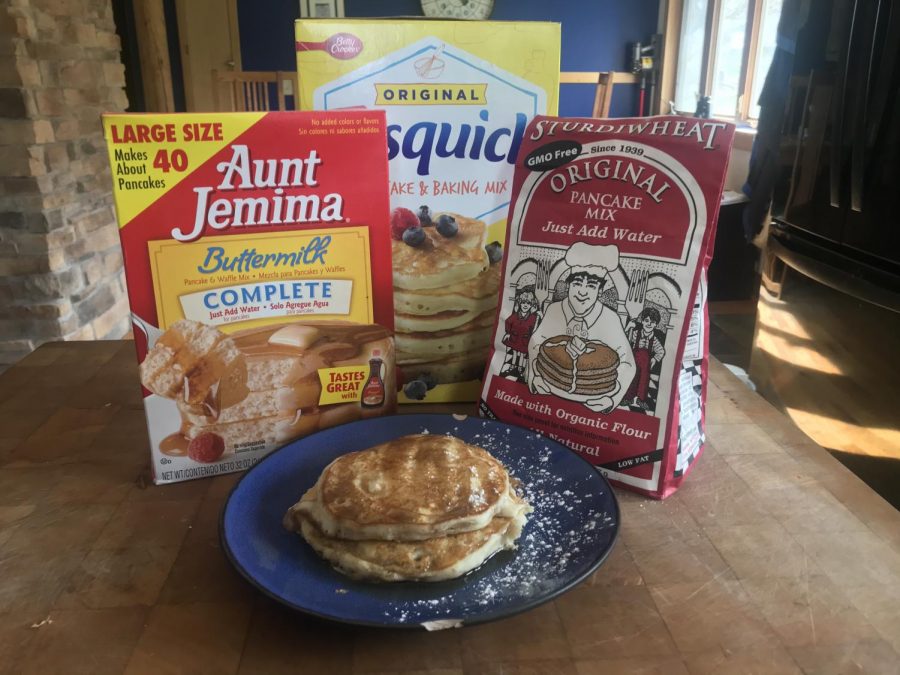 Sara Auger, Staff writer
April 28, 2021
Whether you call them pancakes, flapjacks, griddle cakes, or another name entirely, most people have tasted this American staple breakfast. The recipes for these little cakes...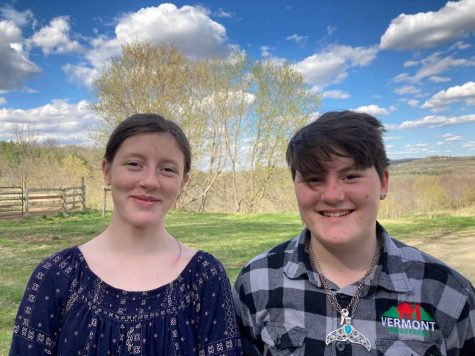 April 26, 2021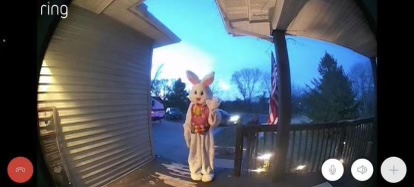 April 8, 2021

Loading ...