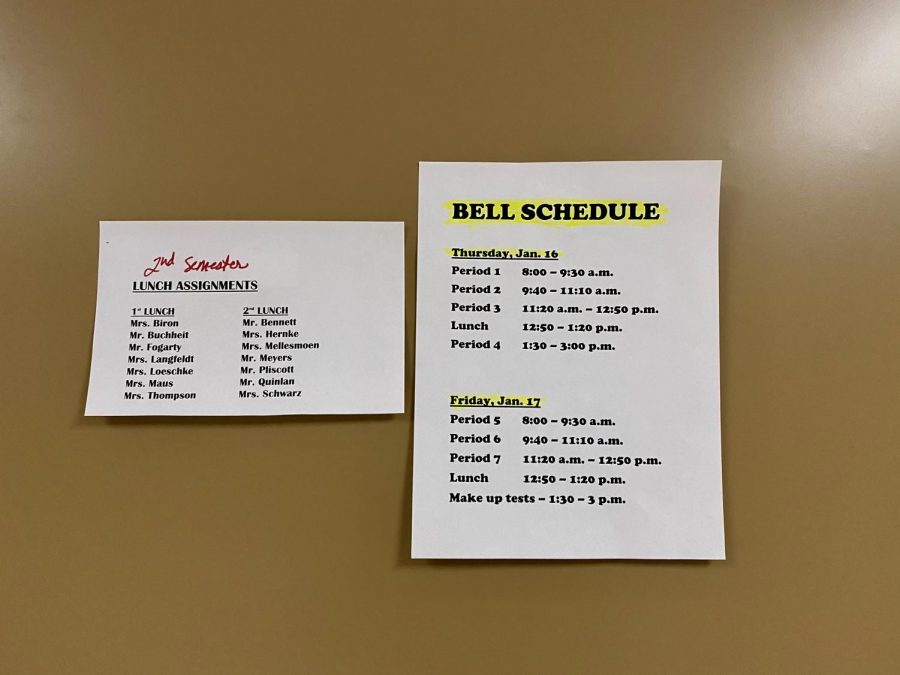 Amelia Qualey, News Editor
January 14, 2020
On Thursday, January 16th, high school students in grades 9-12 will start taking their first finals of the year. Finals at Cannon Falls High School last for two days, and on the first day, high schoolers will be tested in their first four classes. The next day, these same students will take finals for their last three classes. In addition, there will be a makeup period following school lunch on Friday, January 17th. During this time, students can...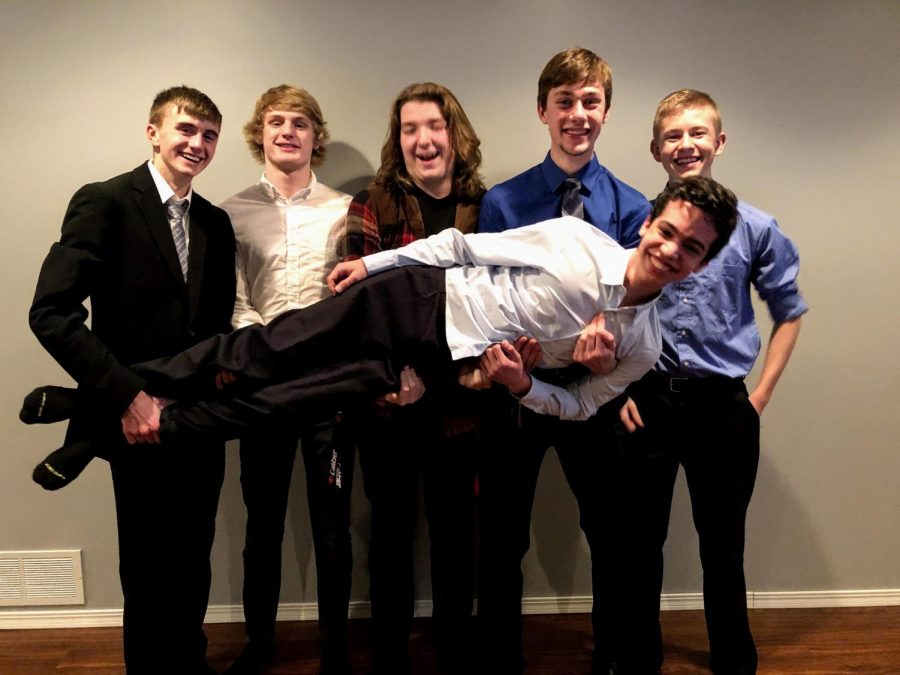 Amelia Qualey, News Editor
January 9, 2020
On Saturday, January 11, students in grades 9-12 will have their first dance of the decade. The winter formal this year is called Winter Woods and it will be held at the Cannon Falls High School in the atrium. Starting at 8:00 p.m., the dance will last three hours and go until 11:00 p.m.. Students have an option to either pay in advance or at the door. If they decide to pay beforehand, they will get a discount on their ticket and it will only cost...
December 17, 2019
December 6, 2019

Loading ...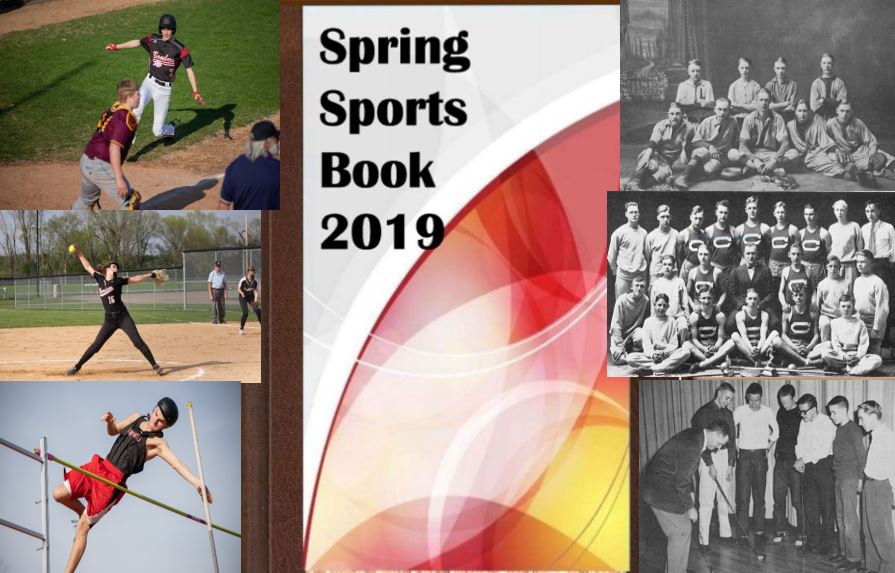 Abby Barrett, Special Projects editor
July 31, 2019
Something is wrong.

Instagram token error.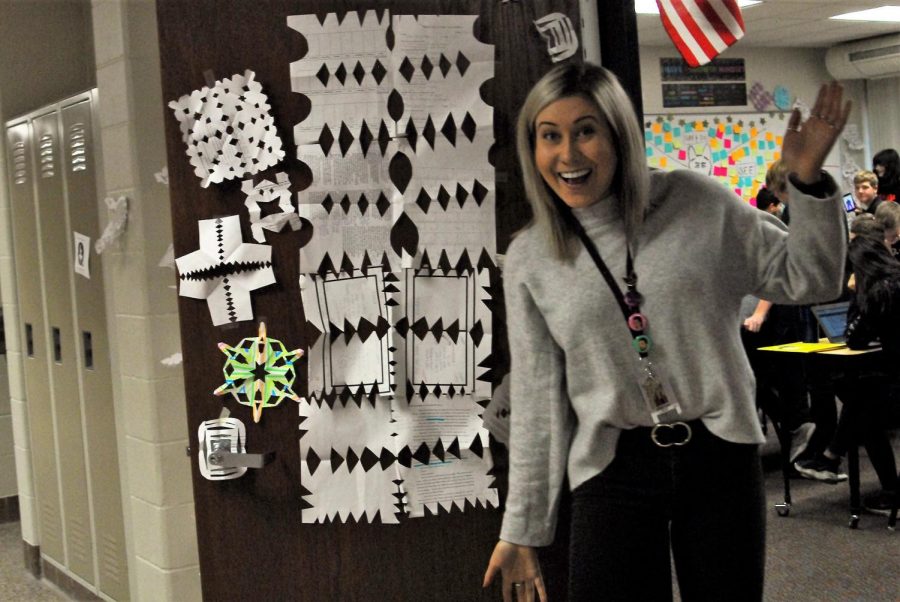 Grace Miller, Torch Writer
December 13, 2019