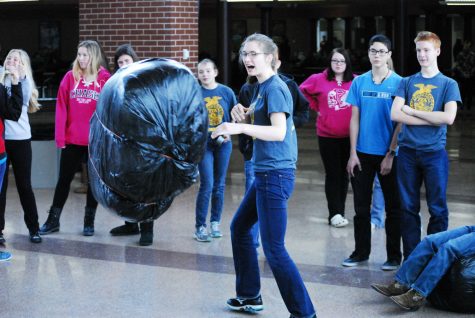 Laura Johnson, A&E co-editor
March 21, 2018
The highly anticipated annual FFA week was from February 17-24. During this week, FFA members share with local, state, and national audiences what FFA is and the impact it has on members everyday. The week started off with glitter vs camo, followed by chevy vs dodge, and ended with the FFA colors; gold and blue. Members of the club were satisfied with how the week turned out including advisor Mr. Pliscott. Every year the members plan dress up days ...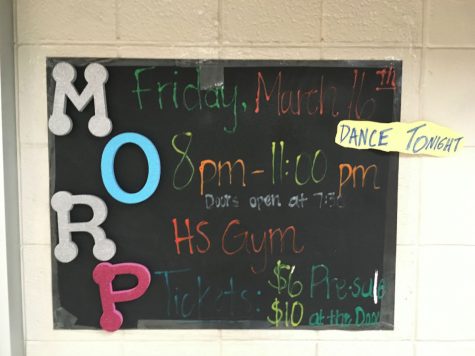 Nathan VanZuilen, Staff Writer
March 16, 2018
On Friday March 16th from 8-10, Interact will be hosting Morp in the high school gym. The dance is a casual black light dance, so wear neon or white if attending. This year there is a new DJ who "bears a striking resemblance to Garth Brooks", according to Mrs. Klegin. This DJ brings new lighting and sound systems that are sure to impress. Tickets cost 6 dollars before the dance and 10 at the door. All of the money raised goes towards the scholar...
February 26, 2018
January 31, 2018