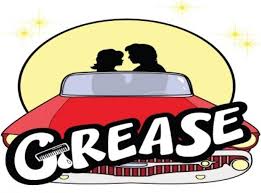 Lindy Edstrom, News Editor
September 10, 2018
Bright lights and groovy costumes will be broken out again for this years fall musical. After much anticipation, the show has finally been revealed. Greased hair and the pink ladies will all be making an appearance in the month of November for the musical Grease. Focusing on a group of high school students in the 1950s, the musical centers around Danny Zuko and Sandy Dumbrowski who had a secret romance in the summer. With the start of school, Sandy,...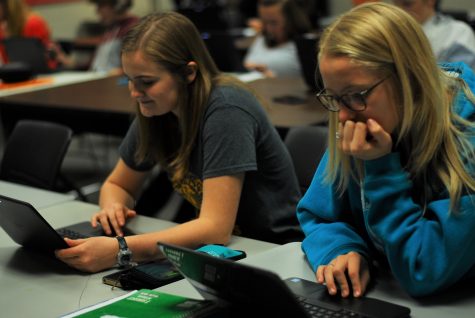 Laurie Miller, Feature editor
May 30, 2018
Rapidly approaching, summer is just behind the corner. The season filled with lakes, sunshine, freezies, and a whole lot of happiness is within our grasp, however, it's not time just yet. Before we can be set free, there is just one little obstacle to overcome. This little nuisance is finals. Thursday and Friday this week, we will be suffering through the tortuous exams for 1 hour and 30 minutes for each class period. Between these extended periods,...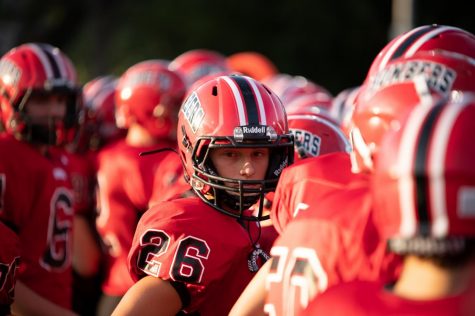 Marguerite Holes, Staff writer
September 20, 2018
Homecoming is a time for celebration and growing closer as a school and community. Local businesses display the team colors on their windows, while Cannon Valley Video gets...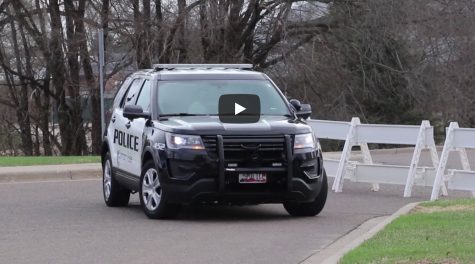 Nathan Van Zuilen, staff writer
May 18, 2018
"Extreme Makeover: Home Edition" is a show that takes ordinary or run down homes and fixes them up for families in need. When the home is done with its makeover, the host,...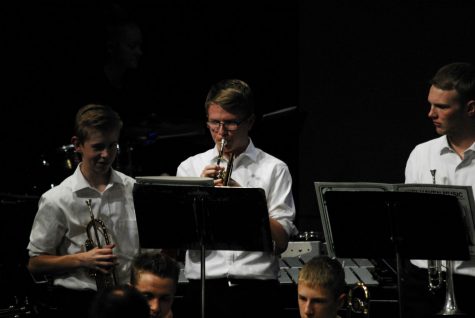 May 3, 2018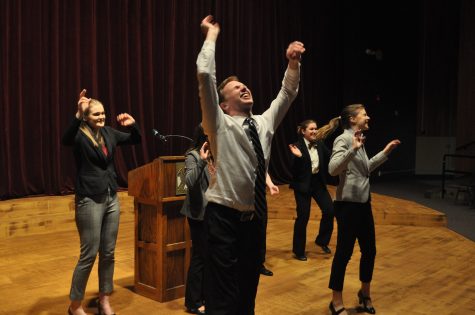 April 30, 2018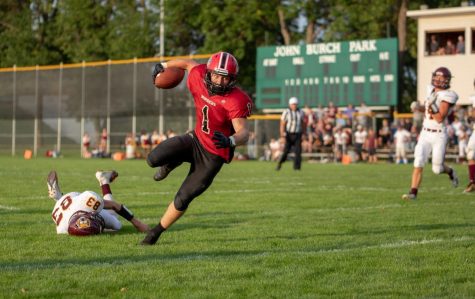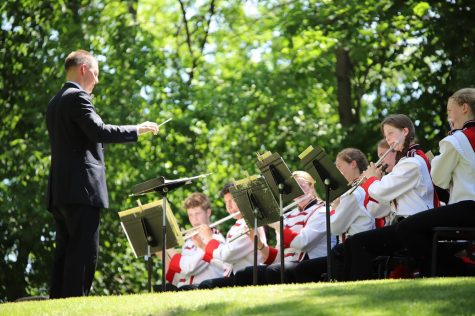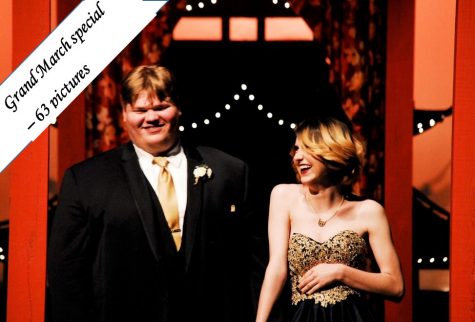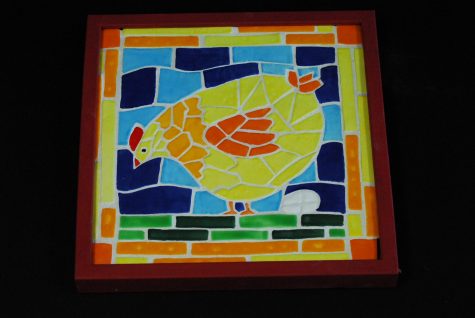 April 24, 2018
Nathan Baszuro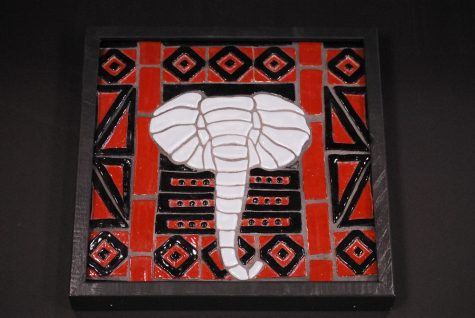 April 24, 2018
m Nathan Baszuro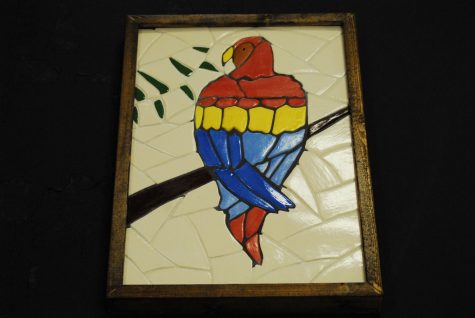 April 24, 2018
mNathan Baszuro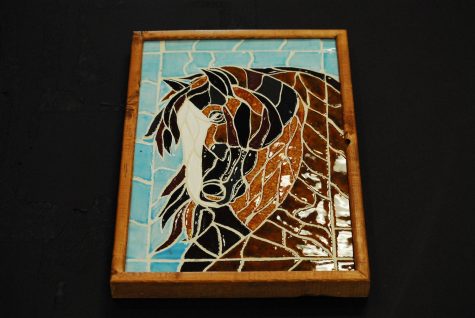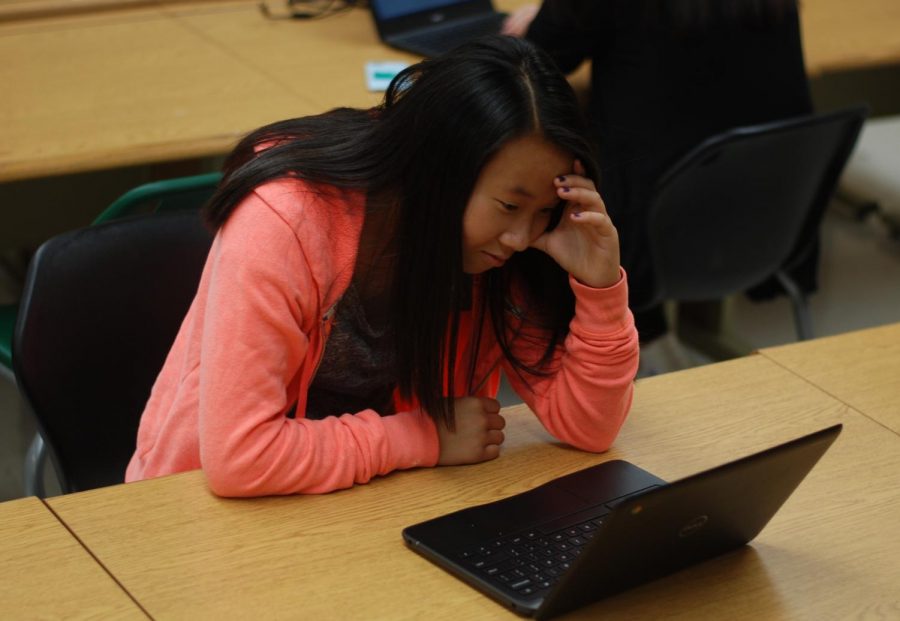 September 17, 2018
September 10, 2018
September 7, 2018