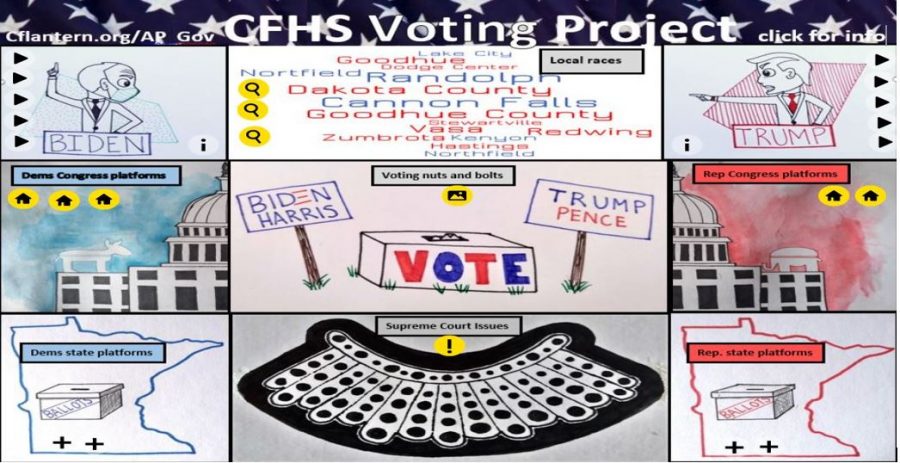 Isaiah Wildenberg and Lydia Petersen
October 22, 2020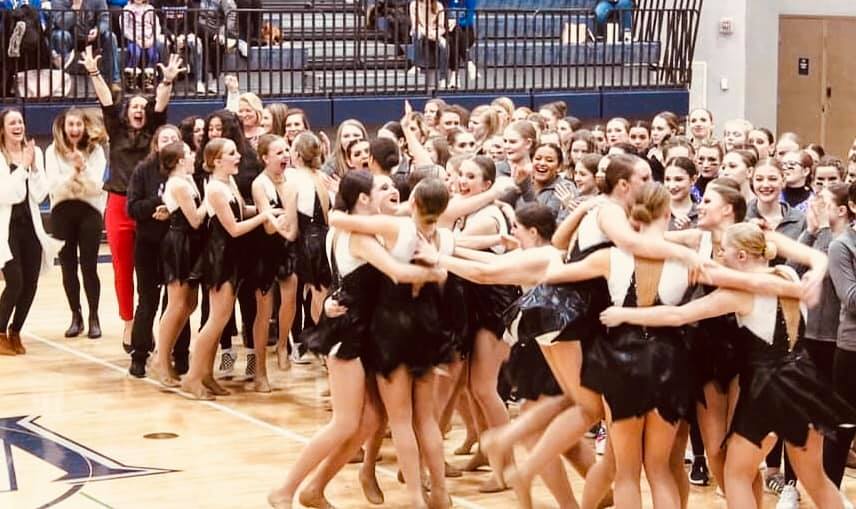 Marguerite Holes, Staff Writer
October 27, 2020
As more and more high school activities are taken away from the saddened students of Minnesota, some hope has been returned to the members of the Cannon Falls Bomber Dance Team. On November 9th, the BDT will finally be able to begin choreographing their routines for the upcoming season. Although it may be about three weeks later than normal, the girls are still excited to get back in the studio and do what they love. However, there is still little...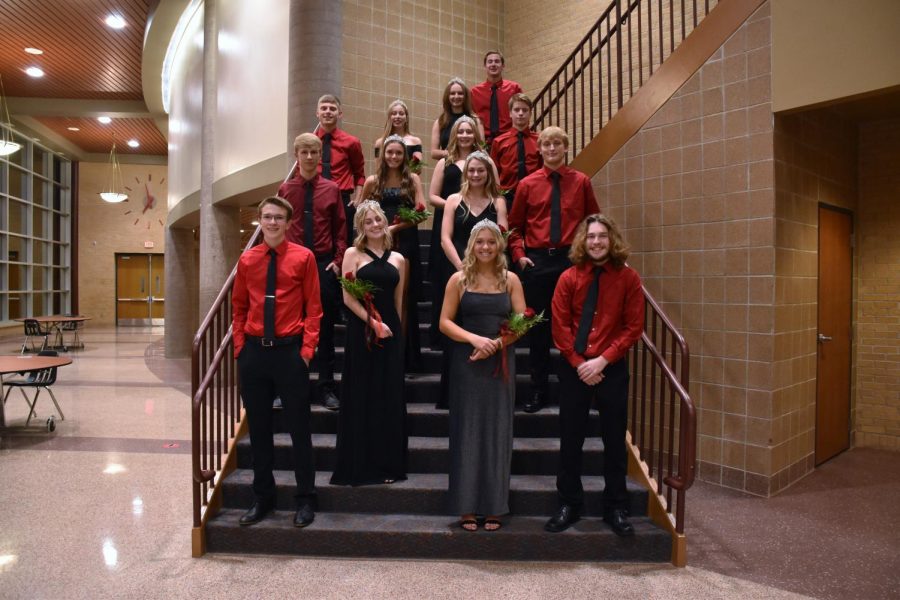 Amelia Qualey, Editor in Chief
October 26, 2020
Recently, life has been unusual, to say the least. From social distancing to wearing masks for hours on end, it is fair to say life is far from normal; however, in an attempt to bring some normal aspects of life back, homecoming coronation is occurring virtually tonight at 7:00 p.m. If you would like to watch this event unfold from the comfort of your home, please feel free to use the link below. https://youtu.be/wh1IxQ5wwA8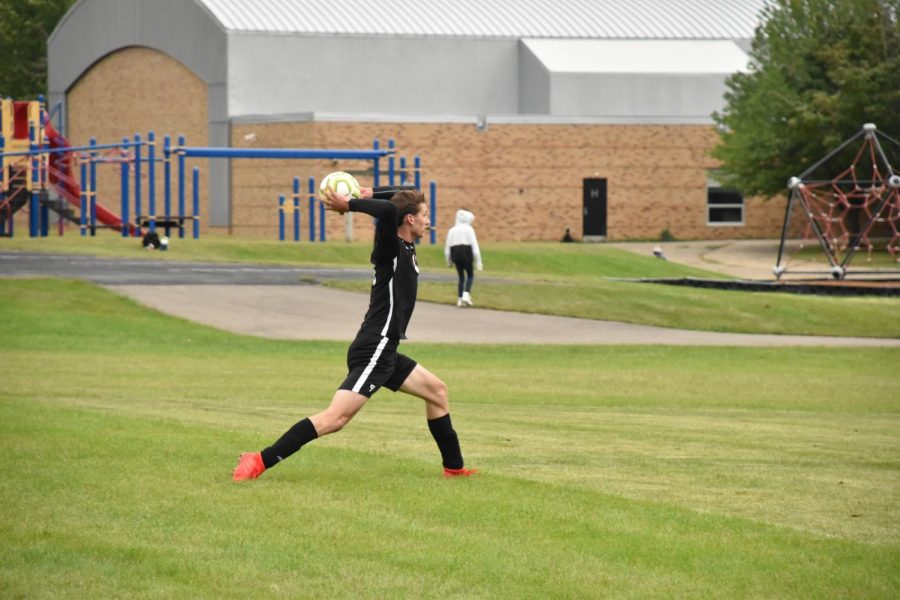 Matt Kalal, Sports Editor •
September 23, 2020
The Cannon Falls Boys Soccer Program have successfully started their 2020-21 season. With COVID-19 affecting both school and sports, many people were weary that soccer would...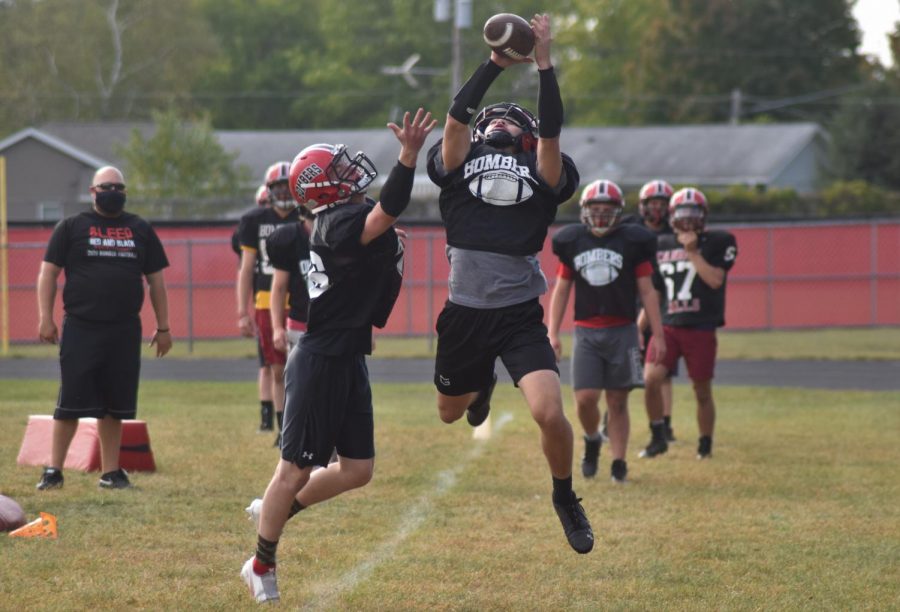 Athletes in football and volleyball have had a sad fall so far when it comes to sports. As many people know, the football and volleyball seasons were originally postponed...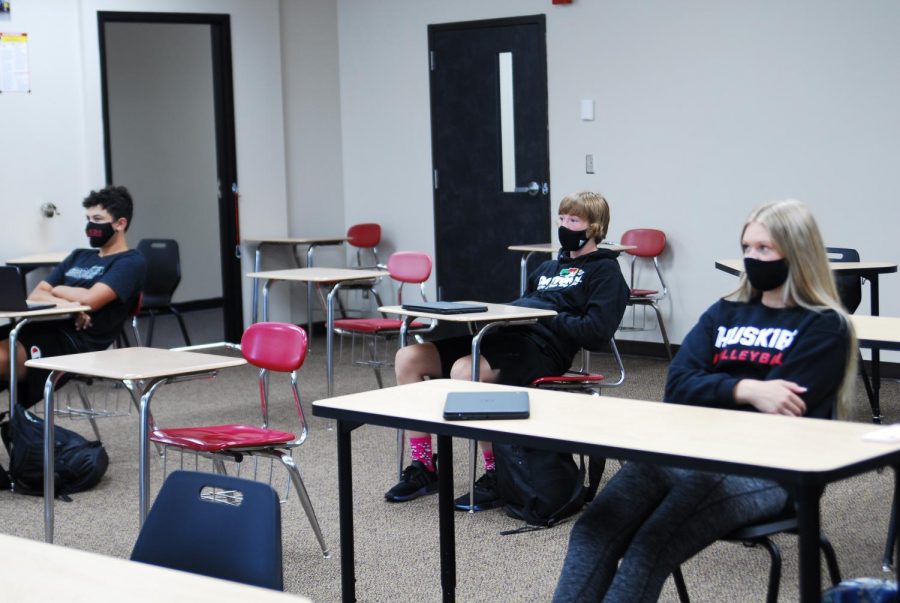 Students are constantly adapting, especially when it comes to technology. From Facebook to TikTok, students have been changing the sites they frequently use to keep up with...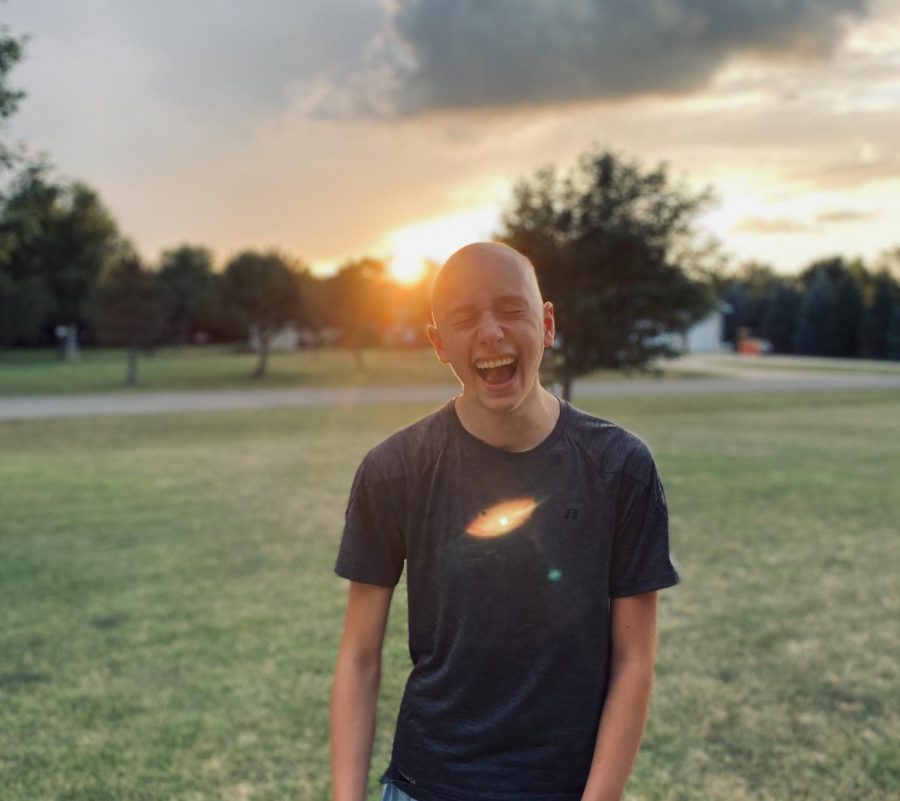 I started losing my hair when I was under 3 years old, so living with Alopecia is all I have ever known. It made it so much easier for me when I came to my school community...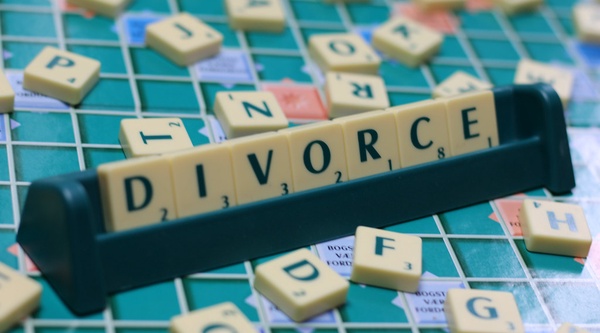 Amelia Qualey, Editor in chief
October 2, 2020
At the beginning of March, as the Coronavirus made its first appearance in the United States, my house turned into a prison. Even though my record is clean and I have not...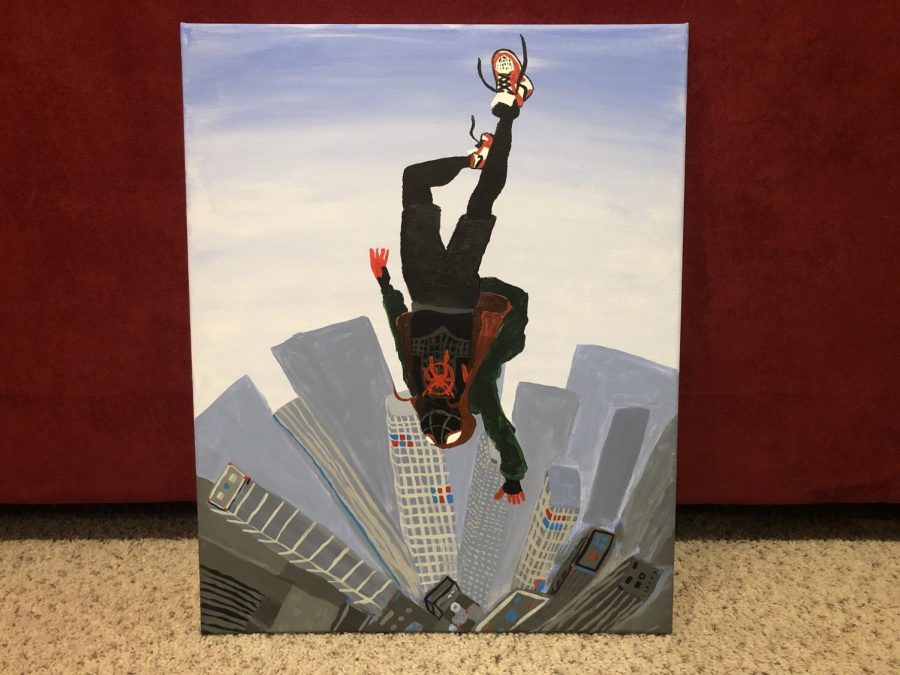 Ali Larson, Features Editor
March 25, 2020
"The star is unstoppable and spectacular to see in motion." "...raises movie escapism very near the level of art: You've never seen anything like it in your life."...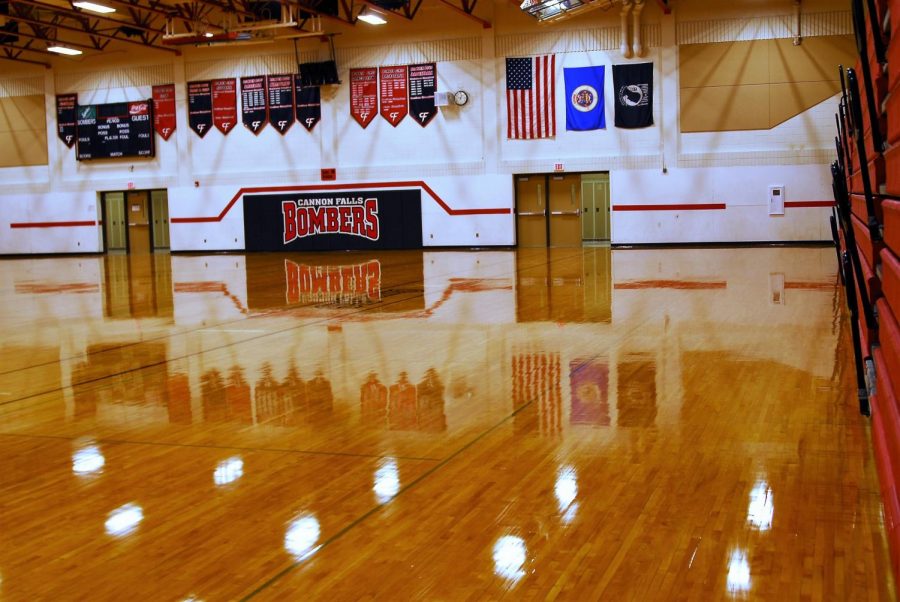 The Minnesota State High School League held a meeting on Thursday, October 1st regarding the upcoming winter sports season. Winter sports will still happen but they may be...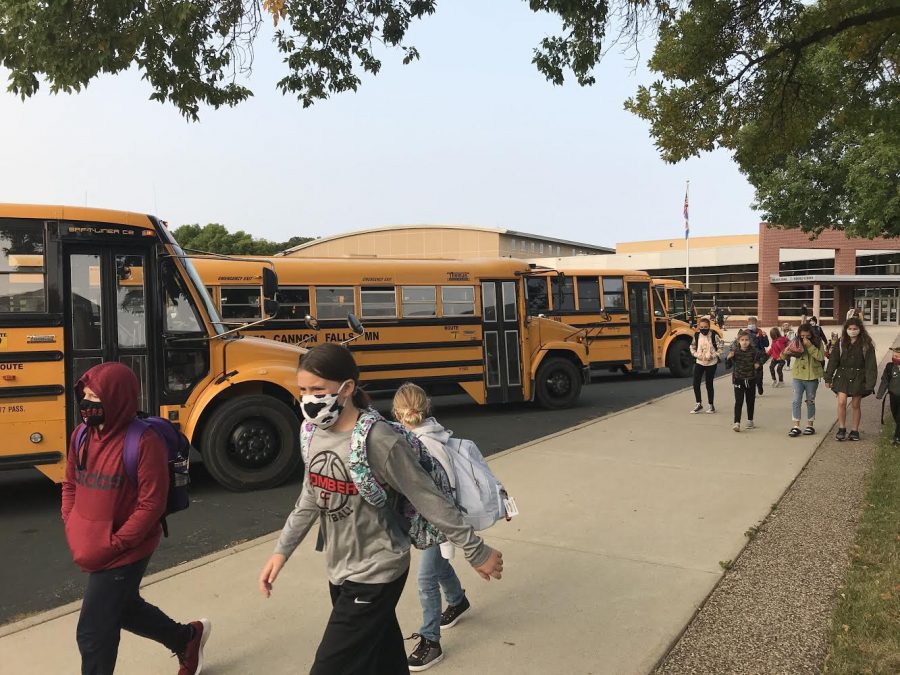 Last week, students got a glimpse into what their 2020-2021 school year will look like. Although most students are happy to be back in school, many changes have been made...
[video credit="Erika Szramek" align="left"][/video]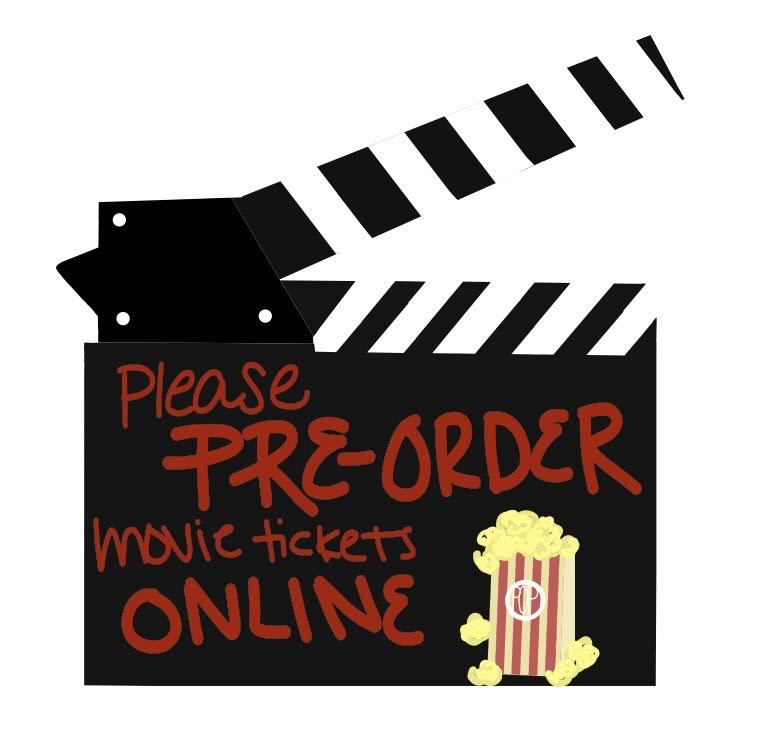 Hailey Newinski, A&E Editor
October 5, 2020
The way people go about their everyday lives has seen several waves of changes. One of the most obvious, yet important changes being the requirement of wearing facial protection...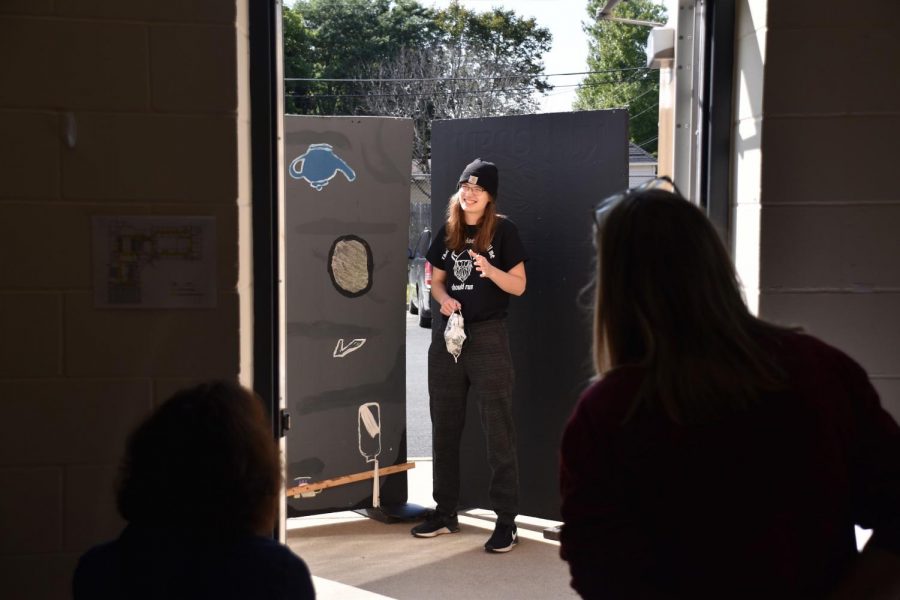 Jessica Baszuro, A&E Editor
September 19, 2020
On September 8th and 10th, the first days of school for Cannon Falls High School and Middle School students, theater kids grouped around outside the band room door to audition...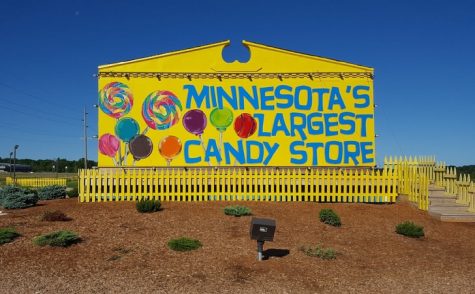 May 22, 2020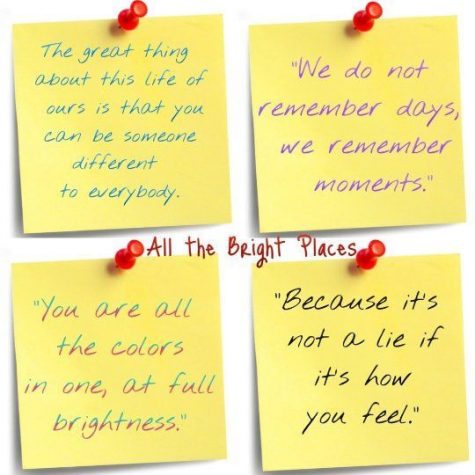 May 14, 2020

Loading ...