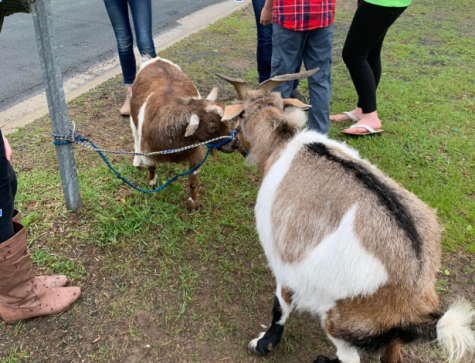 Emma Conway, Features Editor
May 24, 2019
This morning at roughly 7:00 a.m. a team of high school seniors orchestrated a prank that would go down in history - putting two goats in the courtyard. The mastermind of the operation (who wishes to remain anonymous) transported the animals in their very own minivan. After that, four more seniors helped get the goats into the school when the coast was clear. Walking through the hallway by Mr. Jones' room and then turning right into the IMC, the students...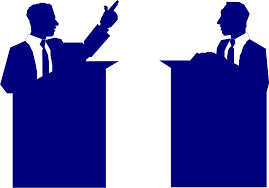 Olivia Anderson, Staff Writer
May 20, 2019
Do you like to argue? Always looking for ways to prove you are right? Interested in becoming a lawyer? Does your dinner table turn into presidential debates because you can't let the argument go? Then Debate is perfect for you! The debate call out meeting is Tuesday May 21st at 3pm in Mr. Vandehoef's room. If you are at all interested in what debate consists of, how much of a time commitment it will require, or how many days you get out of school,...