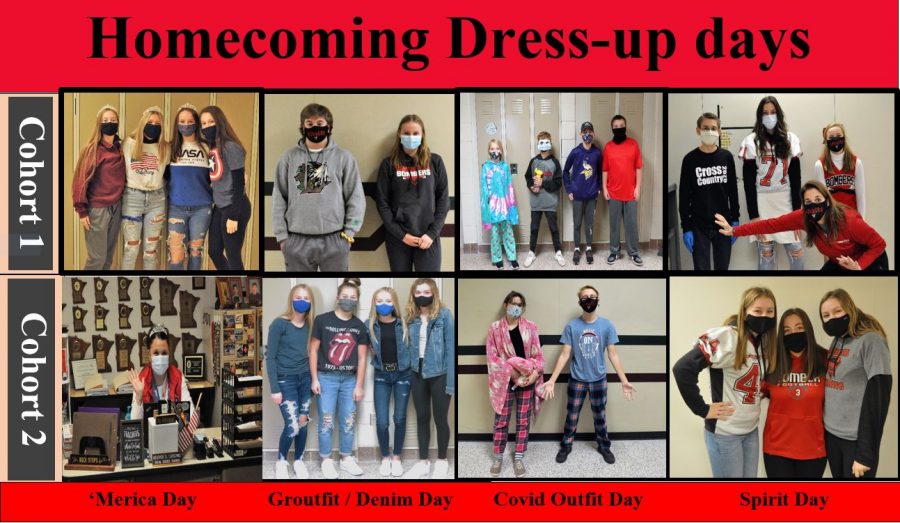 Morgan Kasa, Erin Kremers, and Jesse Mosser •
November 17, 2020
Click on the bottom right corner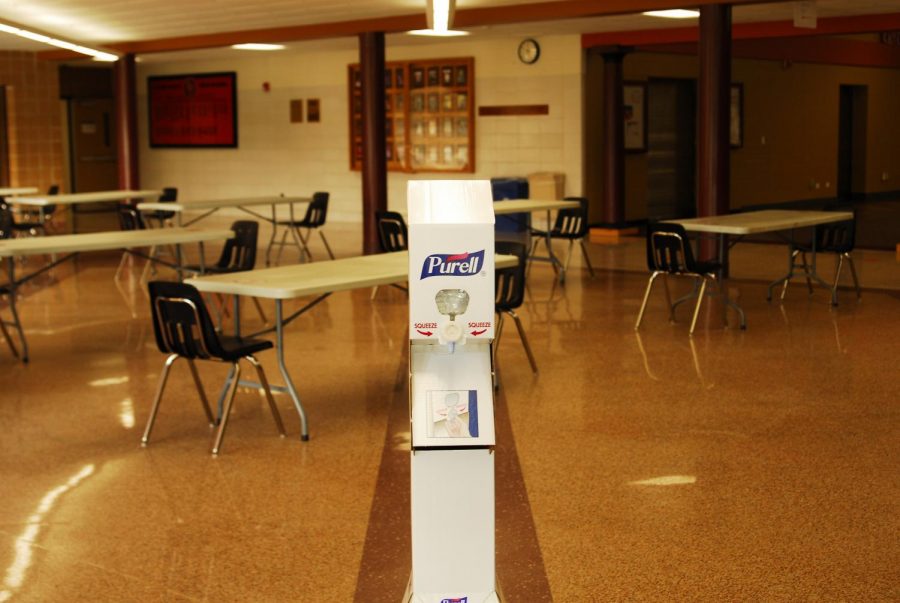 Angel Zheng, Staff Writer
November 23, 2020
This year, Thanksgiving break will be longer than normal. It will last from November 23 to November 27. This extension of the break is a result of the decision to switch from hybrid to distance learning. There will not be school on Monday and Tuesday this week so that the teachers have time to get ready for the transition to full-time distance learning which will occur right after Thanksgiving break. During the full-time distance learning, the school...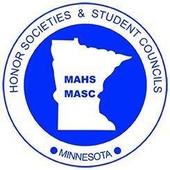 Angel Zheng, Staff Writer
November 18, 2020
The local chapter of the Minnesota Association of Honor Societies, also known as MAHS, is holding an induction ceremony. It is a society at Cannon Falls High School made up of juniors and seniors who excel in areas of Scholarship, Leadership, Service, and Character. Each member is accepted based on their academic achievements and their dedication to being a strong character in and outside of school. Recently, a new batch of juniors and seniors were...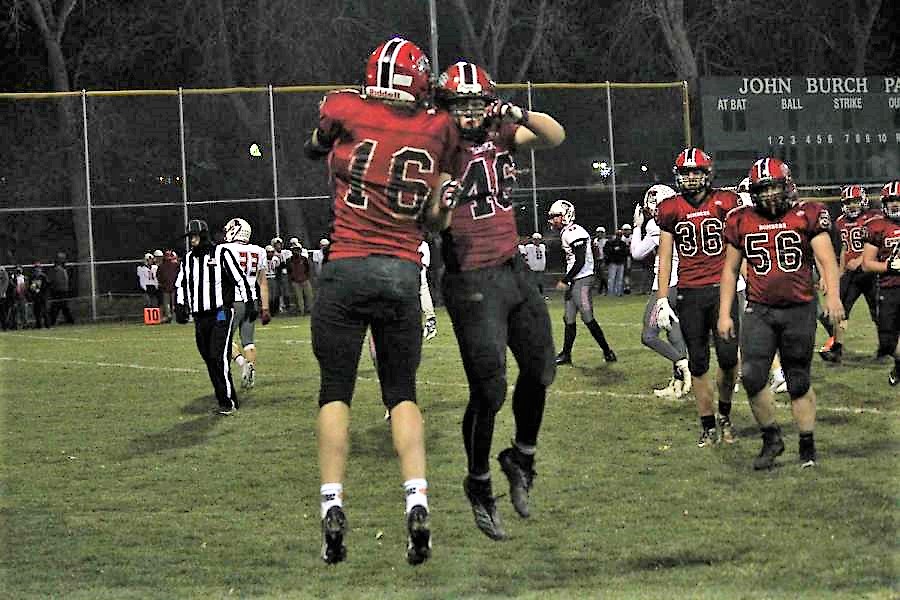 Just when Cannon Falls High School thought things were hitting the peak of bad news, COVID-19 swept away the remaining weeks of the 2020 football season. The season was supposed...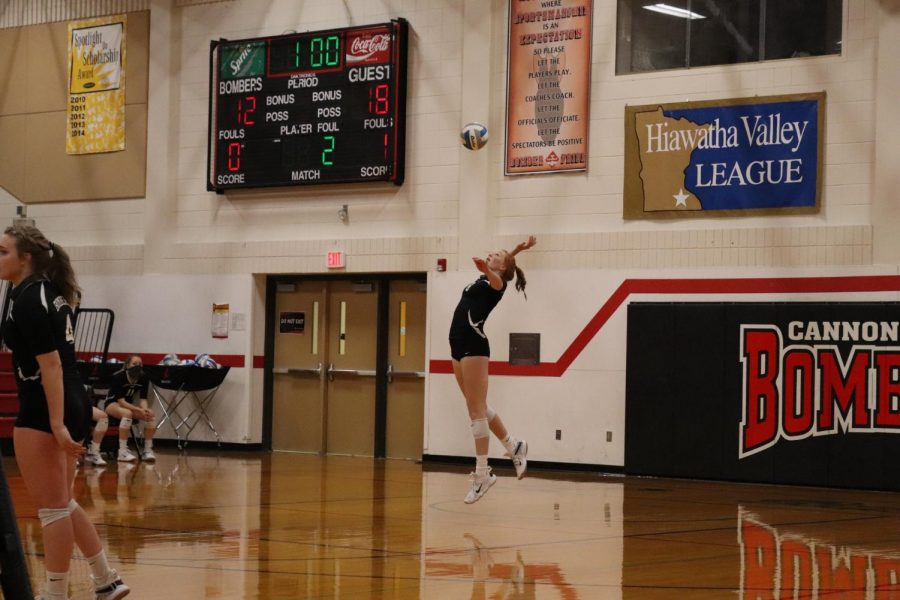 Jaci Winchell, Sports Writer •
November 25, 2020
On Monday September 28th, the Cannon Falls Volleyball Team started their 2020 season with a short, one-week notice. Their first game was played on October 8th against a competitive...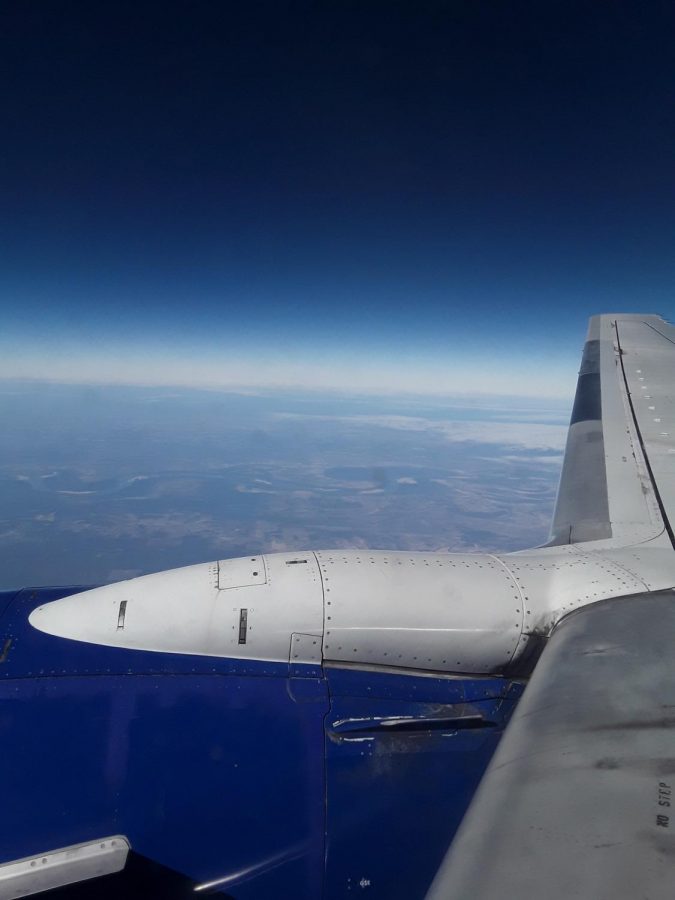 There are many different things people associate with flying on airplanes. For those with acrophobia, fear. For first-time fliers, excitement. For those who love tradition,...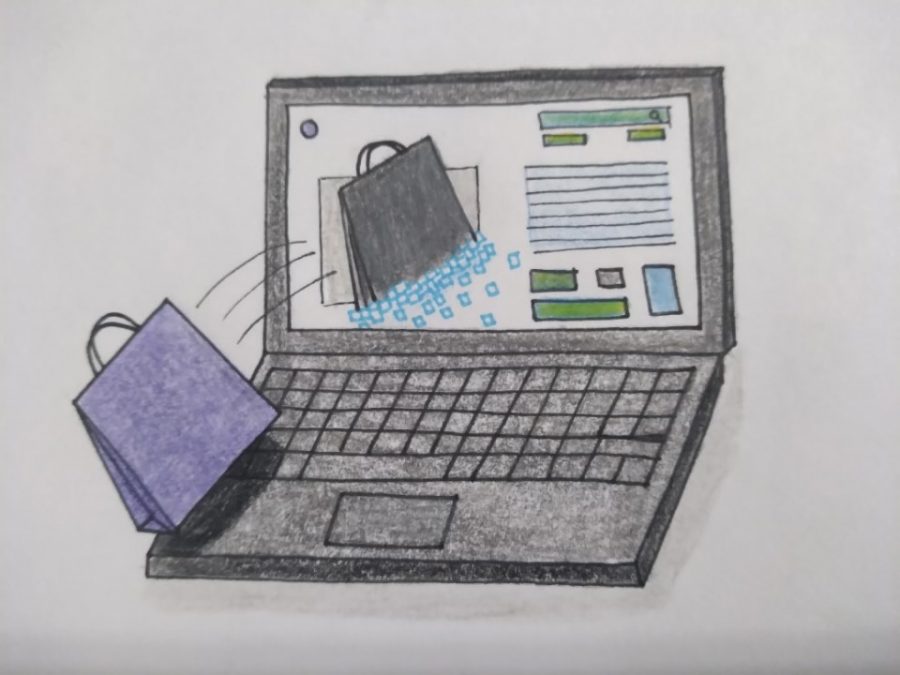 One of America's favorite holidays is fast approaching and the excitement is building. Families getting together and gathering around the kitchen table, laughing and smiling,...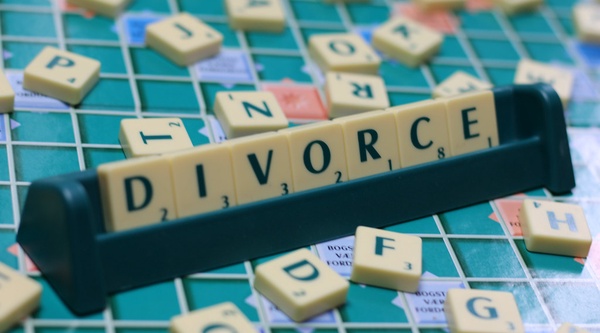 Amelia Qualey, Editor in chief
October 2, 2020
At the beginning of March, as the Coronavirus made its first appearance in the United States, my house turned into a prison. Even though my record is clean and I have not...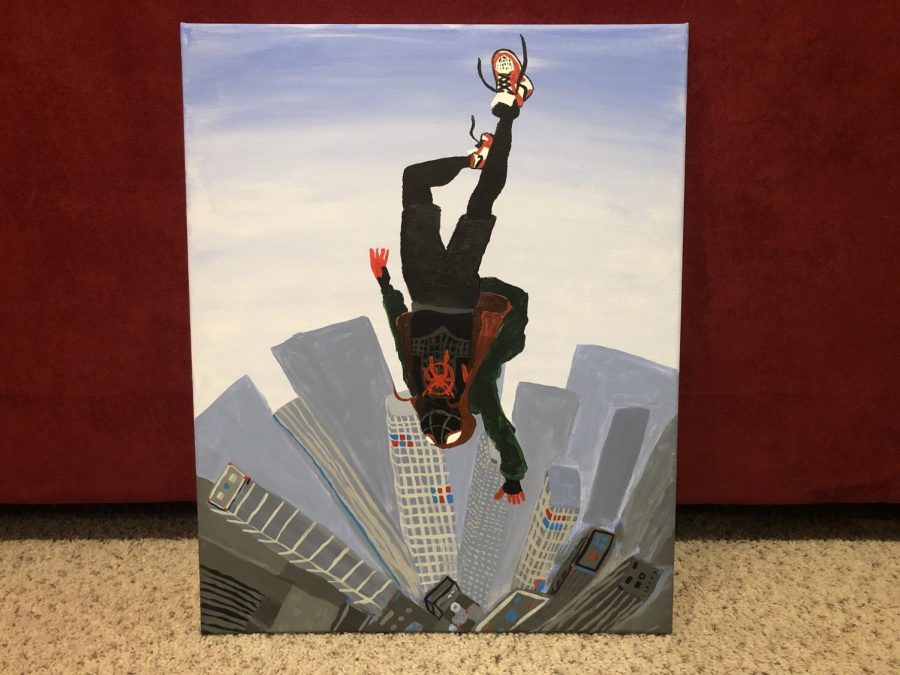 Ali Larson, Features Editor
March 25, 2020
"The star is unstoppable and spectacular to see in motion." "...raises movie escapism very near the level of art: You've never seen anything like it in your life."...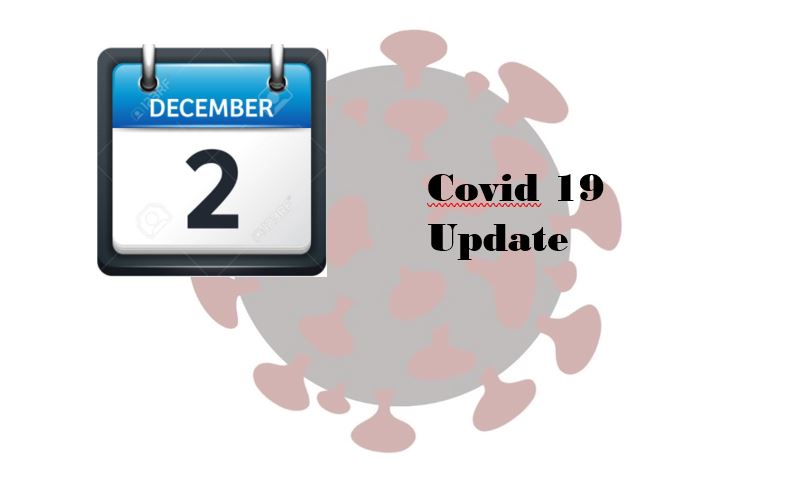 Starting on November 30, grades K-12 at Cannon Falls Area Schools will be starting full-time distance learning. This decision was made by the COVID-19 advisory committee after...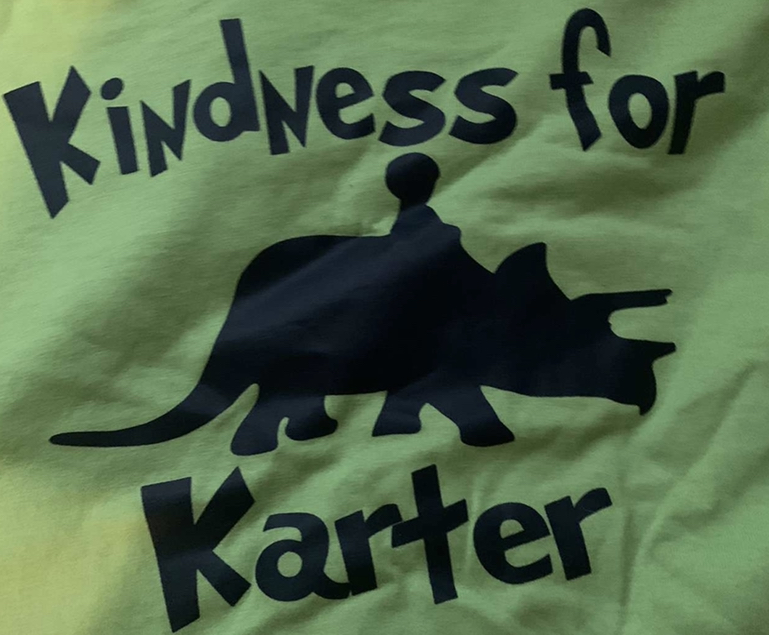 This last weekend on the fourteenth the community came together to mourn the tragic loss of an amazing child. According to the Revland Family Benefits Facebook group page,...
[video credit="Erika Szramek" align="left"][/video]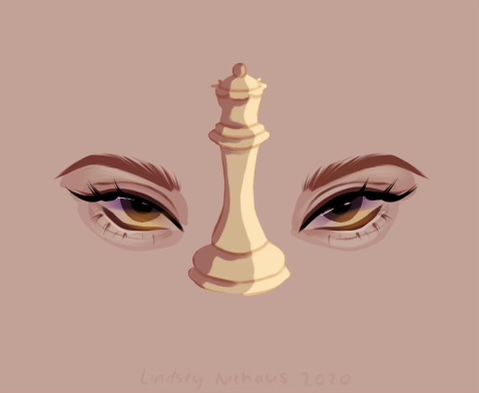 Teagan Strecker, Staff Writer
November 27, 2020
What's the most engrossing sport you can think of? Football, baseball, basketball? None of the above. The answer is chess, according to the widely popular Netflix limited...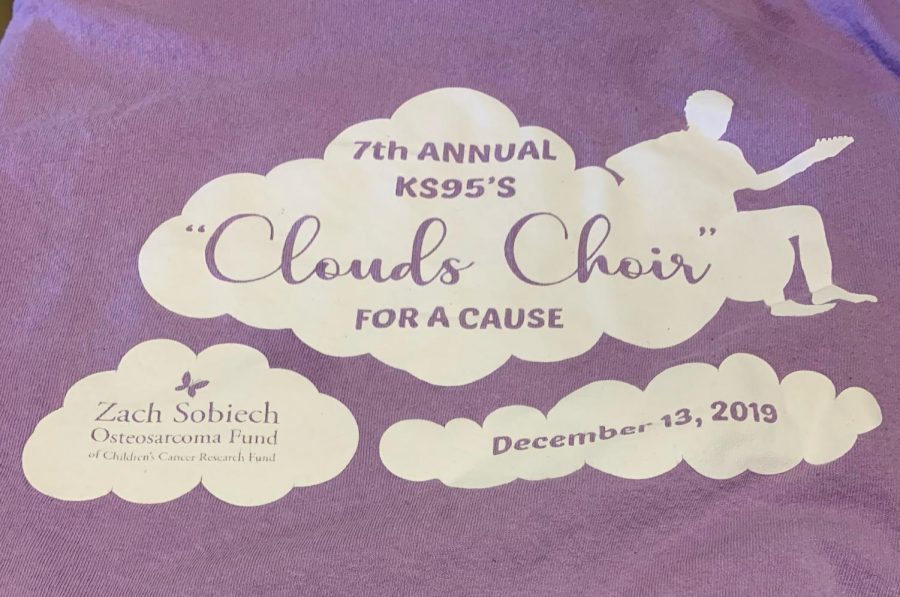 Aizlynn Thim, Editor-in-chief
November 27, 2020
Around this time of year, my family and I start listening to Christmas music, which might make some people deem us as crazy. Along with songs about the holidays and the winter...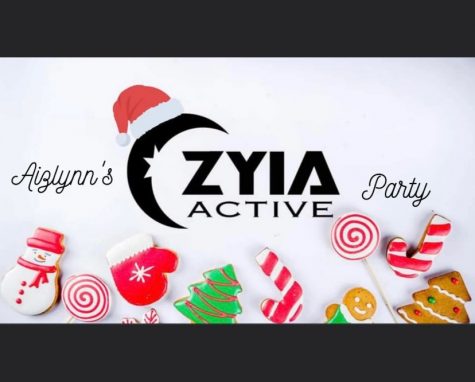 November 20, 2020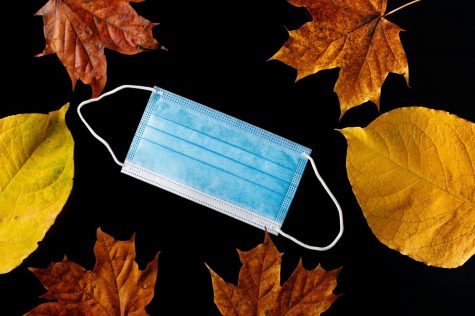 A cornucopia of mini Thanksgivings
November 19, 2020

Loading ...