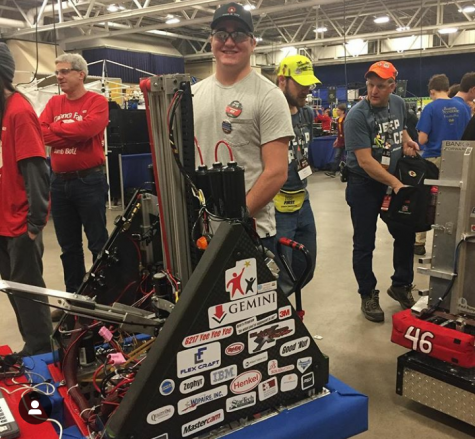 Lindy Edstrom, News Editor
March 20, 2019
The Cannon Falls Robotics team will get an early start this Thursday morning as they leave for their second competition this year. At 5:30 am they leave for Cedar Falls, Iowa to compete against several other robotics teams at the University of Iowa. If they win first place, the team has the opportunity to attend and compete at the World Championship in Detroit. The world competition is being held where robotics was first started according to senior...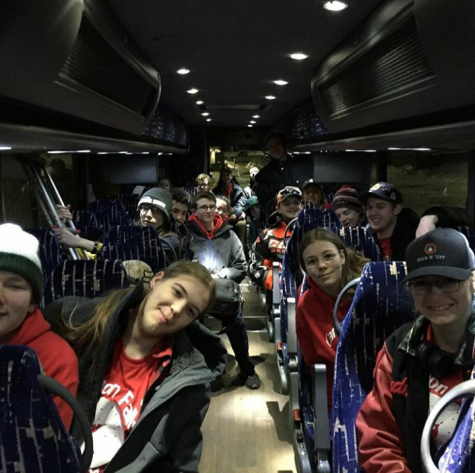 Lindy Edstrom, News editor
March 8, 2019
After many weeks of hard work, the Cannon Falls Robotics team will be packing up to head to Duluth on Thursday, March 7th. The team will need to arrive at the school around 4:45 Thursday morning. Once everyone is on board the team will make a brief stop in Red Wing to grab Red Wing's team, after which they will continue their journey. The team is looking to make it to the World Competition in Detroit, but in order to do so they must win at least...