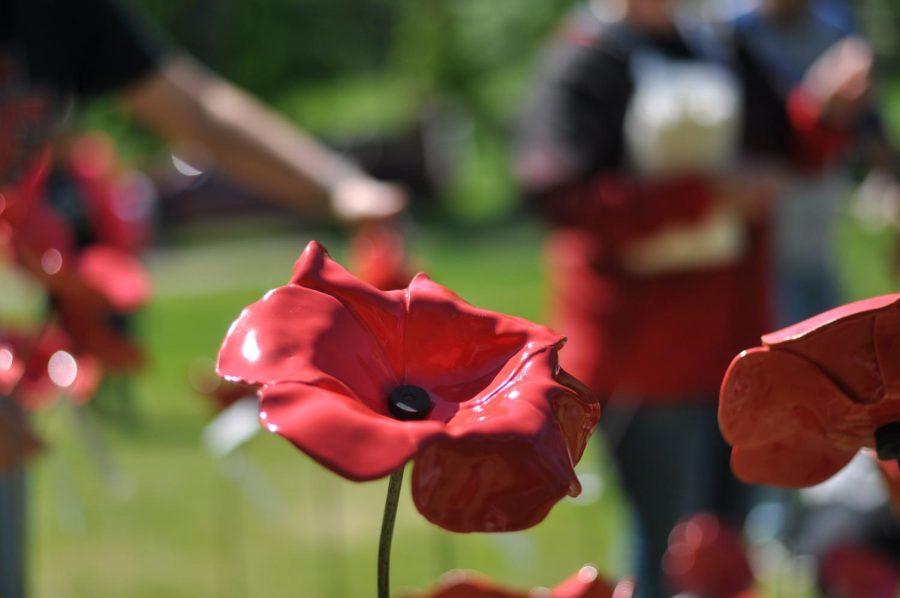 Marking the centenary of WWI's outbreak, 2014 was a significant year for many people; especially those in European countries, where the death toll for both civilians and...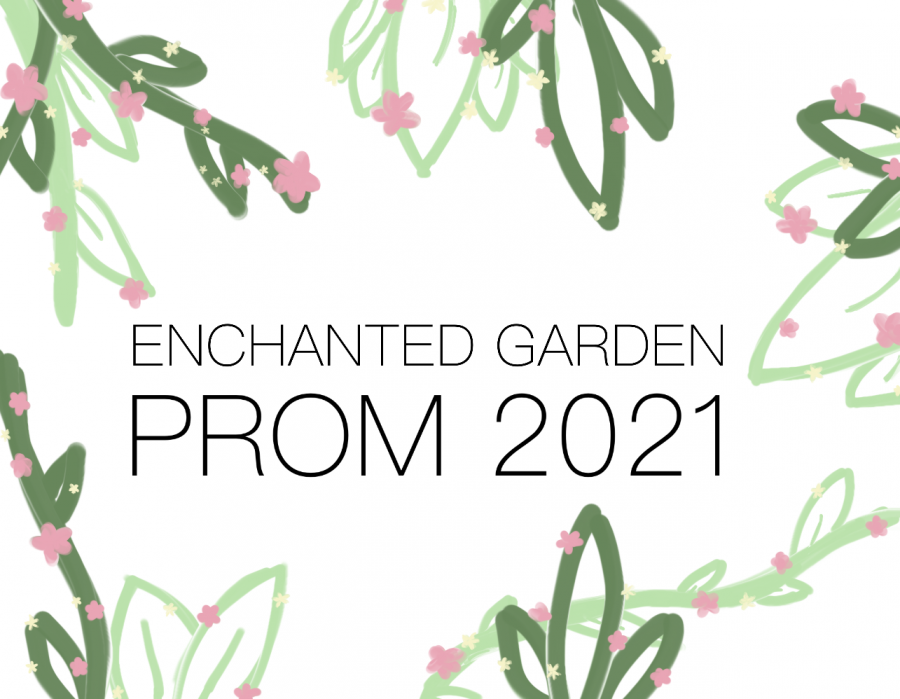 For months now, students all over the country have been shopping for their dresses and tuxes, booking appointments for hair and makeup, and anxiously awaiting their night...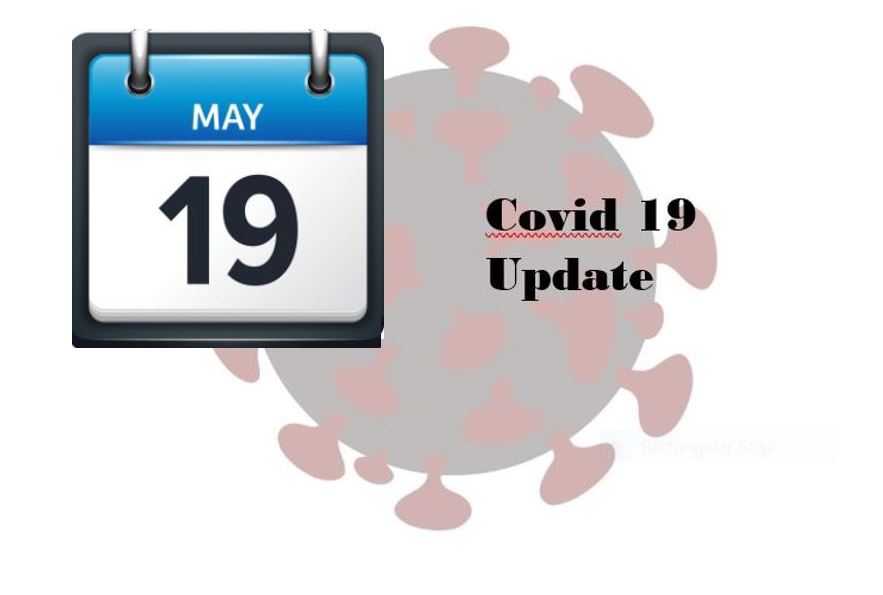 As of May 13, the mask mandate was lifted in Minnesota. This came after many more Minnesotans got vaccinated, causing case numbers to decrease....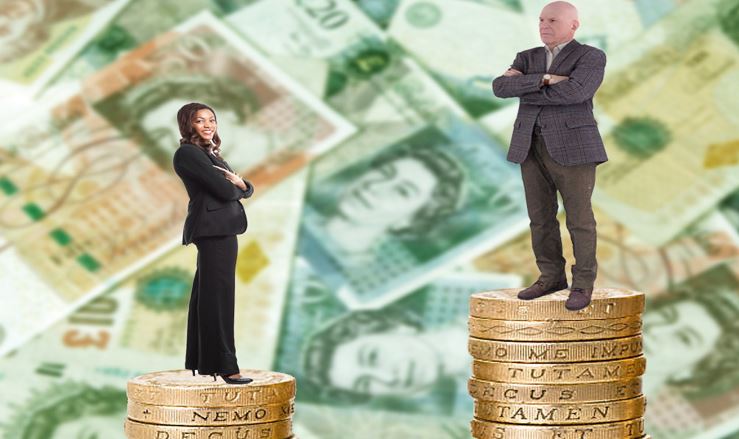 Amelia Qualey, Editor in chief
May 18, 2021
The brilliant summer sun turned my neon green car into an oven as its shining rays penetrated the tinted windows of my vehicle. Even though I was only suffocating in this...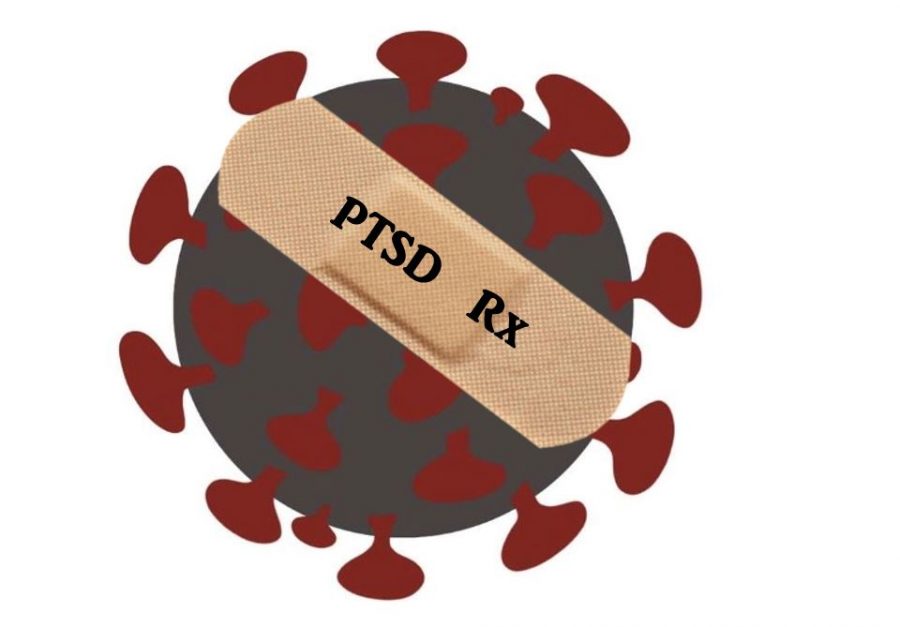 Kendall Lawless, Guest writer
May 10, 2021
"Wow! This is great! I get an extra two weeks off, plus spring break!" This was Sara's reaction in March of last year. Little did she know, the break would...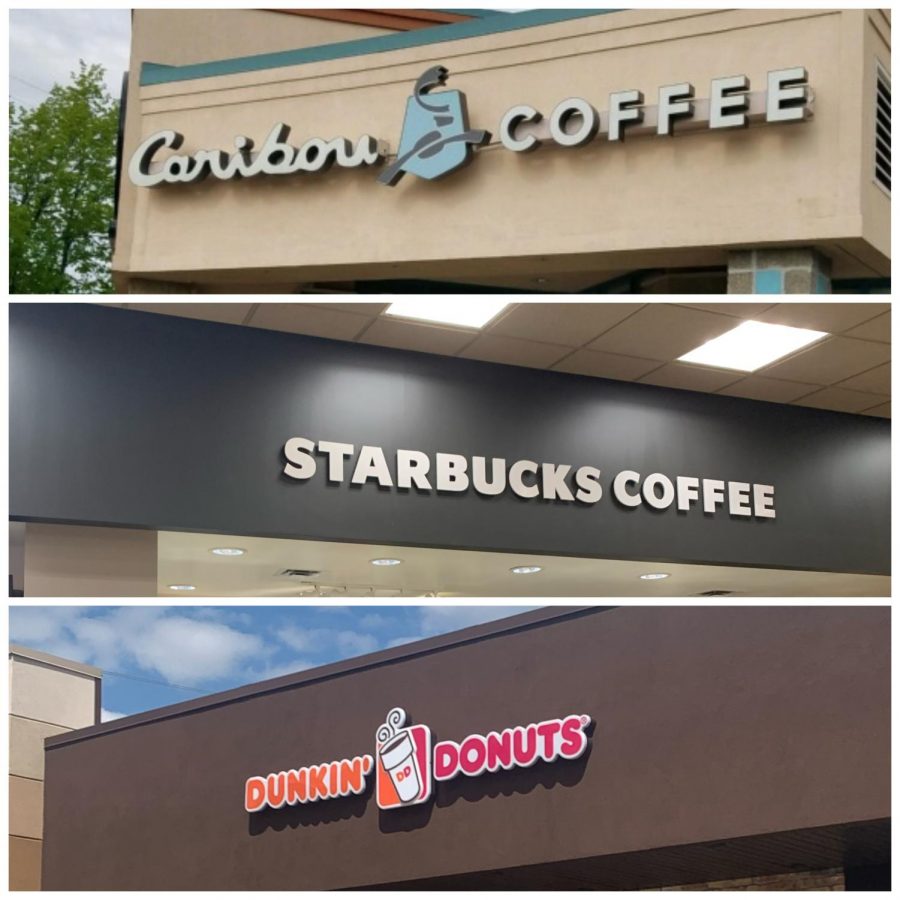 Ana Learmann, A&E Writer
May 21, 2021
The debate of coffee, specifically between Dunkin', Starbucks, and Caribou Coffee, has always been about preference. However, what if there was a way that someone could...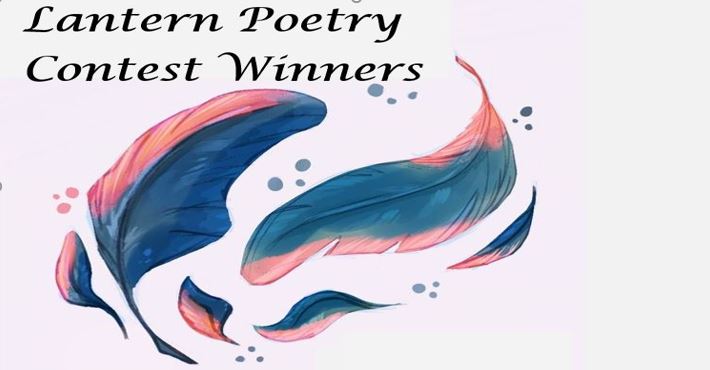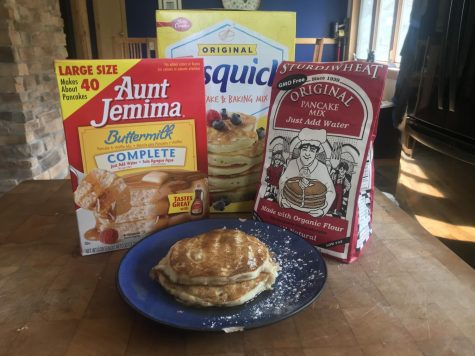 April 28, 2021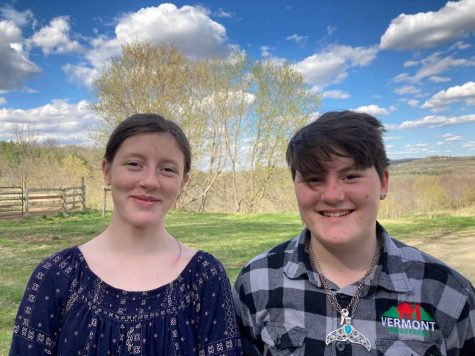 April 26, 2021

Loading ...