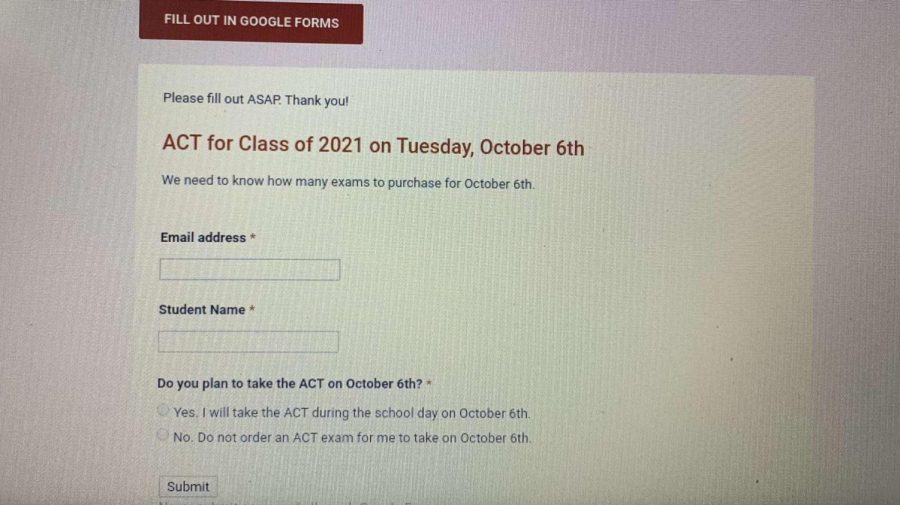 Amelia Qualey, Editor-in-chief
September 21, 2020
The ACT is a national exam offered for high school students to take on various Saturdays throughout the year. To sign up for this test, students must register and pay online in advance through the ACT website; however, once a year, Cannon Falls High School offers a state ACT exam to its juniors for free during the spring. Due to the global pandemic, however, the juniors' free state exam, which was originally scheduled for April, was canceled. Since...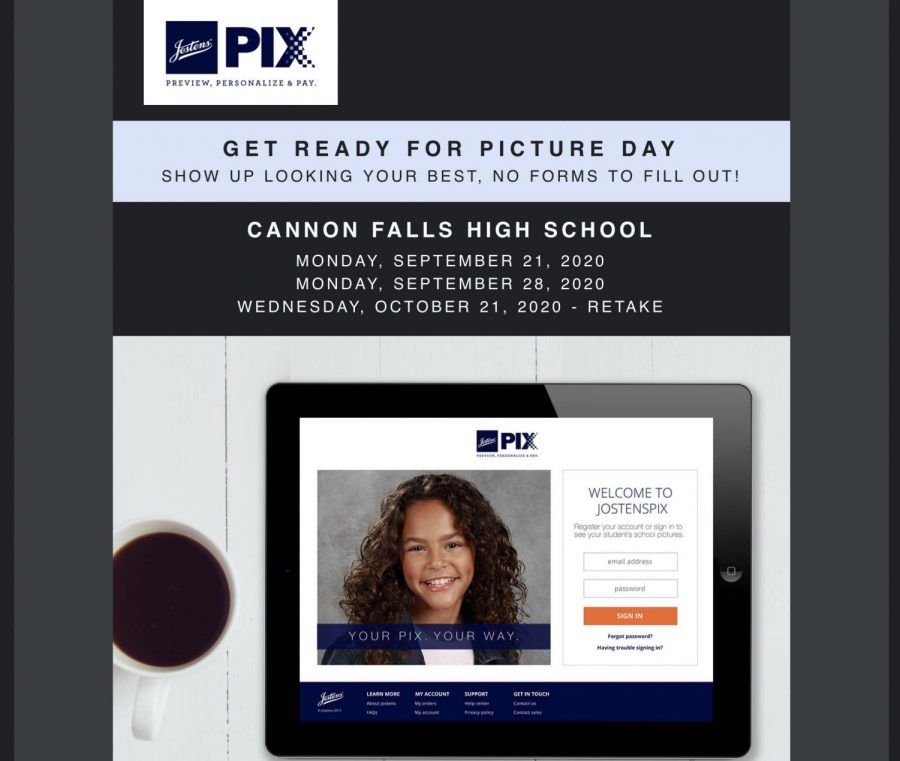 Aizlynn Thim, Editor-in-chief
September 18, 2020
Although the school year just started, one of the most dreaded school traditions, picture day, is already creeping around the corner. Unlike most years, students may find themselves relieved to be standing stiffly behind a camera since it will provide them with an opportunity to take a brief break from their claustrophobia-inducing masks. This should not come as a surprise to anyone, but because of the new scheduling technique Cannon Falls HSMS...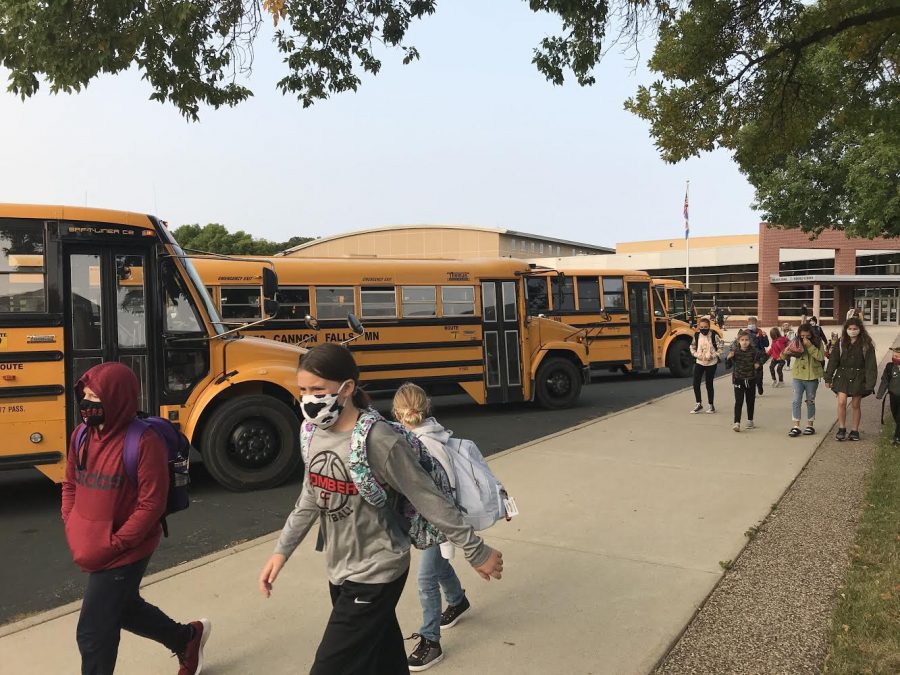 Anna Dubbels, News Editor
September 18, 2020
Last week, students got a glimpse into what their 2020-2021 school year will look like. Although most students are happy to be back in school, many changes have been made...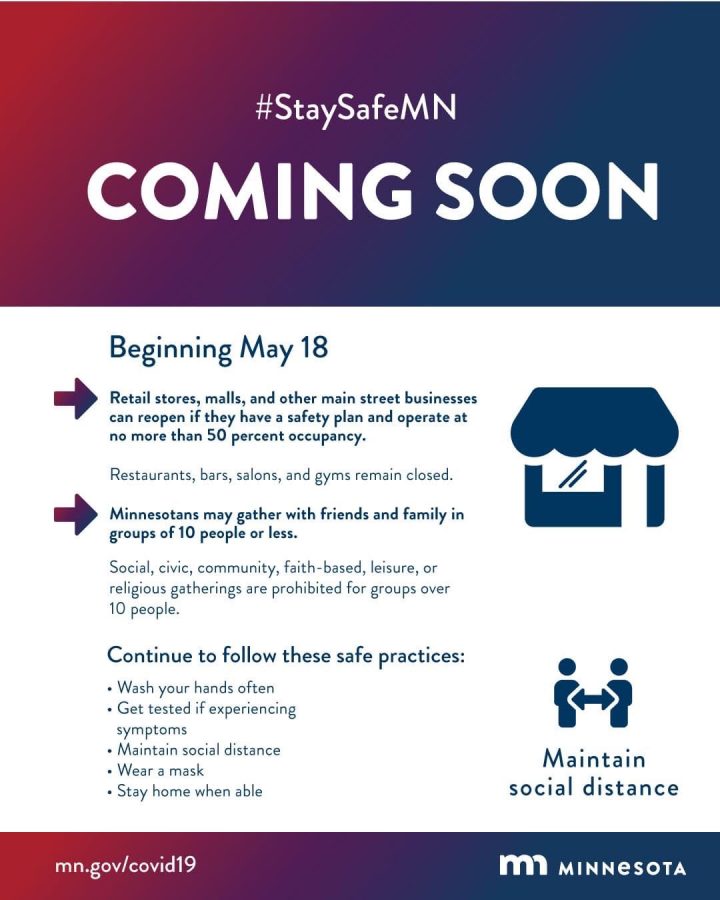 Amelia Qualey, News Editor
May 14, 2020
On Wednesday, May 13, at 6:00 p.m. Governor Walz explained in a news conference that the Stay At Home Order, which was put into place on March 27, will expire as scheduled...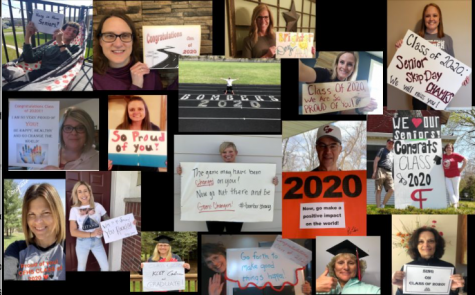 May 10, 2020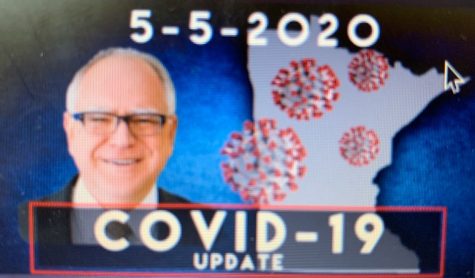 Elective surgeries resume (5/5/20)
May 7, 2020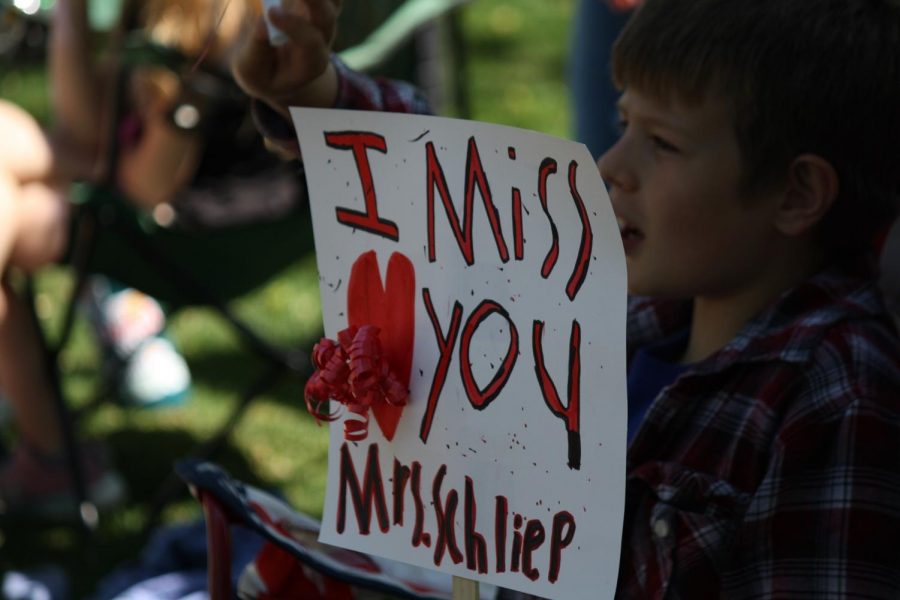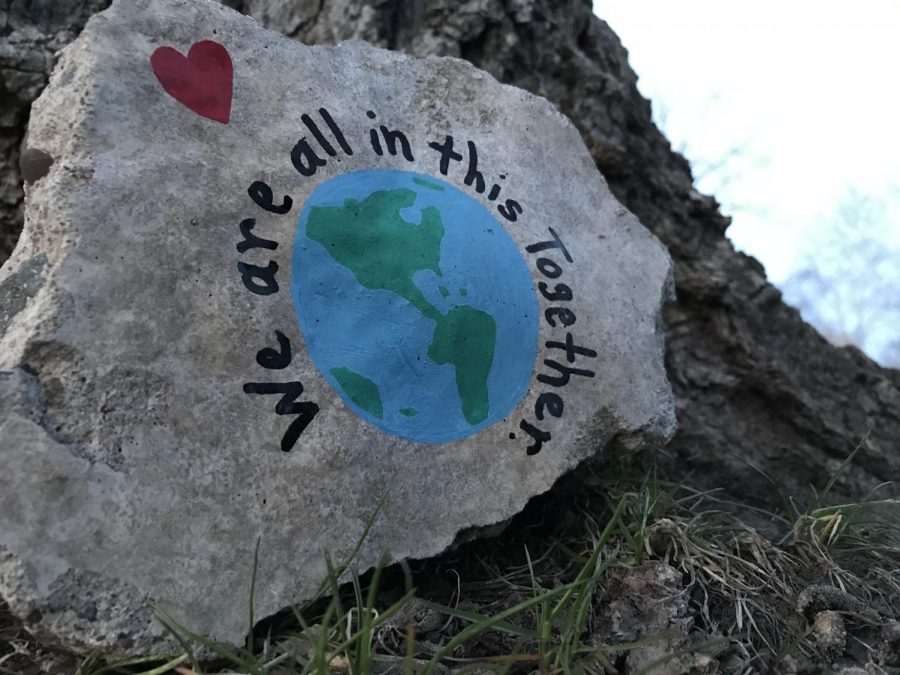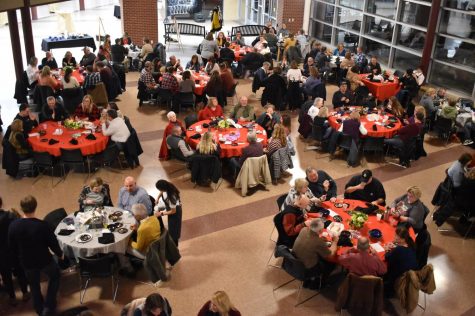 April 2, 2020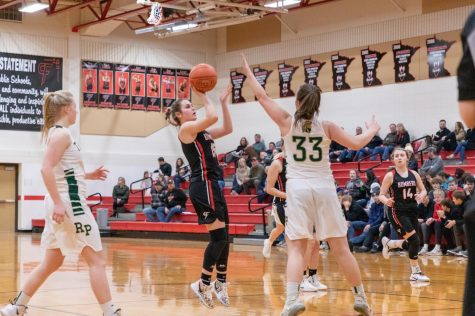 March 5, 2020
[video credit="Erika Szramek" align="left"][/video]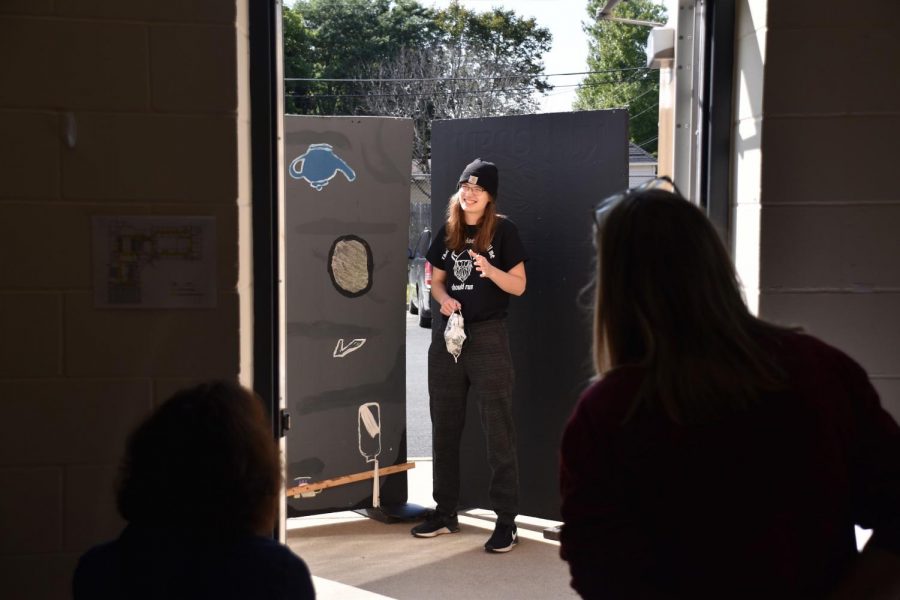 Jessica Baszuro, A&E Editor
September 19, 2020
On September 8th and 10th, the first days of school for Cannon Falls High School and Middle School students, theater kids grouped around outside the band room door to audition...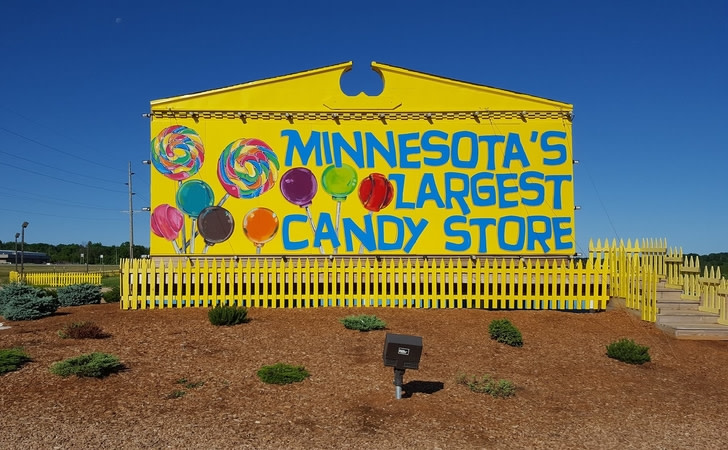 Aizlynn Thim, Editor-in-Chief
May 22, 2020
A couple of years ago, I visited Minnesota's Largest Candy Store in Jordan, Minnesota. Along with the rest of my family, I spent hours surrounded by what seemed like a gazillion...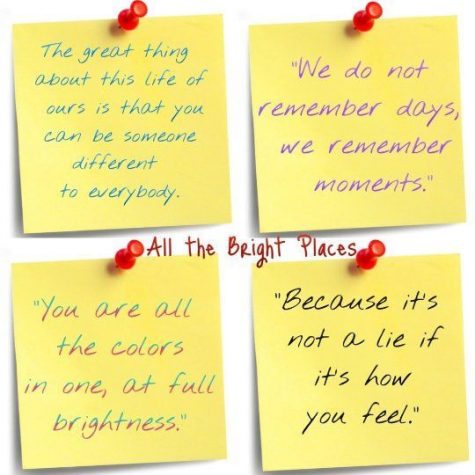 May 14, 2020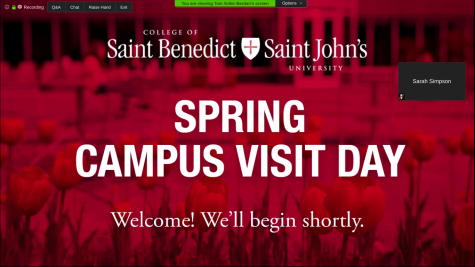 April 26, 2020

Loading ...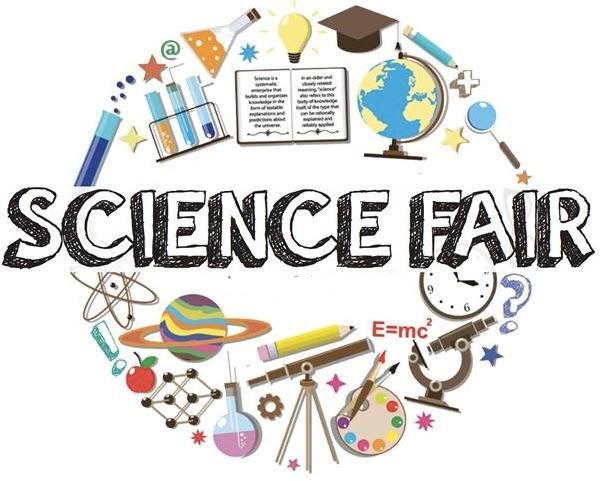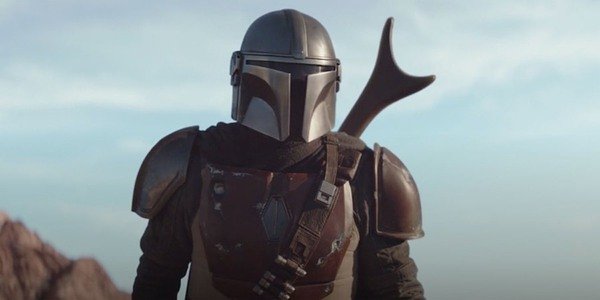 Charles Fick, Staff Writer
May 22, 2020