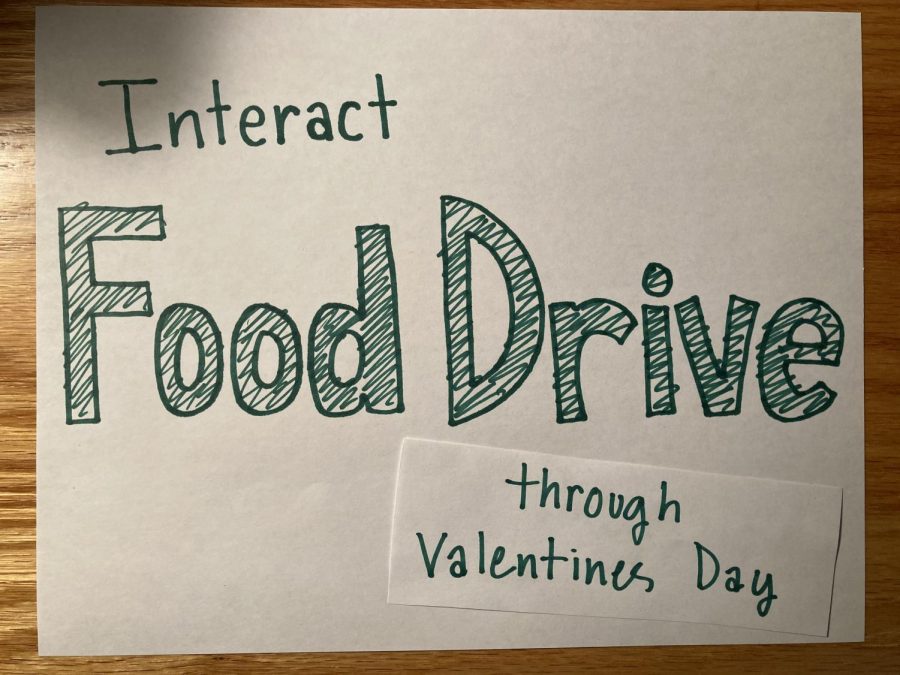 Lauren Ritz, Feature's Editor
January 21, 2021
From now until Valentine's Day (Feb 14), the CFHS Interact Club will be collecting donations for a food drive they have organized. All proceeds, in the form of food, will be given to the Cannon Falls Food Shelf. To donate, bring your non-perishable food items to school, and drop them off in a designated box in the art room.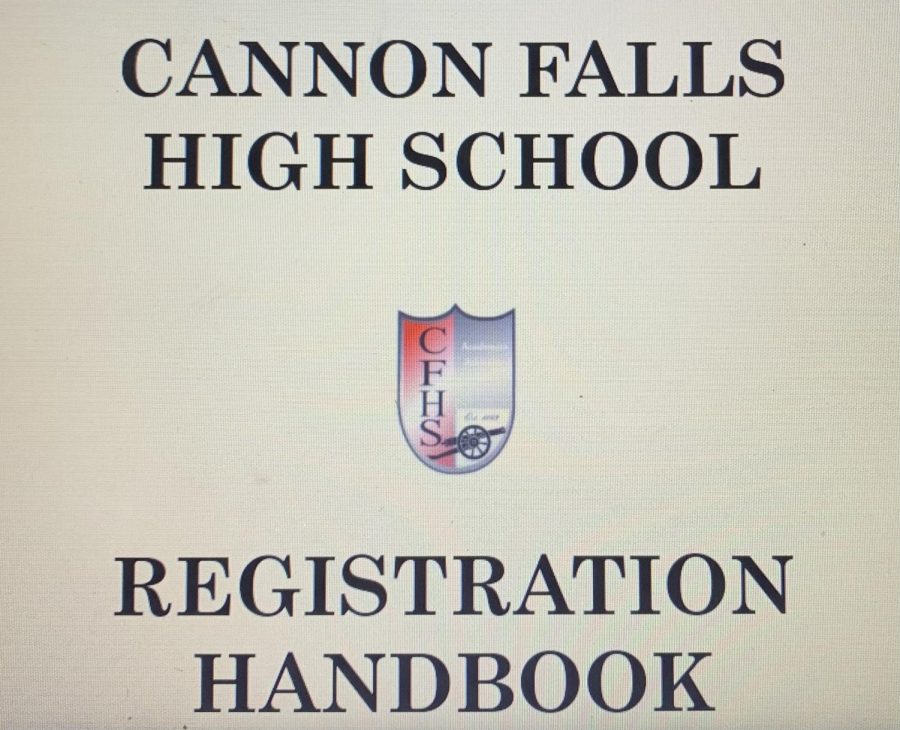 Anna Dubbels, News Editor
January 12, 2021
Class registration starts on January 11th for the 2021-2022 school year. Juniors will get information and registration papers during World History. Sophomores will get their information and papers during US History. 9th graders will get their information during Comm 9. 8th graders will receive their information and registration papers during their Language Arts classes. If you don't have any of these classes, please contact Mrs. Hoffman. Student...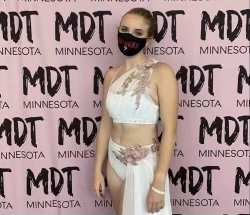 COVID-19 has ruined lots of events for people around the world. Anna Becker, a senior at Cannon Falls, wouldn't let this pandemic stand in her way of having an accomplished...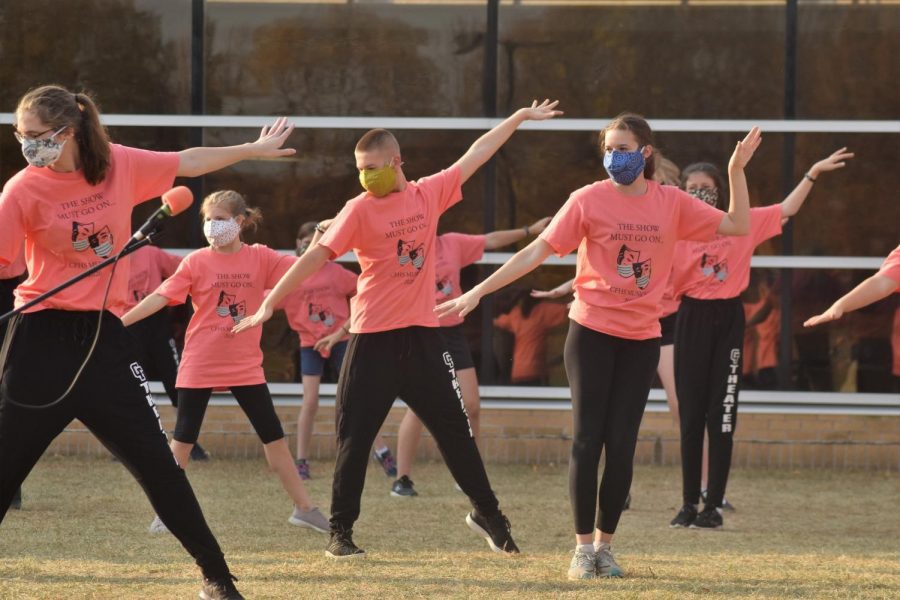 Americans love the intrigue of Hollywood: flashing cameras, dazzling dresses, all the latest celebrity gossip. But, what many forget is that all of our favorite movies and...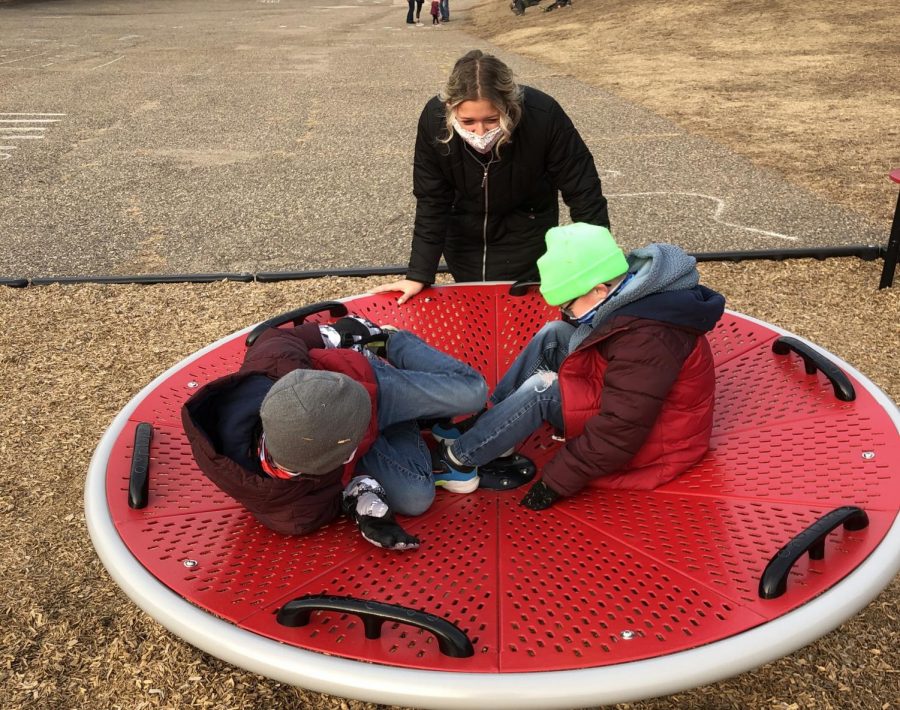 During this time of COVID, many of us have focused on what affects us the most. For most high school students, such as myself, that involves thinking about winter activities...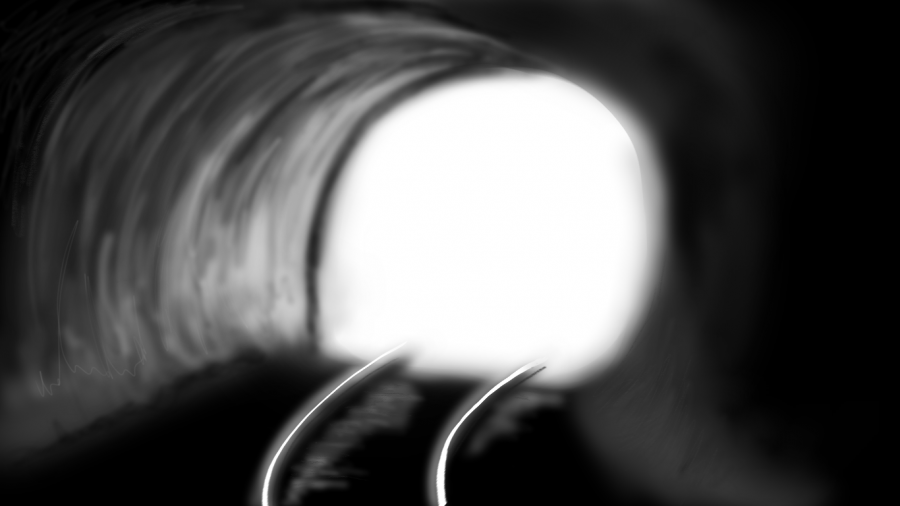 Amelia Qualey, Editor in Chief
January 4, 2021
A year is composed of 31,536,000 seconds, 525,600 minutes, 8,760 hours, or 365 days. Although there are multiple ways to divvy up a year, the most common measurement of time...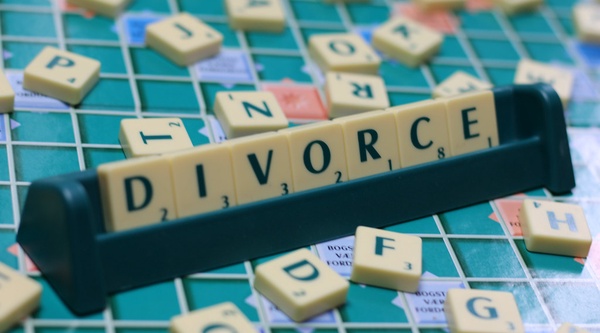 Amelia Qualey, Editor in chief
October 2, 2020
At the beginning of March, as the Coronavirus made its first appearance in the United States, my house turned into a prison. Even though my record is clean and I have not...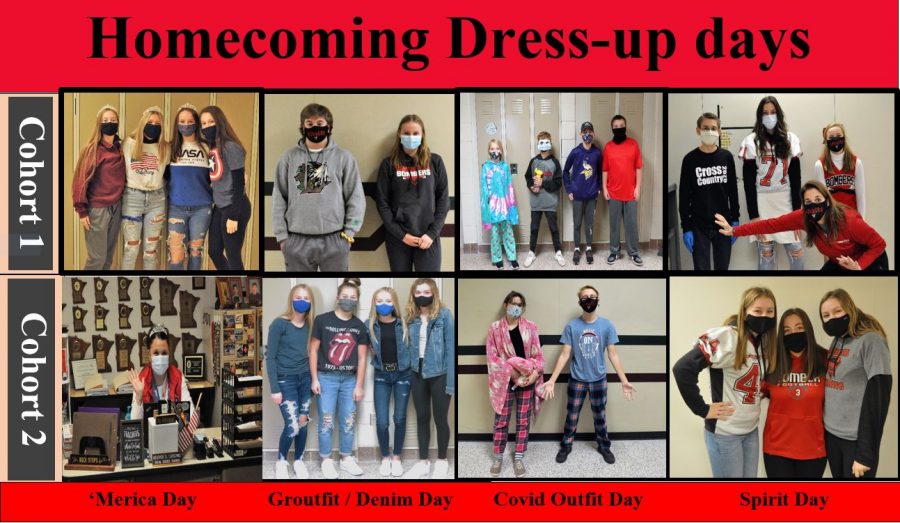 Morgan Kasa, Erin Kremers, and Jesse Mosser •
November 17, 2020
Click on the bottom right corner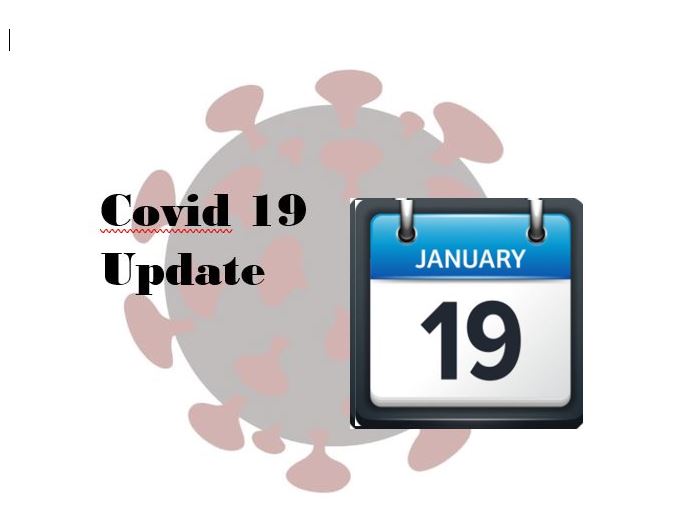 According to the MDH (Minnesota Department of Health), as of January 14, there have been 221,183 doses of the COVID-19 vaccine administered in Minnesota. Of the vaccines,...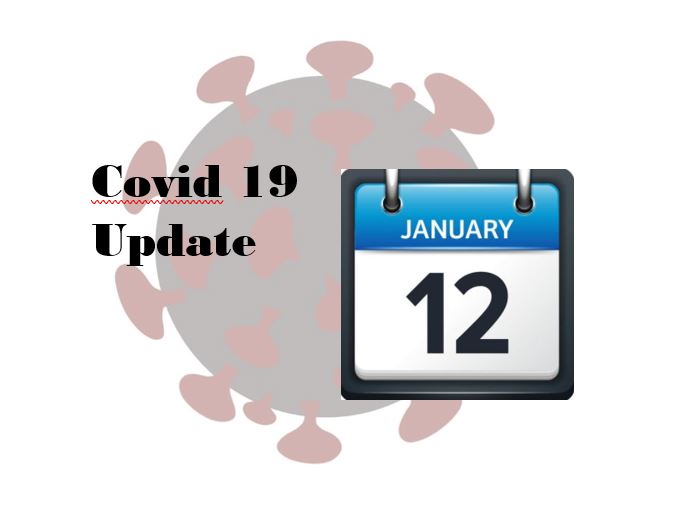 According to Kare 11, the MDH (Minnesota Department of Health) and CDC (Center for Disease Control) have reported 5 cases of the new strain of COVID-19. On December 14, 2020,...
[video credit="Erika Szramek" align="left"][/video]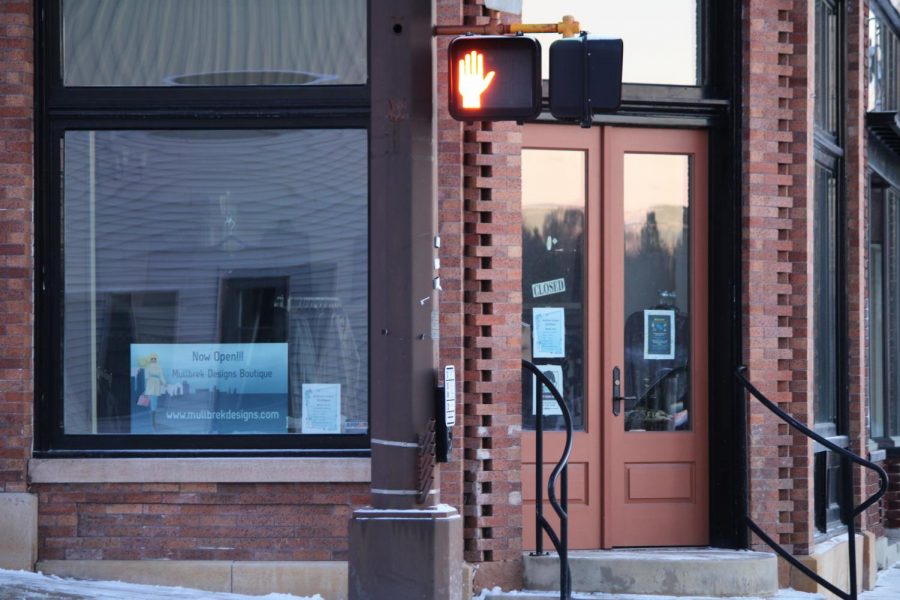 Sara Auger, Staff Writer
January 21, 2021
With pesky masks and social distancing burdening people's shopping experiences, most of us will turn to last-minute online shopping as a simpler and safer way to fill our...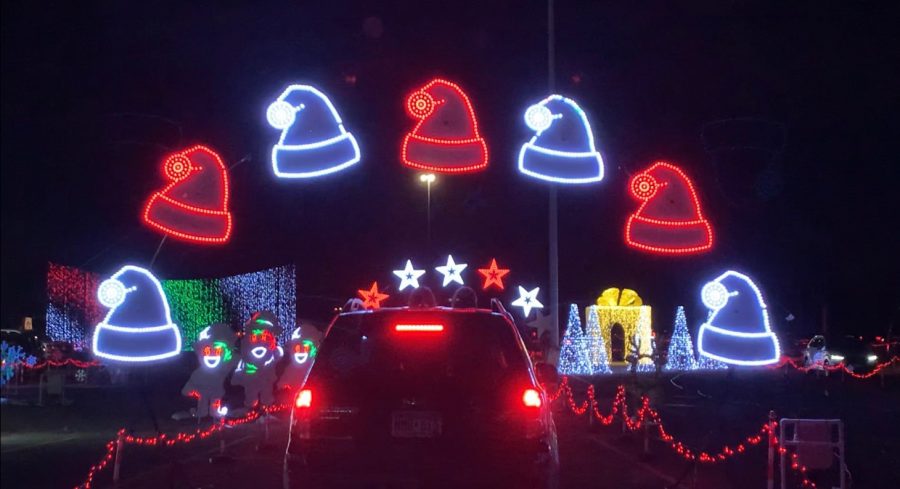 Hailey Newinski and Matt Kalal
December 21, 2020
Though this holiday season may seem to be slightly dreary compared to past years' — thanks to COVID-19 and all its lovely 'gifts' — many families have found ways...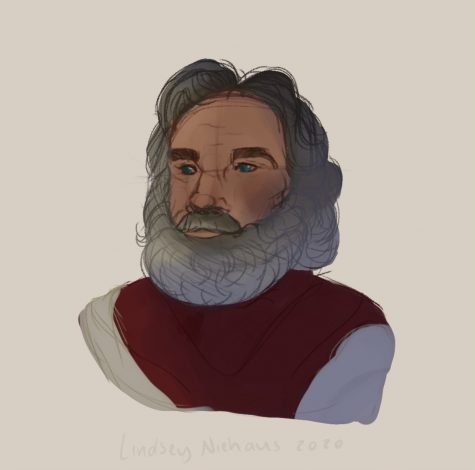 The "Christmas Chronicles" Series – SPOILERS ALERT
December 17, 2020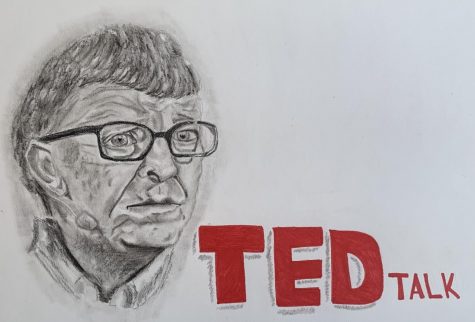 Looking back — what if we had listened to Bill Gates?
December 9, 2020
CFHS student connects the ongoing pandemic to TED Talk Bill Gates gave 5 years ago.

Loading ...