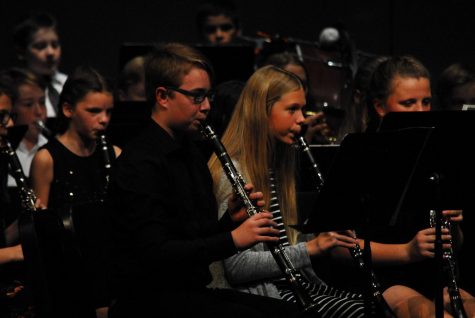 Nathan VanZuilen, News editor
December 14, 2018
Friday December 14th will be a not so silent night at Cannon Falls High School. All bands from fifth grade to twelfth will be performing for the annual winter band concert. Starting with fifth grade band at seven, the program will take approximately less than two hours to complete. The middle school jazz band, high school jazz band, middle school steel drums, high school steel drums, and high school flute choir will be performing at the concert as...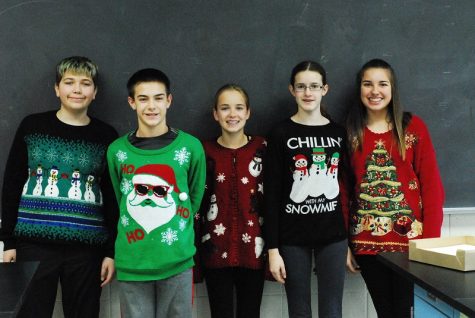 Lindy Edstrom, News editor
December 13, 2018
One of the most anticipated weeks of the school year has almost arrived: winter week. To add to the joy of the holiday season, student council has put together 5 dress up days. Monday will be pajama day where students come into school straight out of bed! Tuesday is green versus red--wear all green, all red, or a mix of both to get in the spirit of Christmas. On Wednesday, students should come to school looking like they are ready to go on a tropical...