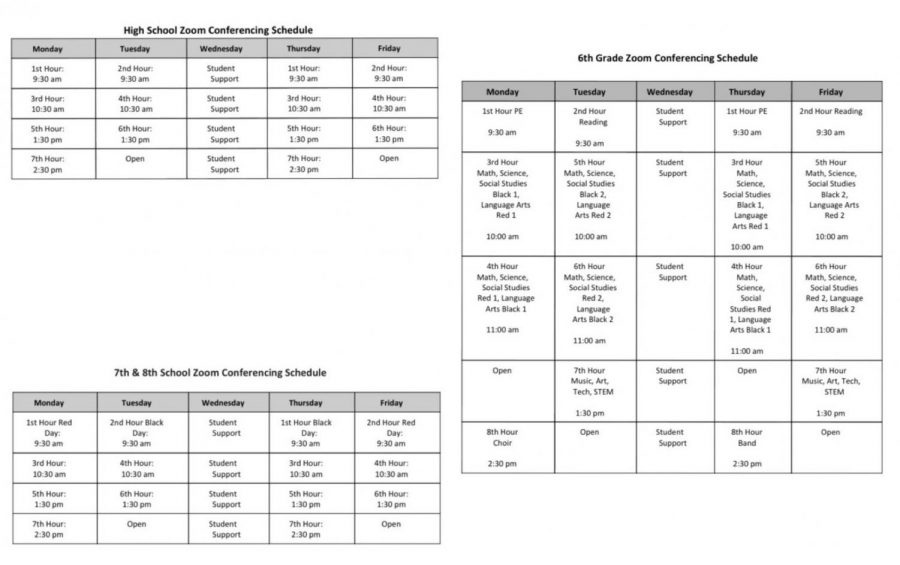 Aizlynn Thim, Editor-in-Chief
March 28, 2020
Now that spring break is coming to an end, students will soon be unzipping pencil bags and opening notebooks once again; however, due to the recent spikes of COVID-19 cases, they will be reintroducing these habits from their homes. Cannon Falls area schools have created a distance learning plan that will allow students to continue their school work while also practicing social distancing. Teachers will continue to use Schoology to provide students...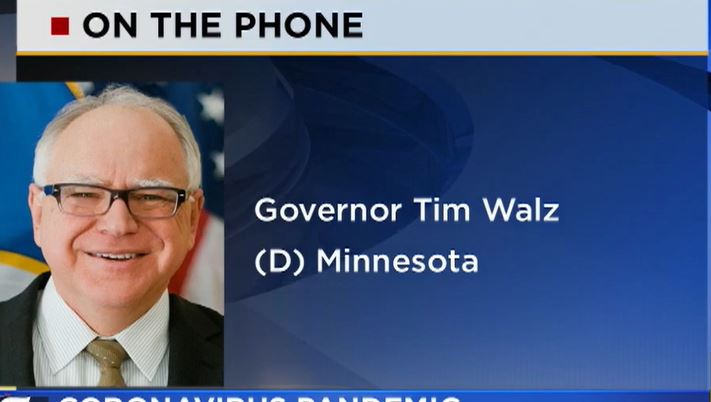 Amelia Qualey, News Editor
March 25, 2020
On Tuesday, March 24 at 2:00 p.m., Tim Walz, the Governor of Minnesota, had a conference call with a couple of members from the Department of Health and the Department of Employment and economic development. This call was made over the phone because Gov. Walz decided to quarantine himself after one of his security details tested positive with the Coronavirus. During this call, Gov. Walz informed the state of Minnesota on the most up-to-date statistics...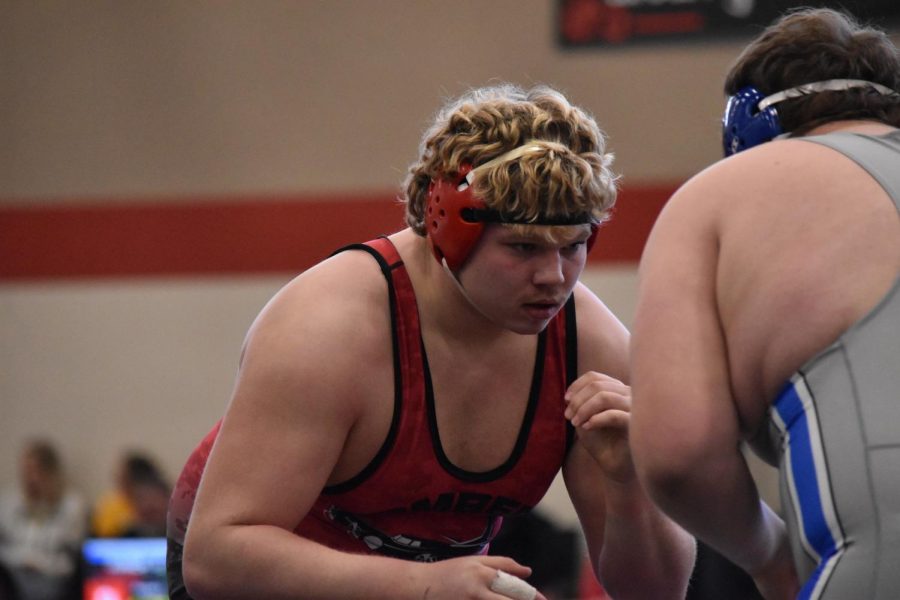 Matt Kalal, Staff Writer
February 28, 2020
After the last year of his high school wrestling career, senior Ryan Linde plans on leaving the team with good spirits. Having been one of the best wrestlers the Bombers have...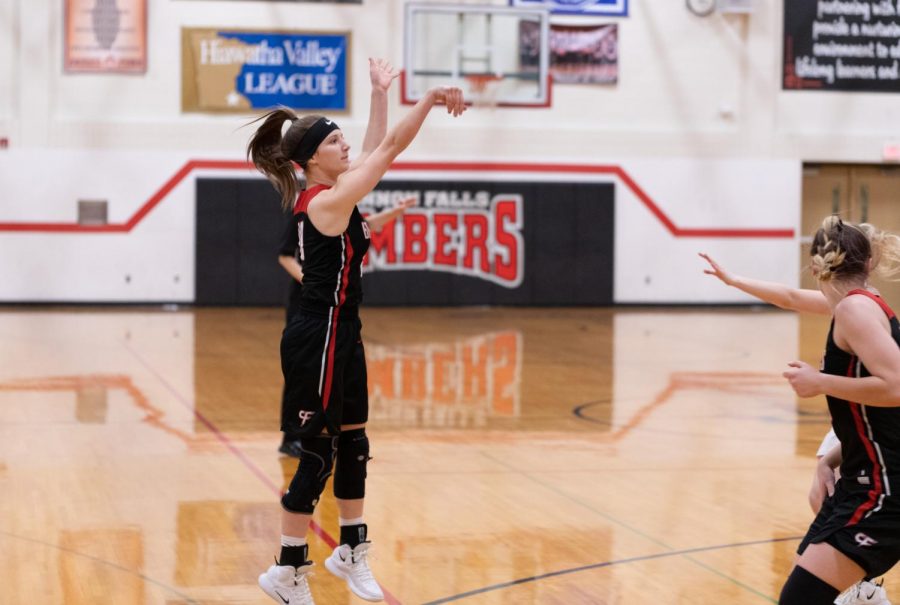 Belle Freeberg, Sports Editor
February 28, 2020
As every student athlete would know, the season comes and goes in the blink of an eye. It begins and then, before you know it, the final minutes are being played out on the...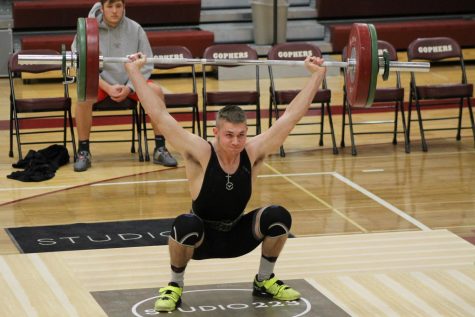 February 21, 2020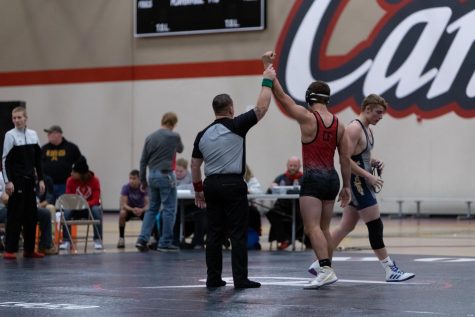 February 17, 2020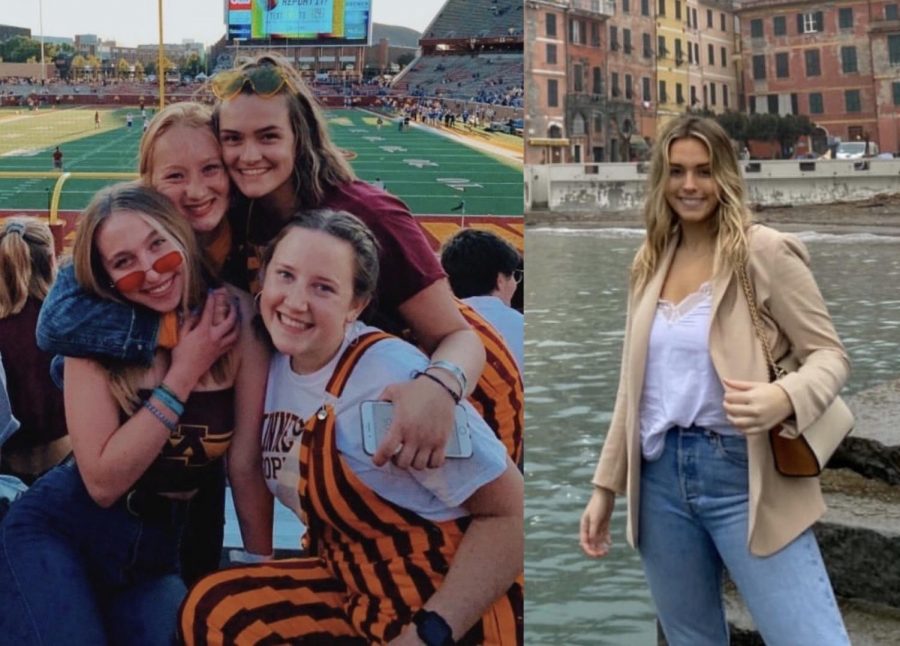 Emma Conway, Editor-in-Chief
April 8, 2020
Just 42 minutes north of Cannon Falls, the University of Minnesota, Twin Cities, boasts`the sixth largest enrollment numbers in the U.S. The second largest school in the Big...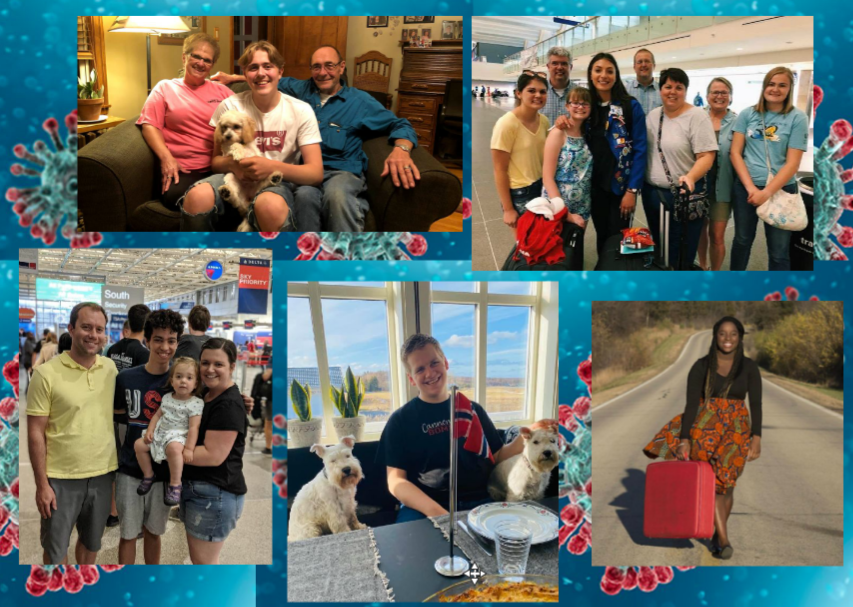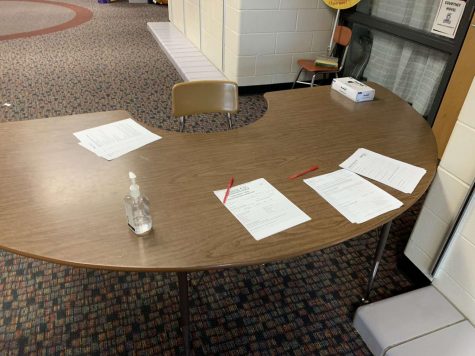 April 1, 2020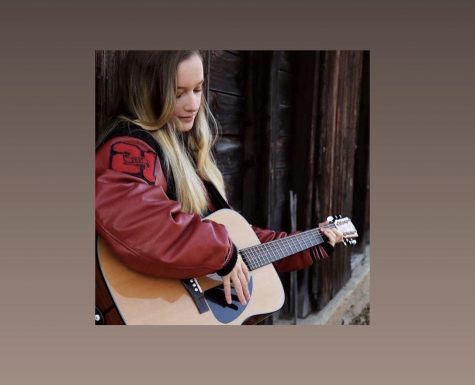 March 4, 2020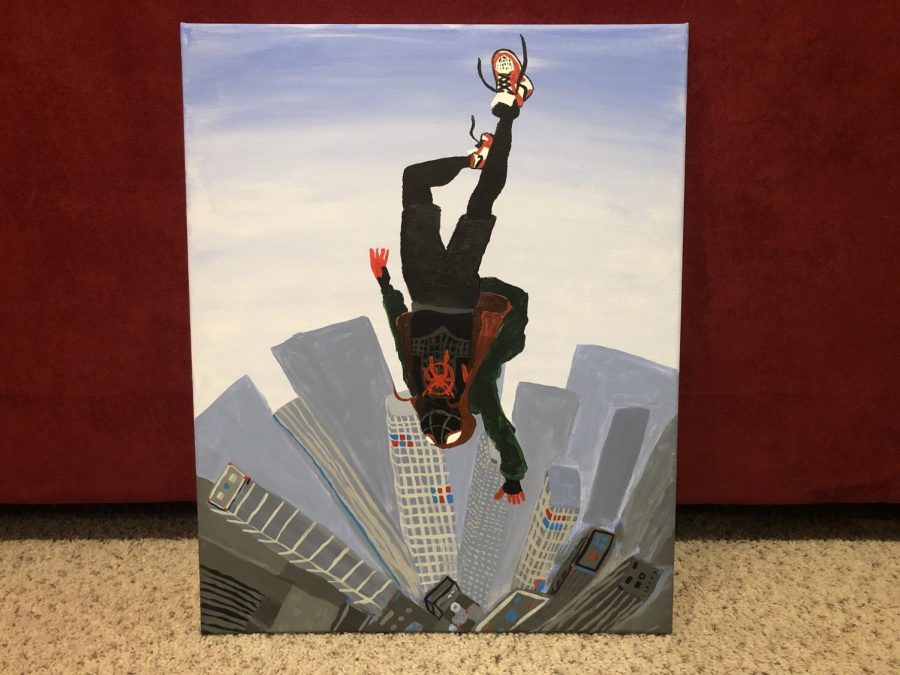 Ali Larson, Features Editor
March 25, 2020
"The star is unstoppable and spectacular to see in motion." "...raises movie escapism very near the level of art: You've never seen anything like it in your life."...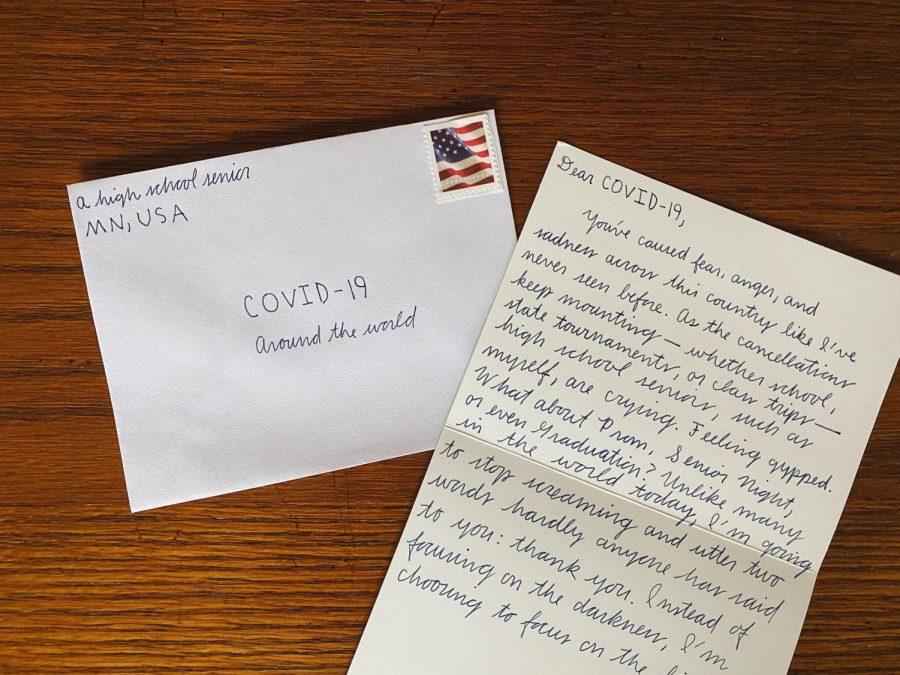 Emma Conway, Editor in chief
March 19, 2020
Dear COVID-19, You've caused fear, anger, and sadness across the country like I've never seen before. As the cancellations keep mounting—whether school, state tournaments,...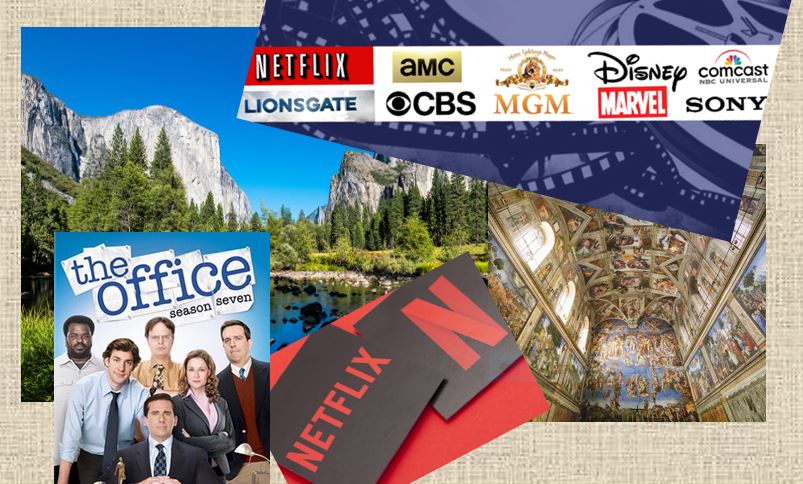 Zoe Jesh, Media Editor in chief
April 2, 2020
Arts and Crafts Friendship bracelets Painting Drawing Paper Mache Dyeing easter eggs Make playdough Popsicle stick art Coffee filter flowers Paint rocks Mosaics Eco-friendly...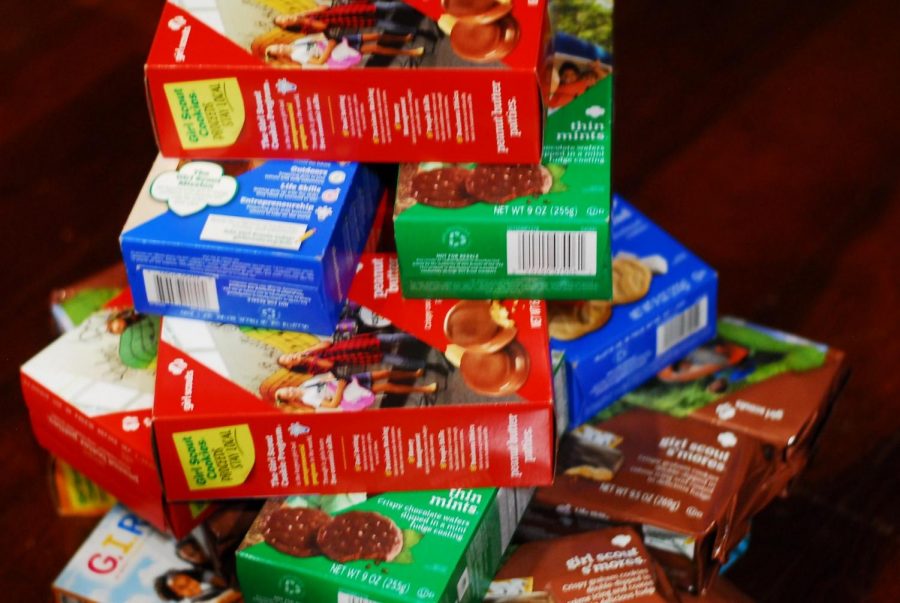 Hailey Newinski, A&E Editor
March 25, 2020
It's that time of year again. Grumbling tummies are being heard across the country as the annual Girl Scout cookie season has officially begun. Once a colorful box is being...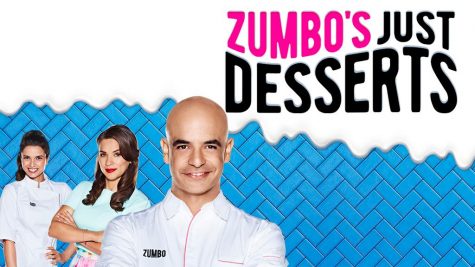 February 25, 2020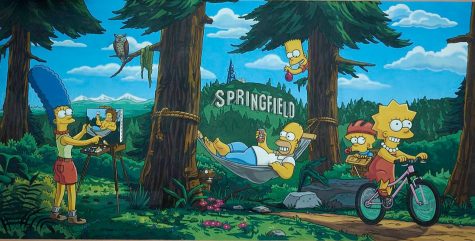 February 21, 2020

Loading ...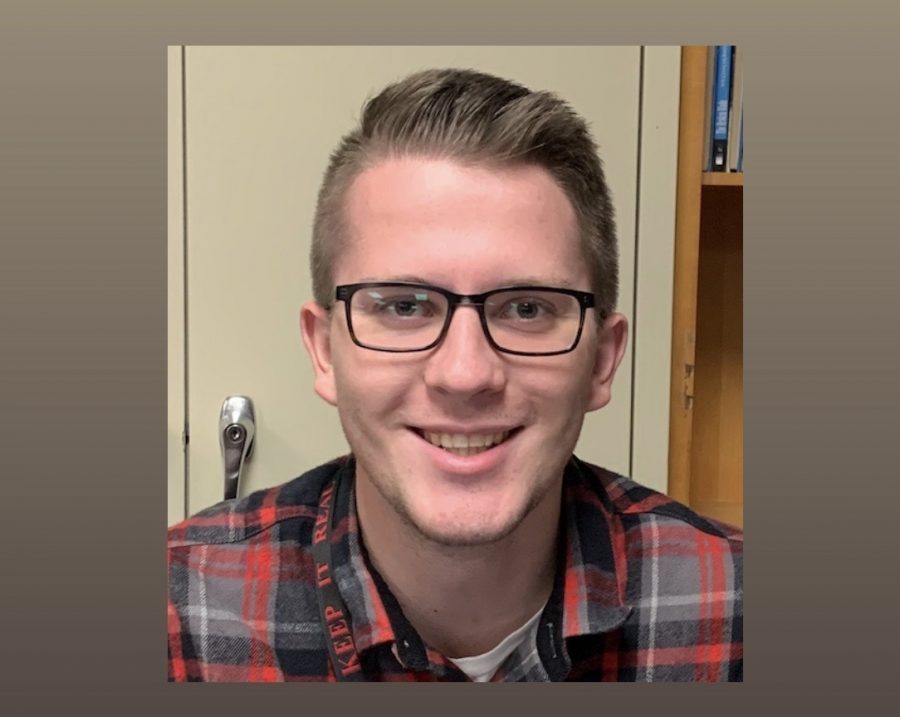 Grace Miller, Staff Writer
April 6, 2020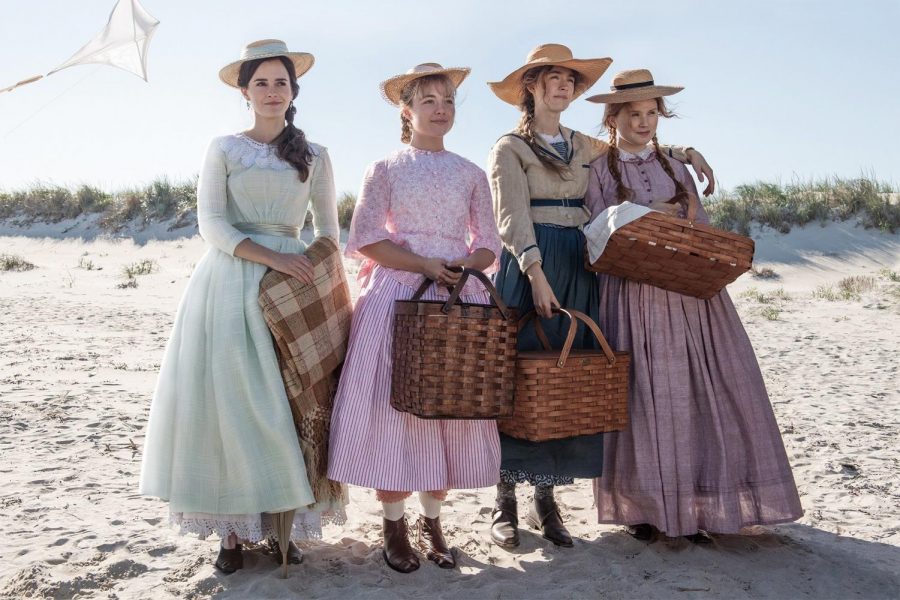 Grace Miller, Staff Writer
March 12, 2020