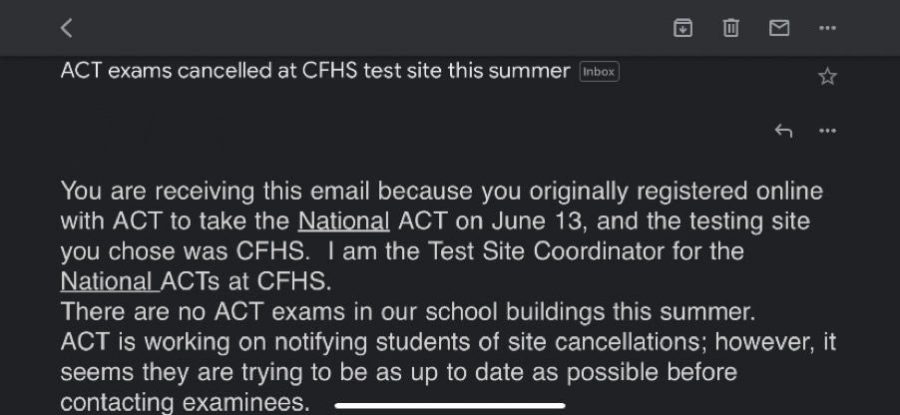 Amelia Qualey, News Editor
May 27, 2020
Every year, junior students from Cannon Falls High School are provided with the opportunity to take the ACT once for free through the school before they start applying to college. The juniors this year were scheduled to take this important academic test in April; however, the Coronavirus pandemic put the world and the ACT test on hold. As a result, the administration rescheduled the test for July 18. Unfortunately, due to COVID-19, Cannon Falls High...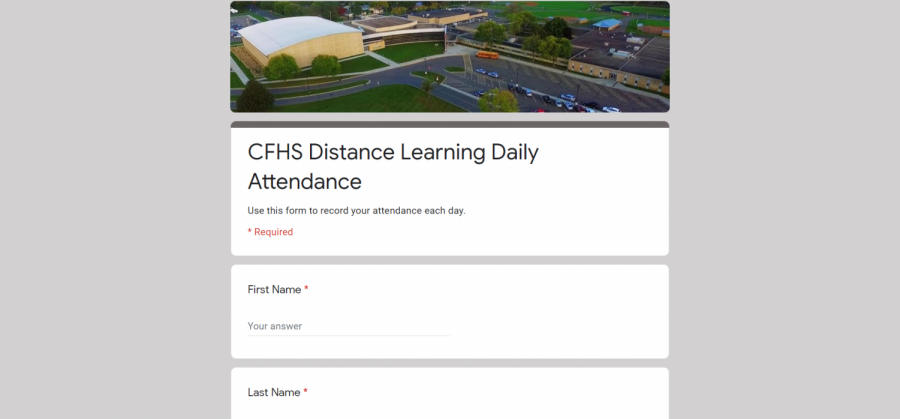 Anna Dubbels, News Editor
May 22, 2020
Principal Tim Hodges released exciting news for the end of the school year. The last day of instruction for seniors is Friday, May 22. The last day of instruction for all other grades is Friday, May 29. After those dates, students can use the remainder of the school year to make up missing work and turn in all assignments.  For seniors, the Scholarship and Awards night will be held this Thursday May 21st at 7:00 p.m. over Zoom. Later this week...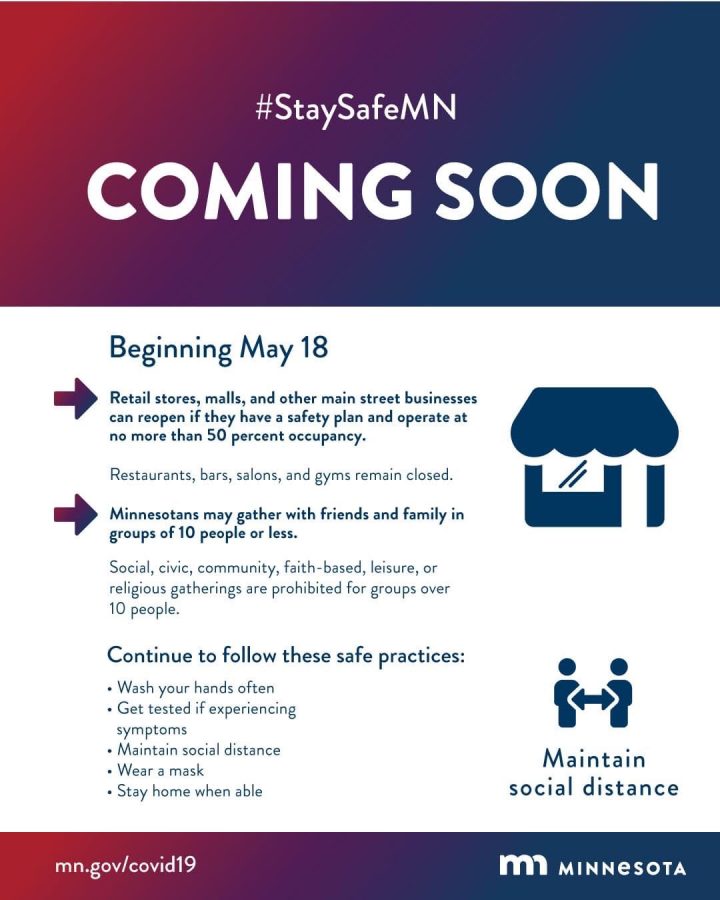 Amelia Qualey, News Editor
May 14, 2020
On Wednesday, May 13, at 6:00 p.m. Governor Walz explained in a news conference that the Stay At Home Order, which was put into place on March 27, will expire as scheduled...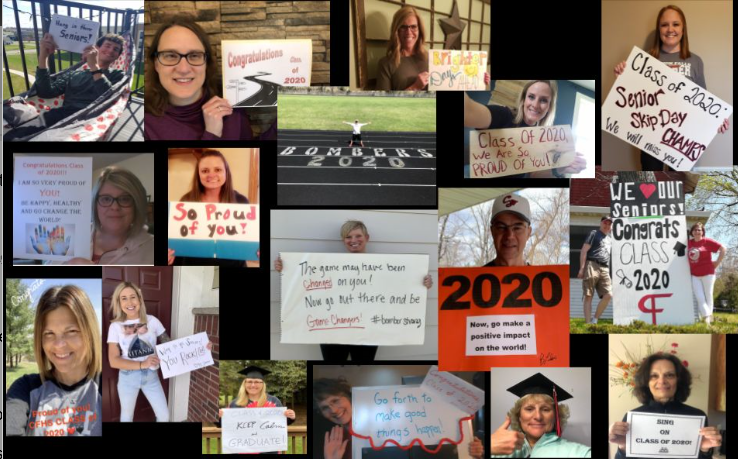 Anna Dubbels, News Editor
May 10, 2020
Governor Tim Walz announced disheartening news on Friday, May 8th. Health officials in Minnesota are banning all in person graduation ceremonies for the class of 2020, agreeing...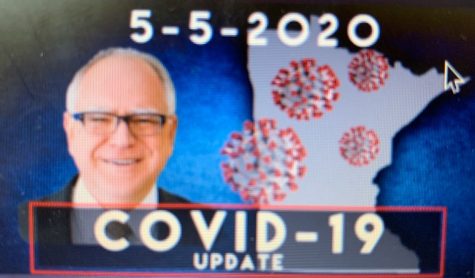 Elective surgeries resume (5/5/20)
May 7, 2020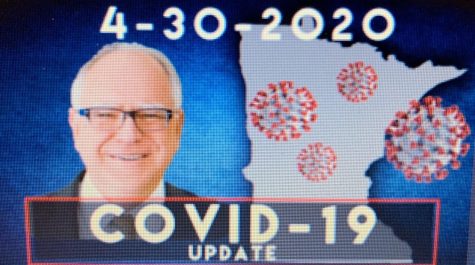 April 30, 2020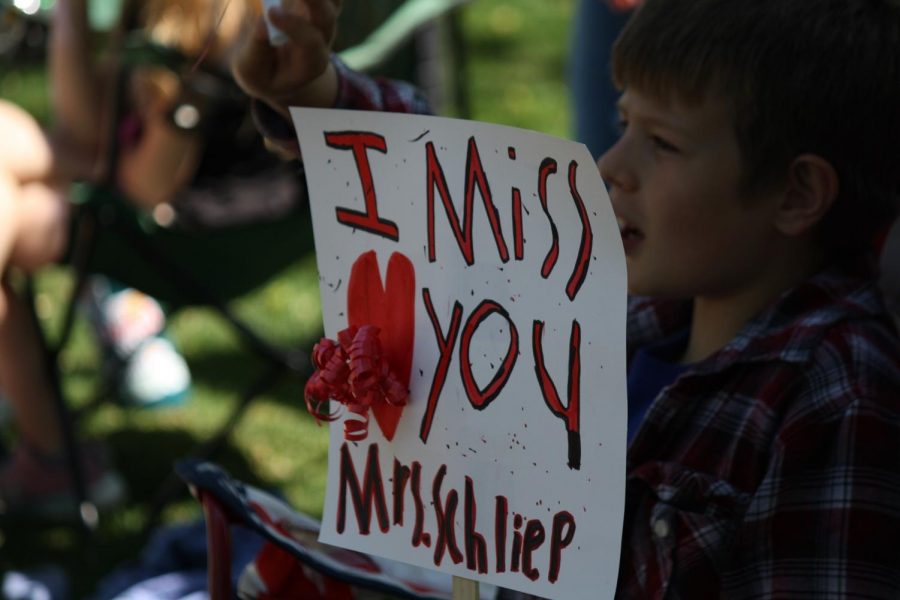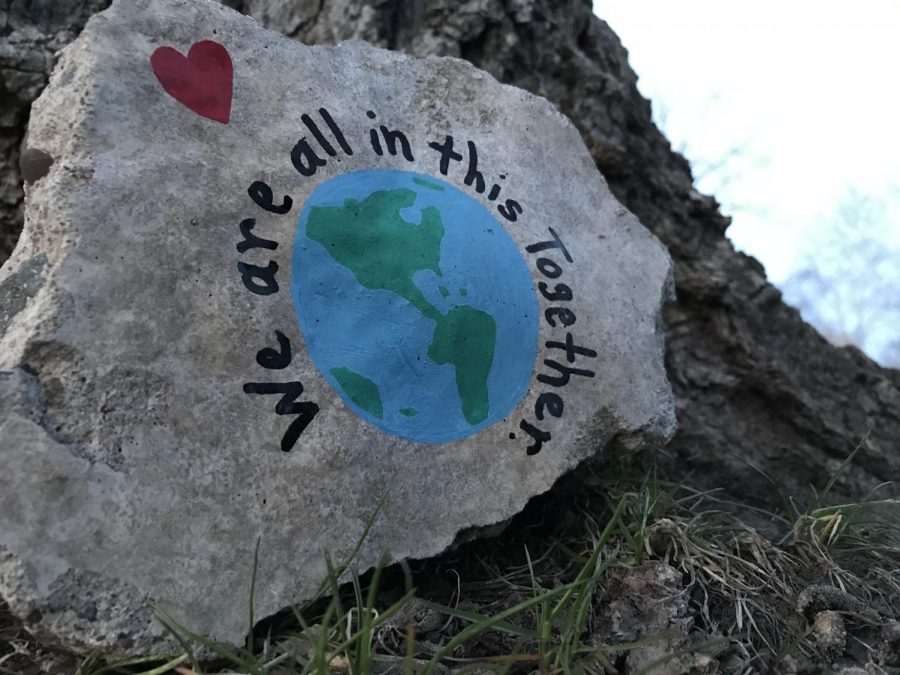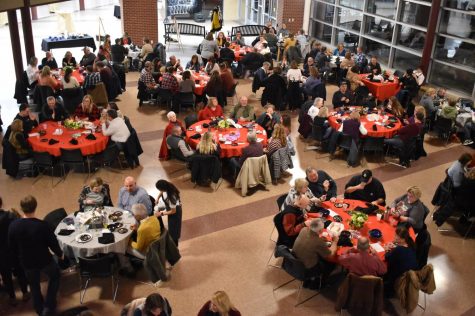 April 2, 2020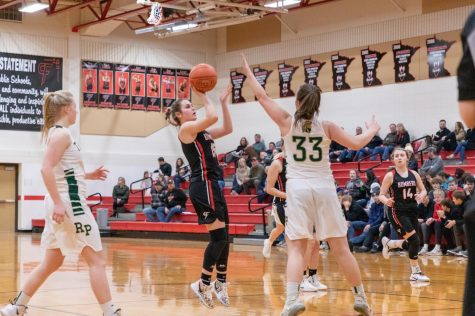 March 5, 2020
[video credit="Erika Szramek" align="left"][/video]
April 26, 2020
April 24, 2020

Loading ...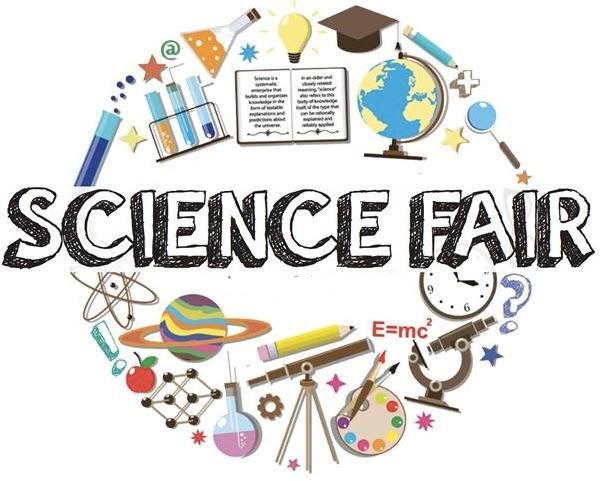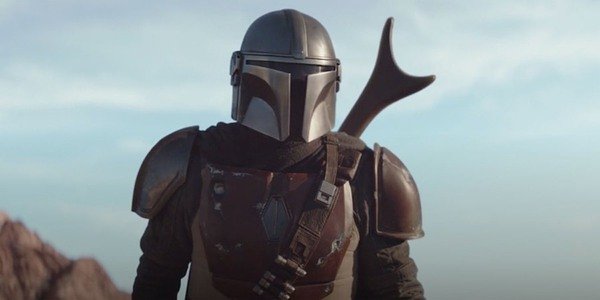 Charles Fick, Staff Writer
May 22, 2020