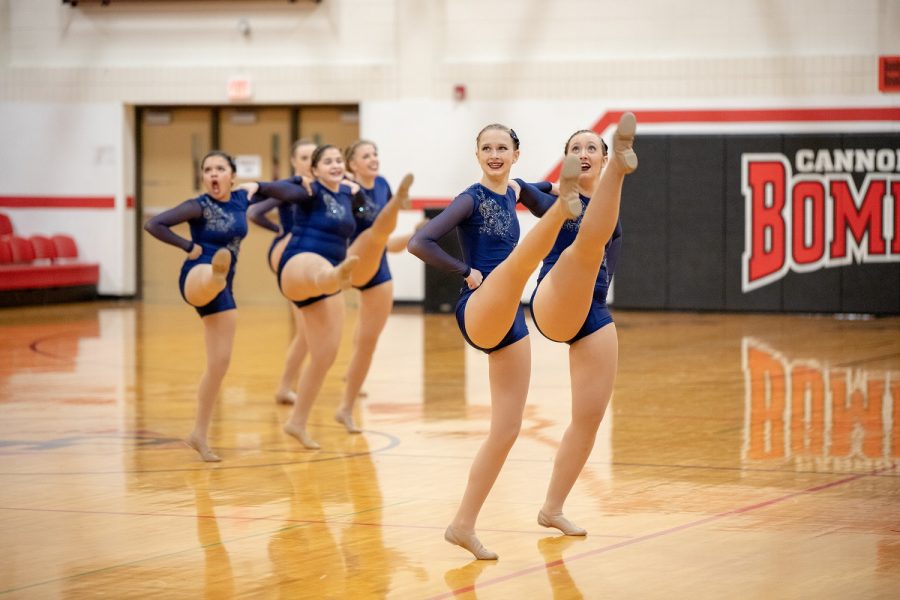 Marguerite Holes, News Editor
November 15, 2019
On Saturday, November 16, the Bomber Dance Team will be performing their dances for the first time this season at their annual Preview show. The event starts at 4:00 in the highschool gym, but tickets go on sale at 3:00 and the gym doors open at 3:30. The cost for adults is $6, while the price for students is $4. There is a variety of solo and team routines throughout the day. The dancers hope to see a full gym to cheer them on for their first performance...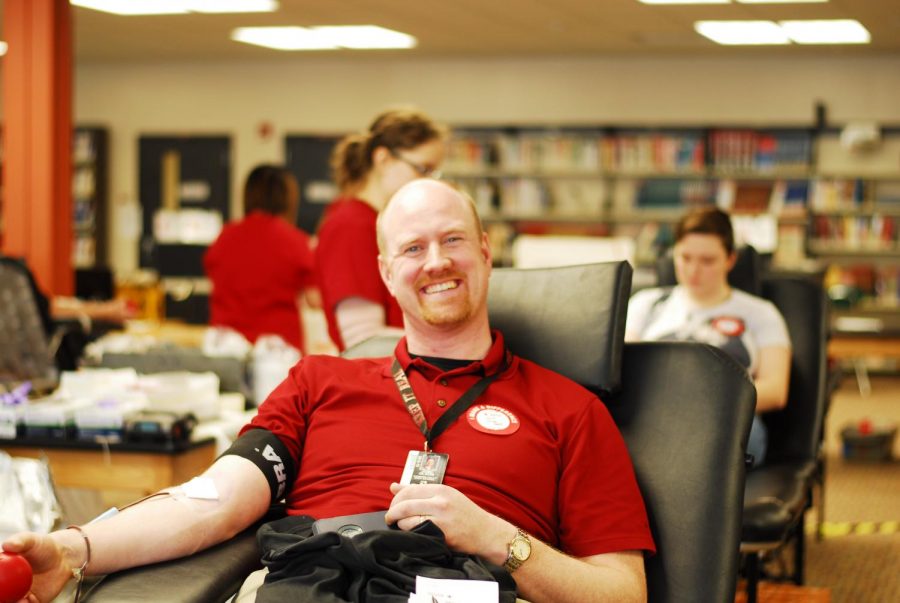 Amelia Qualey, News Editor
November 8, 2019
A blood drive for the American Red Cross, which is sponsored by the Interact Club, will be taking place on Friday, November 8 in the IMC. Students and staff members of at least 16 years of age are able to donate their blood from 8:30 a.m. to 2:30 p.m. during the school day. However, 16 year old students are required to have their parents sign a form giving them permission to participate. Prior to giving blood, it is recommended that participates drink...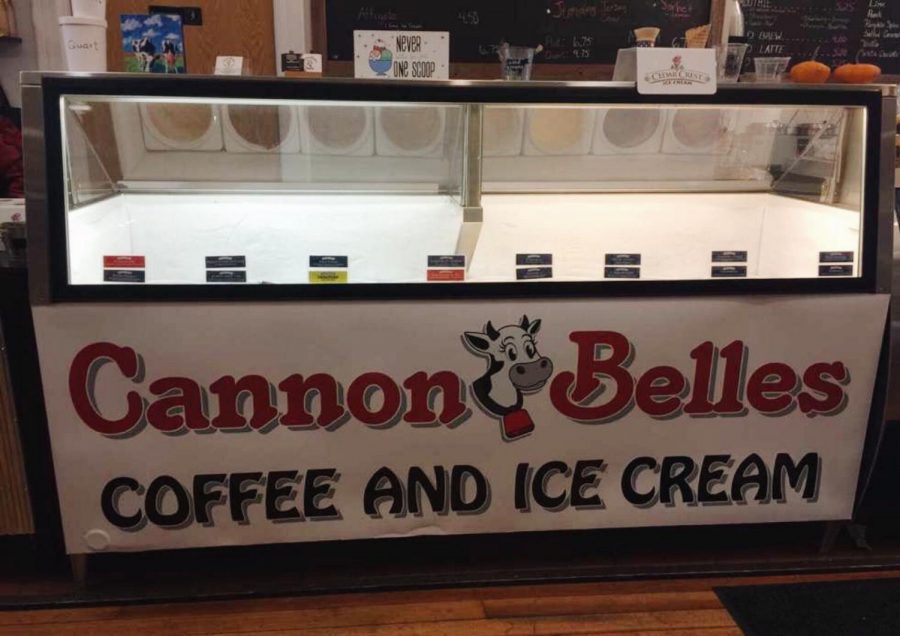 Hailey Newinski, A&E Editor
November 13, 2019
Wondering where to get delicious food and flavorful ice cream even in the winter? The small busy town of Cannon Falls has just the right place for all of these aspects. The...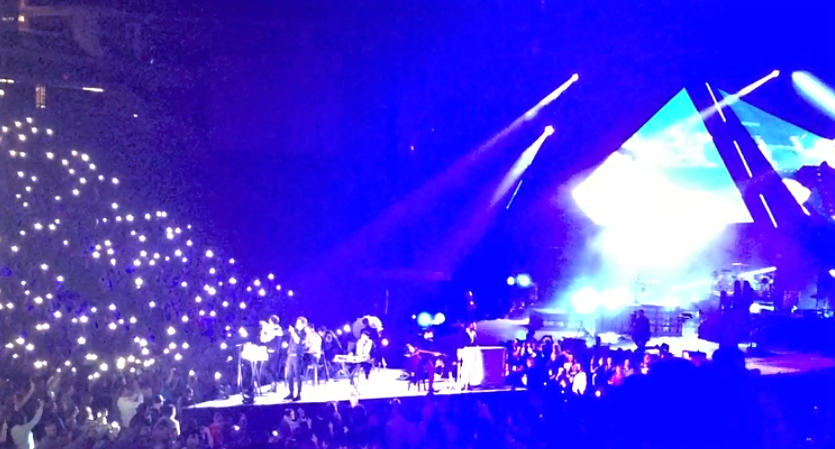 Jessica Baszuro, Staff Writer
November 13, 2019
"So light a match, leave the past, burn the ships, and don't you look back, " was one of the most iconic lines spoken in Target Center on the frigid night of November...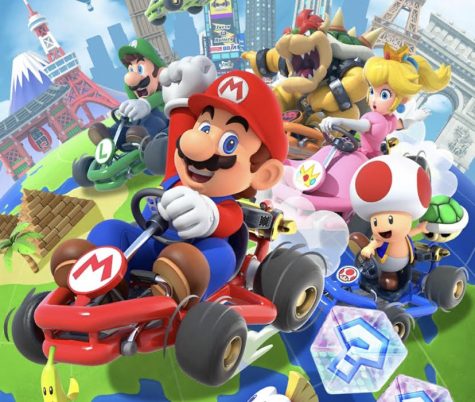 November 7, 2019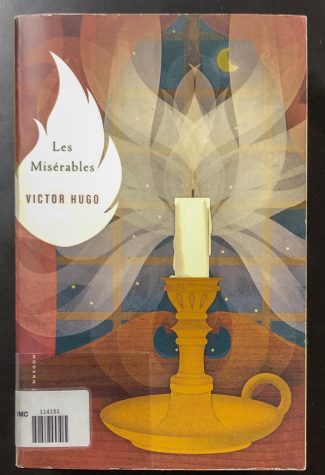 November 5, 2019

Loading ...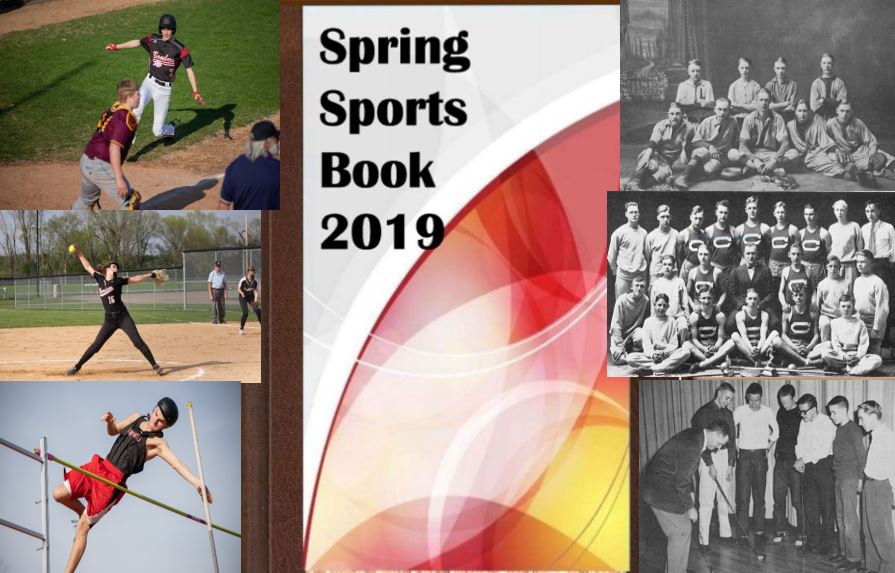 Abby Barrett, Special Projects editor
July 31, 2019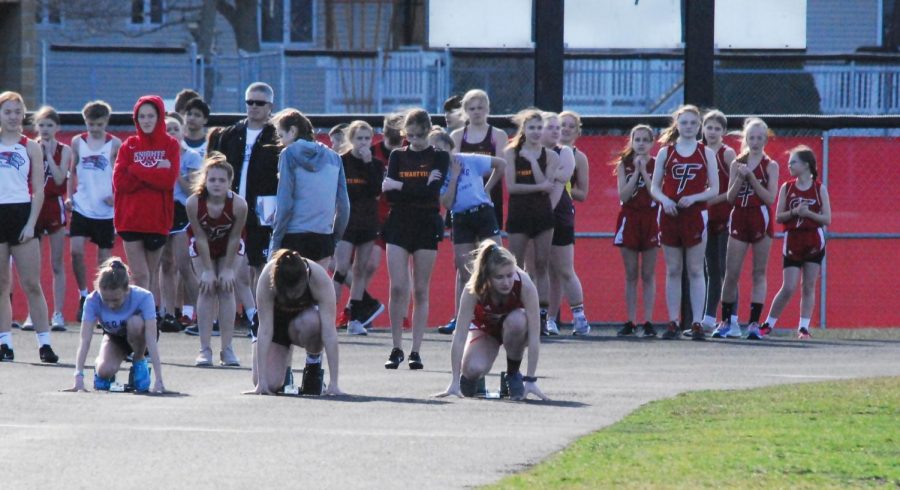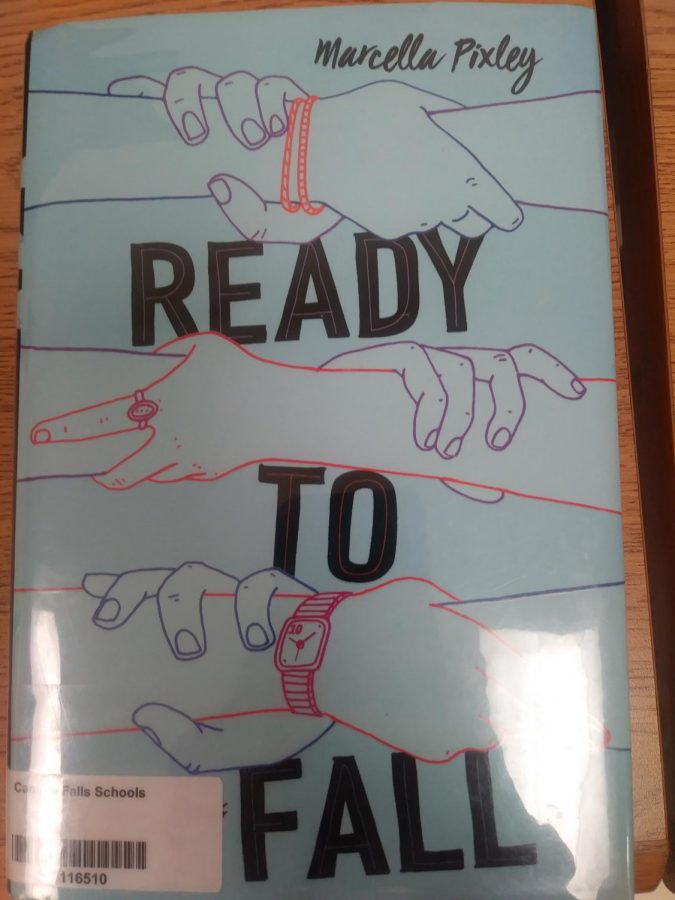 Grace Miller, Torch writer
May 24, 2019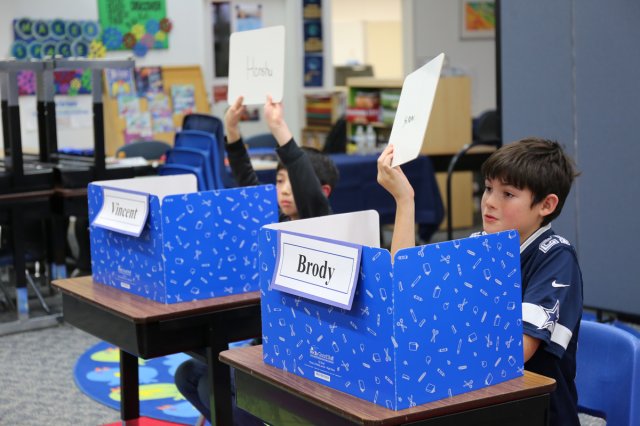 Grace Miller, Torch writer
May 24, 2019