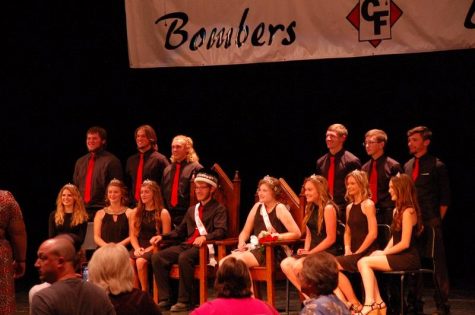 Olivia Anderson, Staff Writer
Cinderella is an amusing fairytale, for she is the only woman in the entire kingdom  that has small enough feet to fit into the pair of glass slippers. Two weeks ago, our royalty was squeezing in last minute votes for the annual homecoming coronation. Our homecoming princesses are Kaly Banks, Grace Hall, Brooke Kimmes, Kendra Lecy, Kara Loeschke, Tatum Pickar, and Chase Schaefer. Princes consist of Michael Benson, Alex Engebretsen, Gage Hildebra...
October 2, 2017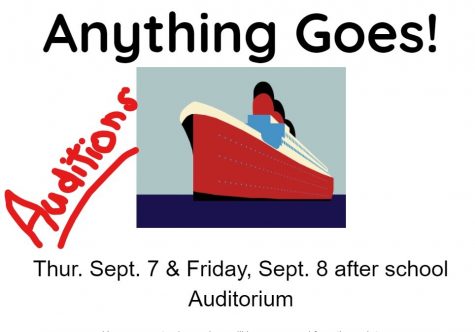 Grant Schlichting, Editor in Chief
For those of you who want to be on Broadway in six years, become an actress / actor, or just have some fun in High School singing and dancing the musical is right for you! The Scene is set in 1936, where love is set on high seas on the Ocean Liner S.S. American. As the tides churn the love plot thickens, and Billy Crocker sneaks on the boat to find his love Hope Harcourt only to find that she is engaged to Lord Evelyn Oakleigh. Will Billy find ...
September 6, 2017
View All »
Laurie Miller, Staff Writer
Wednesday, September 2 7, the Minneapolis Convention Center was overflowing with excited juniors and seniors eager to begin their college experiences. Over 300 colleges were...
October 5, 2017
Nathan VanZuilen, staff writer
On Wednesday, May 17th, the Cannon Falls High School hosted the 14th Annual Academic Awards Ceremony. This year 158,000 dollars in scholarships were given out, with the larges...
May 23, 2017
May 23, 2017
April 12, 2017
View All »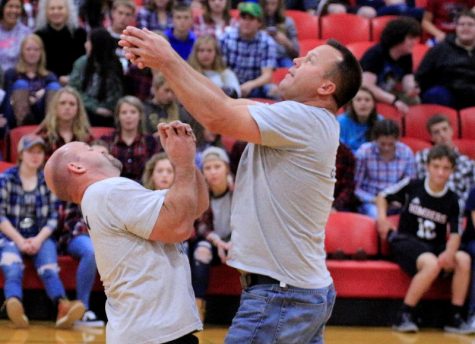 October 7, 2017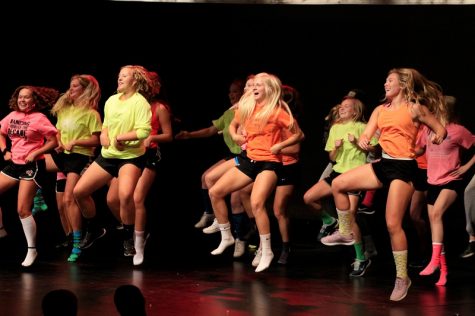 Olivia Anderson, senior photographer
October 7, 2017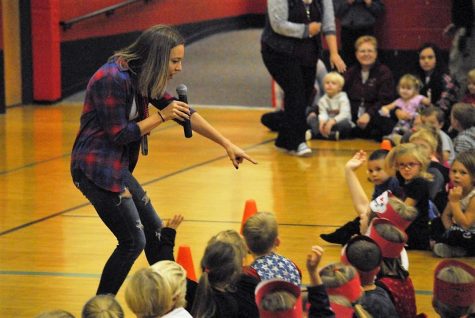 Iris French, Editor-in-Chief
October 5, 2017
View All »