A day at the movies – COVID style
A theater-regular reviews her first time back at the movies since the reopening of theaters began.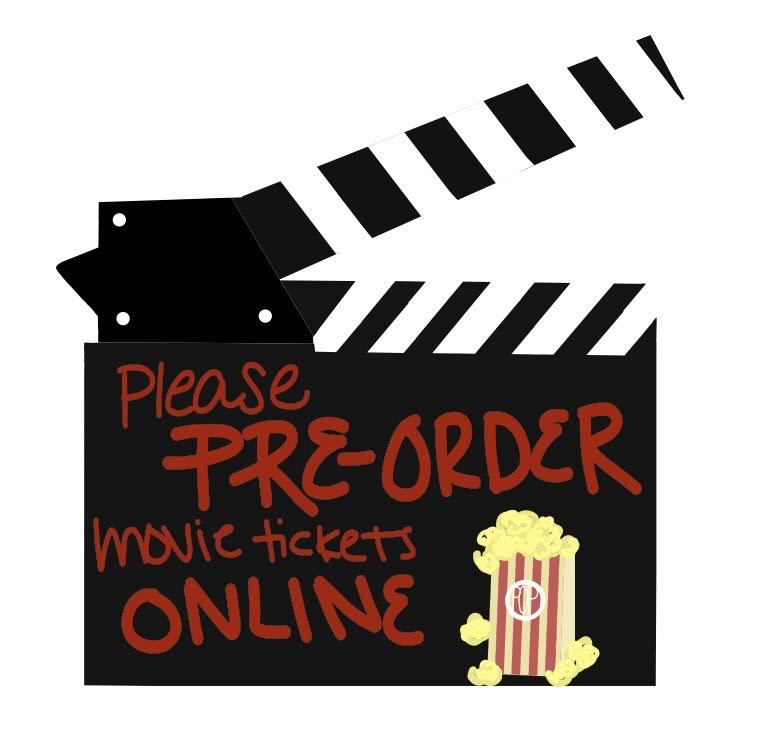 The way people go about their everyday lives has seen several waves of changes. One of the most obvious, yet important changes being the requirement of wearing facial protection in public. However, even the smallest activity like going to a movie theater has changed drastically. As many movie theaters begin to reopen, people endure the torturous experience of being tightly packed in a chilly, popcorn fumed, soundproof theater. My experience at the cinema, which had its own safety statute, was definitely one to remember. 
When I arrived at the Rosemount Marcus Theater, there happened to be very few vehicles stationed in the spacious parking area. As I strolled in, I was greeted by a ticket salesman who held the door open for me. Feeling like a one of a kind, VIP guest, I soon realized the company did this to prevent people's germ-infested fingers on the door handles. After reading the large sign stating "Please pre-order movie tickets online," I searched my purse to find my printed off ticket. When ordering food at the Rosemount Marcus Theater, there are open two lanes sectioned off. The first option is to have foods like buttery popcorn and flavored slushies preordered. This gives customers the safety of experiencing fewer people. The alternative option is to watch the concession workers make the food as they are wearing safety gloves. One movie-goer, Aizlynn Thim, also had a unique experience during her leisurely activity. She verbalized "The precautions were not as strict as I thought they would be. I am definitely glad we're still allowed to buy popcorn and snacks as they are essential when going to see a movie." 
It is expected that theaters will have a fifty percent capacity on attendance, but I was surprised to find that I was the only one present in the theater while watching the movie "Tenet". Finding my red, cushioned seat was not difficult since all the chairs were blocked off with rope except the one that is reserved for the audience member. This makes social distancing much easier. In addition, a high schooler, Carter Ekstrom, who also encountered the restrictions at the Rosemount Marcus Theater, explains "I do think the theater is keeping many people safe; the workers there would make sure the seats are sanitized and everyone was wearing masks. There also was not a large variety of movies to choose from to watch." 
Walking into the theater environment, I had a confused look on my face, which was expected as I did not realize what rules were implemented to be able to watch a movie again. Although it is unclear how long these precautions will be taking place, I am very glad that movie theaters are open for the time being. 
About the Writer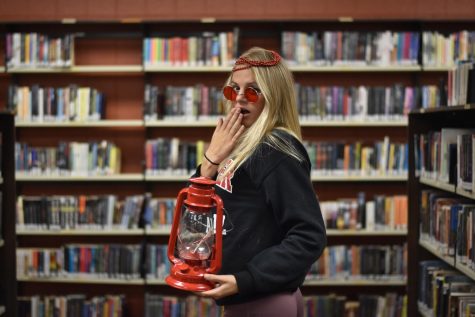 Hailey Newinski, A&E Editor
Hailey Newinski is a junior editor for the category of Arts and Entertainment. She is on Varsity Soccer, Speech team, and track. She also is involved in...