ACT: Another Cancelled Test
The ACT on July 18 has been rescheduled for October 6, 2020.
Every year, junior students from Cannon Falls High School are provided with the opportunity to take the ACT once for free through the school before they start applying to college. The juniors this year were scheduled to take this important academic test in April; however, the Coronavirus pandemic put the world and the ACT test on hold. As a result, the administration rescheduled the test for July 18. Unfortunately, due to COVID-19, Cannon Falls High School will not be hosting any ACT exams throughout the summer. In hopes that the virus will… settle down over the next couple of months, the administration at Cannon Falls High School has decided to reschedule the July ACT test for October 6. On this day, any current junior will be able to take the ACT test for free as long as they sign up to take it in advance on the ACT website.
About the Contributors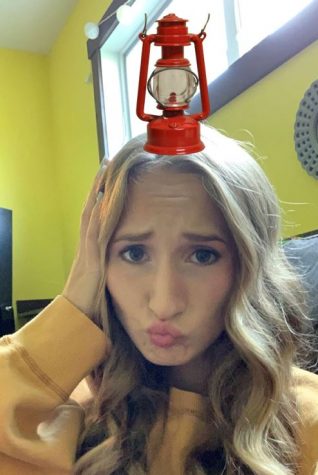 Amelia Qualey, Editor in Chief
Amelia is an alien from the planet Blurble. Her car of choice, a green Kia Soul, resembles one from her home planet. She is a professional dancer because...
Aizlynn Thim, Editor-in-Chief
Aizlynn is a Zyia-obsessed, Red Bull dependent, midnight snacking, heap of awesomeness. She is a Senior Editor-in-chief who dearly misses her true home:...