ACT now
Cannon Falls students are encouraged to take the ACT as it will be hosted here.
Spring is approaching, and so is the March ACT for the Cannon Falls High School Juniors.
The ACT test will be held in school on March 7. The test is available for all juniors who are interested. The ACT is a standardized test that colleges use for admission and scholarship decisions. Few colleges require taking the ACT for admissions, however, there are more scholarships available for students who do. Students can take the ACT multiple times, trying to get the best score they can, however, this is the only time the school will host it. 
The ACT will start at 8:00 a.m. on March 7. There are 4 multiple-choice sections: english, reading, math, and science. There is an additional section for writing which is optional. With the writing section, the total to take the test would be around 4-5 hours with breaks included. 
There will be a free ACT Prep class at the Cannon Falls Library from 12:30 to 2:00 p.m. on January 28. The students will learn test-taking strategies, how to analyze practice questions, and many ways to relieve test stress. This class can help prepare students before taking the ACT.
Emails with information were sent out to both parents and the students. Anyone interested in taking the ACT or that have any questions should contact Steven Strauss. 
About the Contributors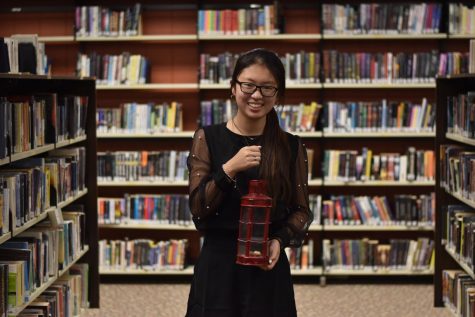 Angel Zheng, Staff Writer
Hi! My name is Angel Zheng. I am a sophomore and I enjoy creating art. I have an adorable cat, Cinnamon, that I love so much.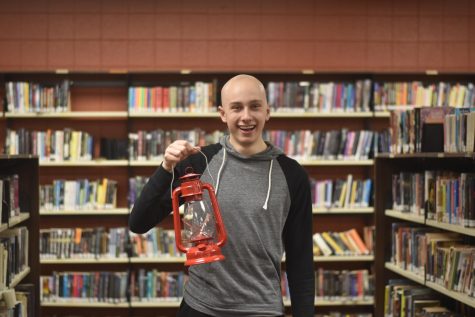 Nathan Baszuro, Media Editor-in-Chief
This is Nathan Baszuro's sixth and final year on The Lantern staff. When Nathan is not stressing about schoolwork he is often watching movies with his...