American Dream
Mikko Heinasuo, an exchange student from Finland, finds himself adjusting well in his new community.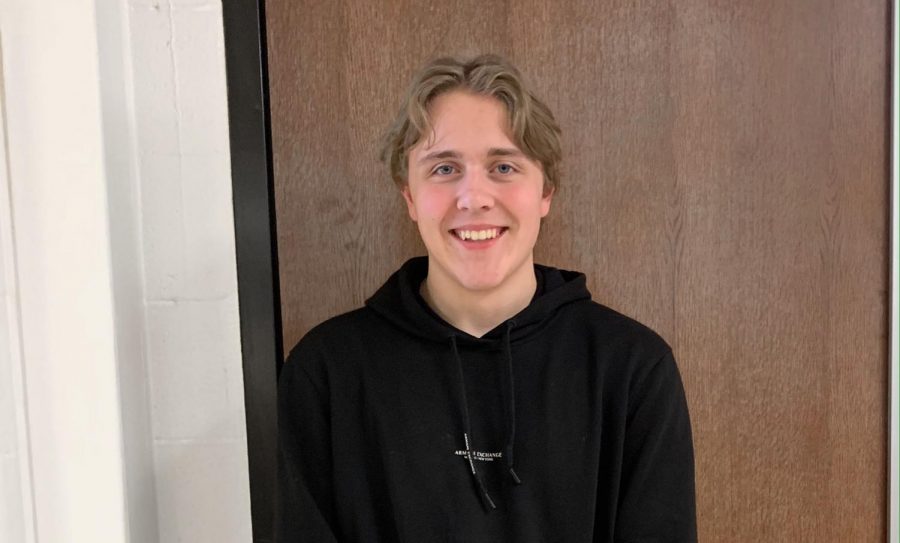 The country's vast valleys of opportunity are endless for the eye to see, and the prosperity of a new found America has been a dream for many. However, only a portion of the world's population is able to experience the joy and multiple cultures the United States provides. Some may say the American Dream has changed over the course of the ages, beginning with the cottage on the hill and living off the land, then morphing into becoming successful, receiving a diploma, and starting a family. Foreign exchange students are a part of the select few who have the opportunity to taste a sample of the U.S. culture. 
Cannon Falls High School (CFHS) has a variety of opportunities for international students. One of the newest members to Cannon Falls' program is Mikko Heinasuo. He came at the end of August from Hāmeenkyrō, Finland. Currently, he is staying with his grandparents in town, yet the relationship with his immediate family, an ocean away, has remained strong. His mother comes and visits periodically to check on Heinasuo and to maintain the family connection.     
The teen has already embraced the wide array of high school experiences,such as Mrs. Maus' business class. The course, which focuses on management and financial skills, originally deemed challenging for the exchange student. Mrs. Maus explained, "At times he got behind, but he was really good about getting it done." Heinasuo is now adapting to the educational and social piece of high school. CFHS is drastically different from Finland's education system. In Finland the educational system assigns less hours of homework and has fewer days in the classroom. Butbeyond the CFHS classroom, there have been many opportunities Heinasuo has begun to explore.
"
Heinasuo is now adapting to the educational and social piece of high school."
— Kaylee Frenette
So far, the Finn has also tried new extracurricular activities. He started off becoming a member of the Cannon Falls wrestling team, but, throughout the wrestling season, the senior discovered wrestling wasn't for him. However, Heinsuo is grateful he was able to experience America's high school sport culture.
Whether it came to learning more about the culture or just the customs that come along with it, in the end, Mikko has enjoyed America. He learned the importance of friendship making when entering a new environment and the adaptability of a human. While some believe the American dream is just a fantasy, others decide it's what they live for. Mikko's American dream is still quite alive, despite its changes, and has never faded. 
About the Contributors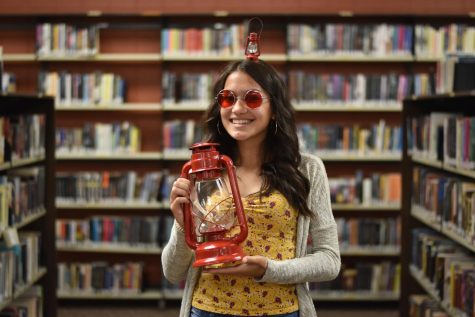 Aizlynn Thim, Editor-in-Chief
Hola me amigos, mi nombre es Aizlynn. That was my attempt at Spanish, even though I took two years of French. I am one of the Lantern's Editors-in-Chief....