Are you WANDAring what Wandavision is all about?
Wandavision, new to Disney Plus, is a spinoff show that centers around a super-heroine from the Avengers series and introduces an android sidekick.
The ever-growing Avengers series has expanded again, this time branching off to focus on a super-heroine with telepathy. WandaVision is a Disney Plus show with Vision, an android sidekick, and Wanda Maximoff, the hero starring as the main characters. The first three episodes are real-life problems just with a spoonful of superpowers. In the series, each episode almost always took place about ten to twenty years after the previous one. The characters would age normally, but the time period would change, creating a quick-moving timeline from the 1950s to present day. The only episodes that did not change time periods were the fourth, eighth, and ninth.
For the first few episodes, the plot development was pretty poor, but by about episode four, the confusing aspects of the previous episodes were all cleared up. The mid to late episodes had a lot more effort put into them, as far as the story, and I recognized the styles in the episodes as very accurate to the time period they were portraying. For example, the sixth episode took place in the 1990s/2000s, and I found the style of that episode very similar to shows I've watched before from that time period. 
I really love this series, and I hope there will be another season in the future. The final episode had multiple post-credit scenes, and all of them ended on a cliffhanger. My hope is that Disney will produce more seasons as soon as possible, but it is no secret that COVID-19 has put rather unfortunate delays on the production process.
I would recommend this series to anyone who has not watched it yet. If one has been thinking about getting Disney Plus to watch this series and others, my advice is to go for it. I'd rate this 4.2 out of 5 stars because the plot in the mid to late part of the series was phenomenal; however the first episodes were kind of bland and difficult to get into.
Have you watched Wandavision yet?
Sorry, there was an error loading this poll.
About the Contributors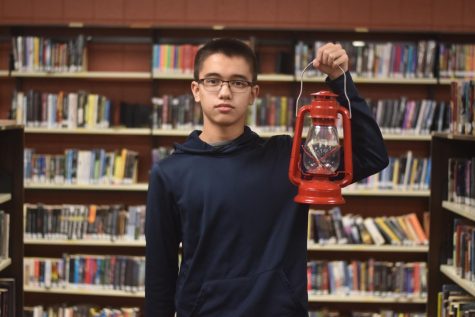 Charles Fick, Staff Writer
Charles Fick writes for the best category: A&E. If you need a second opinion on that, look to the words of 42,000-time Pulitzer Prize winner Fick Charles:...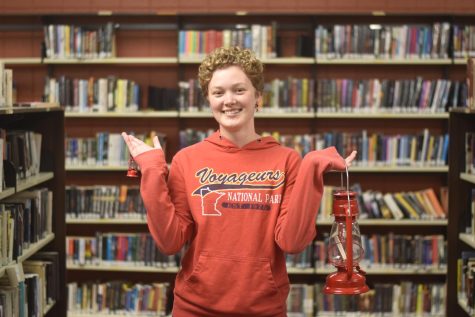 Ava Brokate, Visual Arts
Hi! My name is Gecko- I meaaannn Ava :) I sometimes draw stuff for the lantern but most of the time I'm watching anime, reading books at lightning speed,...