Cards of compassion
Members of MAHS at Cannon Falls wrote thank-you letters for healthcare workers in the area.
Some of those hit hardest by the pandemic, our selfless medical workers, have been laboring against Covid-19 since early 2020. In an effort to assure that these heroes know how much they are appreciated by their communities, the Cannon Falls chapter of the Minnesota Association of Honor Societies drafted and delivered heartfelt thank-you letters to as many healthcare workers as they could reach.
With Covid-19 preventing the society from practicing many of its traditional service projects, the students adapted, found ways to serve despite, and managed to write and deliver grateful letters to those most deserving in and around their local community. Beginning in the local area with places such as Olmstead Clinic, Cannon Rivers, and The Gardens, and extending beyond to places such as the Red Wing Mayo Clinic, the Red Wing Covid testing center, and the Deer Crest Senior Living Center, the MAHS students managed to bless over 150 workers with their letters.
The students writing these letters certainly understand their meaning. When asked why she helped with this service project, society member Lindsey Miest responded "I hope these letters will at least bring a smile to their face or help them feel appreciated for all the great work they are doing for us." Lindsey certainly got her wish; when the letters were delivered, recipients beamed with joy and were beyond thankful.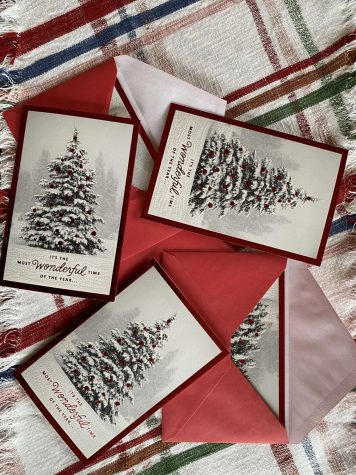 While being a simple at-home service project, this letter-writing initiative had a powerful impact on our local community. Although these letters can not take away the enemy healthcare workers face every day, they can still help in the fight. After receiving a batch of letters at Olmstead Clinic, the receptionist responded with "This is so sweet! Thank you!" With each letter given, a community hero gained the knowledge that they are appreciated, helping them to keep fighting in the ongoing struggle against Covid-19.
In the face of pandemic restrictions, the CFHS honor society discovered a way to still make an impact on their community. Writing letters, giving thanks, and making sure that local healthcare workers know they are heroes, these students uncovered a service project with an impact that extends far beyond the Cannon Falls community, making a difference on a global scale.
About the Contributors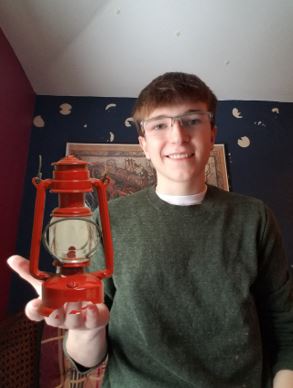 Isaiah Wildenberg
Hey there. My name is Isaiah, and I'm an editor for the news category. While admittedly being an engineer at heart, I can't help but love all that...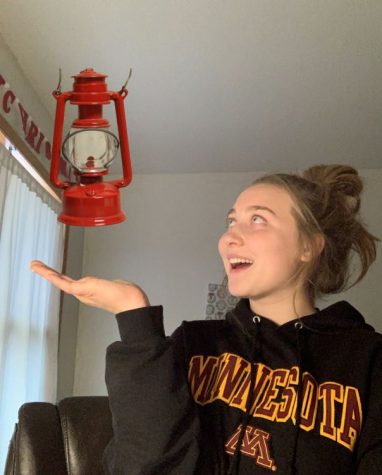 Makayla Bowen, Media Editor-in-chief
KK is a mad scientist. She works with all sorts of dangerous colors to make masterpieces far more impressive than the infamous Dr. Doofenschmirtz. Her...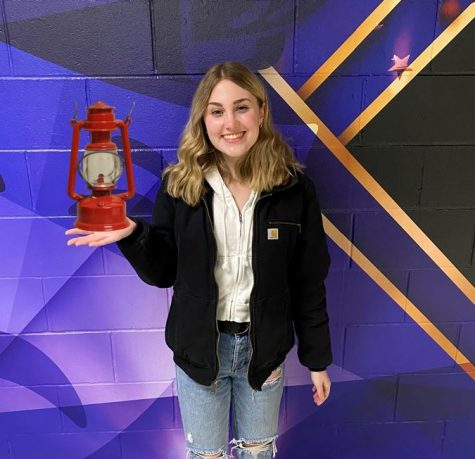 Emma Louwagie, staff photographer
Emma Lou is a senior photographer who enjoys spending money and snuggling with her puppy.