Combating Coffee
Several coffeehouse chains have gained a larger following recently due to trending social media and influencer attention. One CFHS student reviews and ranks three of these chains.
The debate of coffee, specifically between Dunkin', Starbucks, and Caribou Coffee, has always been about preference. However, what if there was a way that someone could put the top coffee-producing companies to the test? "Coffee Scoring" is a classification range of up to 100 points and is evaluated by body, flavor, aroma, acidity, and after taste. This scale was made by the Specialty Coffee Association of America (SCAA) and is mainly used for coffee farms, companies, and connoisseurs. During this judgment, one would give a score for each category 1-10, then complete a summary of scoring, leaving 50-100 total points. Coffee that is considered Outstanding is rated 90-100 points, rated Excellent is rated 85-89.99, and Very Good is rated 80-84.99 — if it doesn't earn any more than 80 points, it isn't worth a person's while.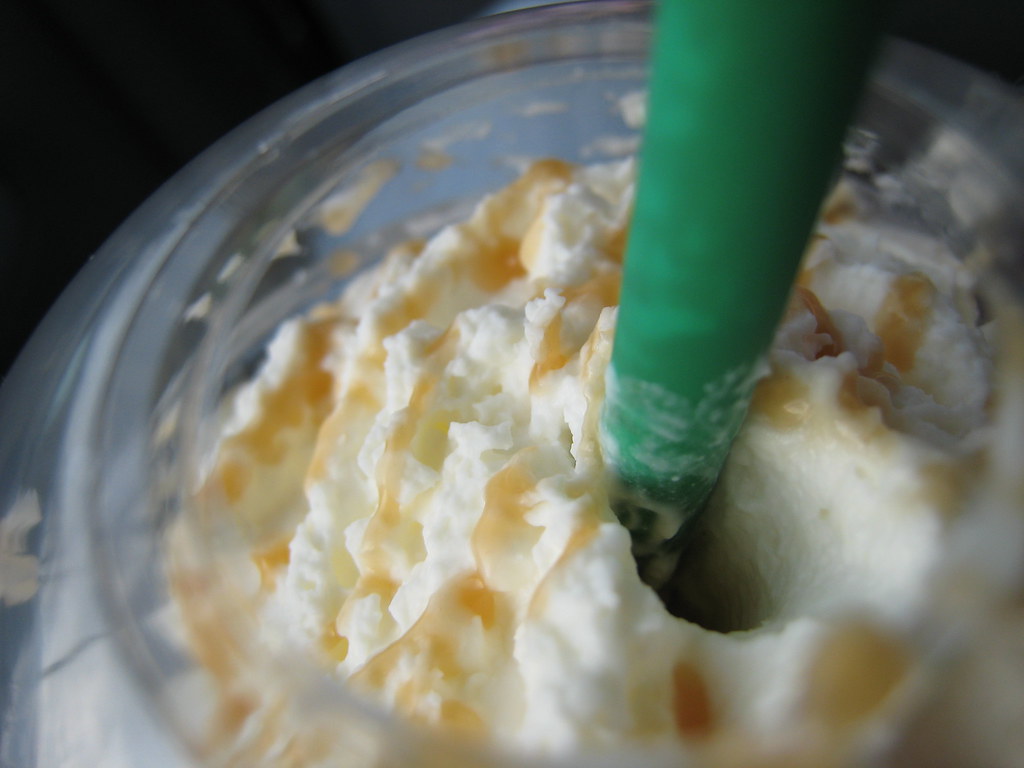 I am not an avid coffee drinker. Occasionally, I will get a coffee when I am out and about, but I am by no means an expert. As someone who is generally curious about a few of the largest coffeehouse chains in the country — Dunkin´, Starbucks, and Caribou Coffee — and whether they are worthy of my money, I decided to use SCAA´s Coffee Scoring method to find the answers to all my coffee-related questions. To conduct this experiment, I went out and got the same drink at each business: a caramel frappuccino.
As I tested every drink through the five categories, including price as my own added category, I came to the conclusion of ratings. Caribou scored highest with a total of 91 points,  then Dunkin' followed with an 86, and lastly, Starbucks earned an 82. Now, with all things considered, I thought that all of the drinks I tried were up to satisfactory, and I also noted that these companies all have slightly different focuses and followings rather than just coffee. In more detail, the flavor of Caribou's drink was the best between keeping the coffee to caramel ratio in comparison to Dunkin, the after taste didn't linger leaving me with bitter coffee byproduct like starbucks did, and Caribou had a larger suctioned straw for the blended drink which made it more accessible. Although I would invest in each of them again, I stand by my ratings. Caribou's Caramel High Rise Cooler definitely stood out compared to the other two drinks, hence the higher rating.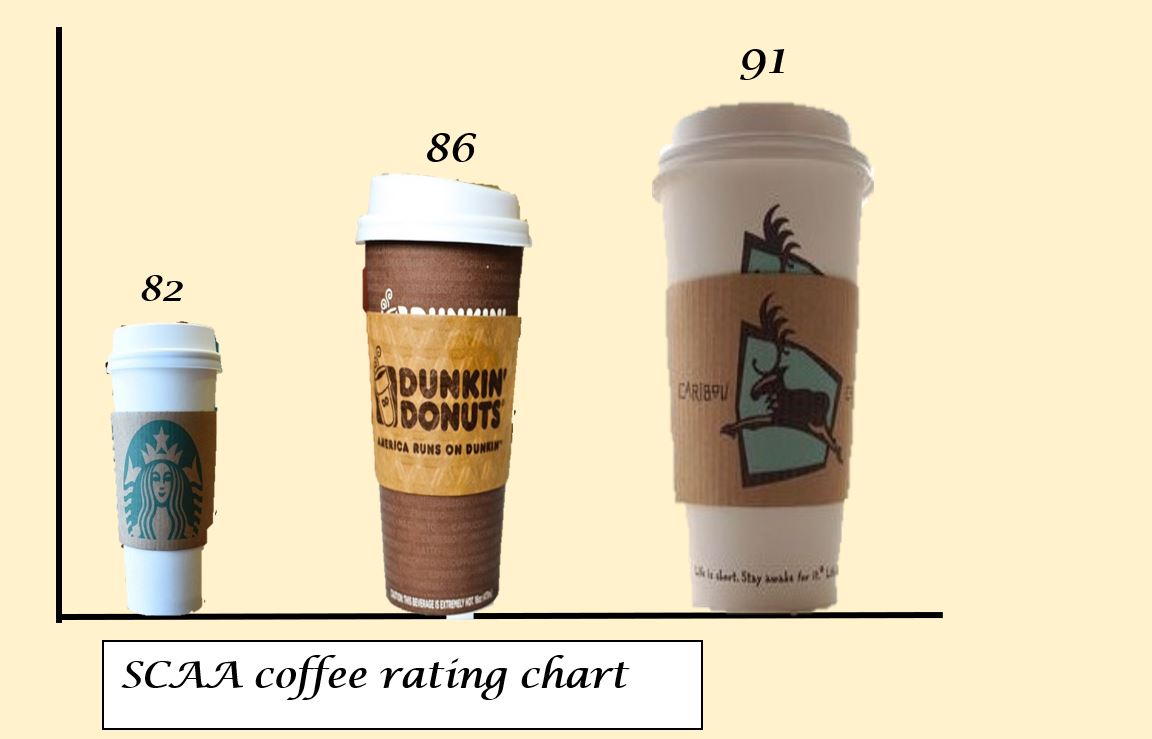 All embracingly, these three companies are exceptional and I would recommend all three to anyone. This experiment was interesting and I can put my coffee curiousness to rest with the results of this coffee war. Caribou Coffee is Outstanding. Starbucks and Dunkin' are rated Excellent and Very Good, respectively. I highly recommend going out and supporting these franchises and possibly organizing one's own coffee scoring test. 

Loading ...
About the Contributors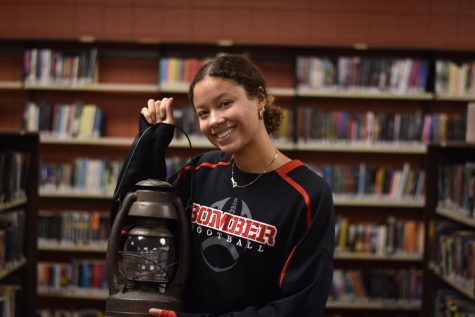 Ana Learmann, Staff Writer
My name is Ana Learmann I spent my time managing the girls basketball team and working at Dairy Queen. Fun fact, I also have a twin sister.
Aizlynn Thim, Editor-in-Chief
Aizlynn is a Zyia-obsessed, Red Bull dependent, midnight snacking, heap of awesomeness. She is a Senior Editor-in-chief who dearly misses her true home:...