Dancing in a new decade
This Saturday high schoolers will be partying it up at the winter formal.
On Saturday, January 11, students in grades 9-12 will have their first dance of the decade. The winter formal this year is called Winter Woods and it will be held at the Cannon Falls High School in the atrium. Starting at 8:00 p.m., the dance will last three hours and go until 11:00 p.m.. Students have an option to either pay in advance or at the door. If they decide to pay beforehand, they will get a discount on their ticket and it will only cost them $8; however, if a person instead wants to purchase a ticket at the door that night, the cost will raise to $10 per ticket. Middle schoolers are not allowed at this school event, and if a high school student wants to invite a person from another school to this dance, they will have to approve it with the office before the end of the day on Friday. This dance will give high schoolers a chance to let loose before finals, jam to some sweet tunes, and show off their sick moves on the dance floor.
About the Contributor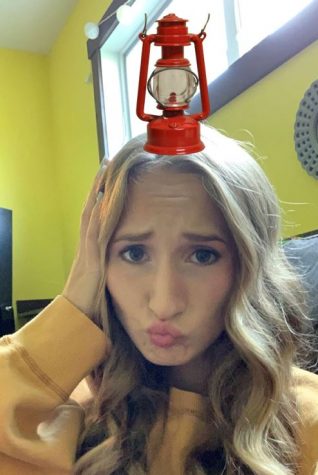 Amelia Qualey, Editor in Chief
Amelia is an alien from the planet Blurble. Her car of choice, a green Kia Soul, resembles one from her home planet. She is a professional dancer because...