Dancing up a storm
The Cannon Falls Bomber Dance team will be competing for the second time this season on Saturday.
Despite the notorious winter weather recently, the Cannon Falls Bomber Dance Team will be traveling down to Rochester, Minnesota to compete at a dance competition that will take place at Mayo High School on Saturday, December 14. The varsity kick competition starts at 12:15 p.m. and then the jazz portion of the meet will begin at 2:35 p.m. Awards will follow shortly after all of the performances conclude at around 5:15 p.m. This year, the Bomber Dance Team will be closing the whole show, since their varsity jazz dance will be the last performance of the night. After winning their home competition in the kick division last Saturday, this team is determined to crush all of their fellow teams on Saturday. At this competition, all Single A, Double A, and Triple A schools will be competing against each other. Cannon Falls is a Single A school, and even though competing against bigger teams will be challenging, they are prepared to rock their dances and take the competition by storm.
About the Contributors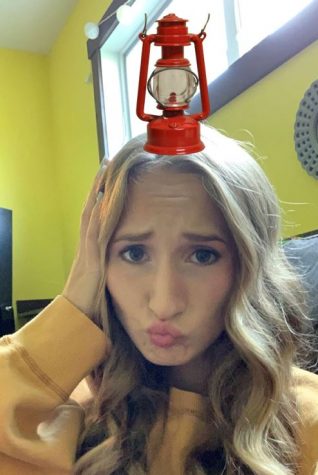 Amelia Qualey, Editor in Chief
Amelia is an alien from the planet Blurble. Her car of choice, a green Kia Soul, resembles one from her home planet. She is a professional dancer because...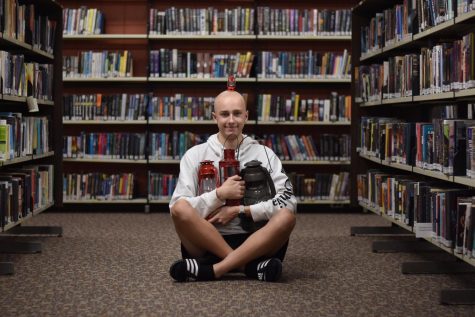 Nathan Baszuro, Media Editor-in-Chief
This is Nathan Baszuro's fifth year on The Lantern staff. When Nathan doesn't have a camera in hand, he is usually participating in other school activities...