Delightful desserts
Unimaginable creations make for one sweet binge worthy baking show.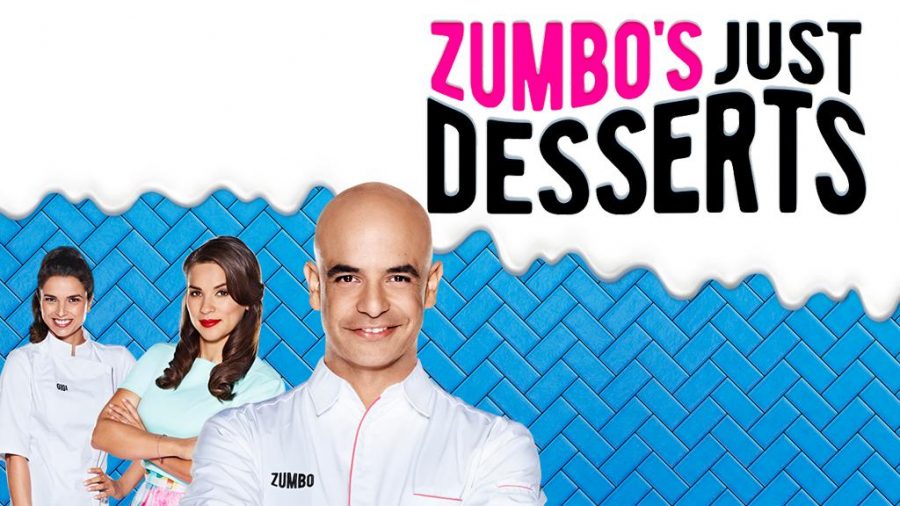 Need an exciting new show to watch on Netflix? "Zumbo's Just Desserts" season two is fairly new to Netflix, but it is definitely a must-watch. The show is hosted by Adriano Zumbo and Rachel Khoo—two of the most astounding dessert makers. The prize for winning the challenge is $100,000. While watching, viewers will see some unimaginable extravagant foods. Whether it is meter tall dessert sculptures, or intricate layered cakes, the competitors do it all. Everything seen on the show is thought to be nearly impossible, but Zumbo proves anything can happen.
 During each episode, every competitor makes their best dessert based on the theme from that challenge. The competitors with the two worst desserts are put in one of the most stressful situations a dessert maker can be sent to: the Zumbo test. In the Zumbo test, the two work on their own to make one of Zumbo's hardest desserts of his choice. These desserts can look simple on the outside, but, on the inside, they're nearly impossible. For example, in one episode Zumbo had two competitors create a table out of chocolate which even had a drawer with three mini desserts inside. It looked absolutely impossible to create. When the timer went off, competitors were requires to step back and set their tools down. After, Zumbo and Rachel judge both of the competitors' recreations of Zumbo's dessert and rate them out of 20. The competitor with the lower score is eliminated from the competition, while the others continues their journey for the $100,000. 
"
My favorite part about the show is hearing the competitors' accents and seeing each of their creations."
— Dana Barsness
A huge fan of the show, Dana Barsness says, "My favorite part about the show is hearing the competitors' accents and seeing each of their creations." Kayley Frenette, another fan of the series, claims "My favorite thing about the show is seeing the creativity of each competitor and seeing their imagination come to life." This is a show with excitement, suspense, and magic, and is definitely one to watch. "Zumbo's Just Desserts" is definitely an exciting series for people of all ages.
About the Writer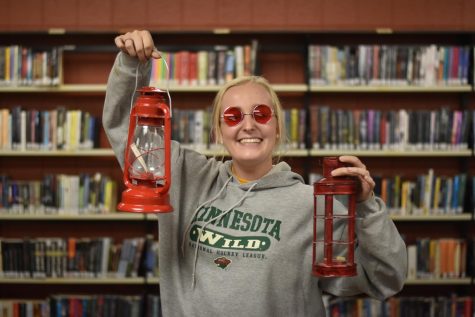 Miah Barsness, Staff writer
Hey hey! I'm Miah and I am a sophomore this year! I am a sports writer. I like to play sports and write:)