Drive-By donations
CFHS Interact and MAHS students are putting on two separate food drives.
The Cannon Falls area school will be participating in the local food drive. Both Interact and MAHS are holding food drives for the community. Starting today you can donate to the Interact food drive. The end date for the Interact food drive is February 14. The food can be brought to the art room and put in the box outside the room by the door. The MAHS is doing a "Food Drive-By," meaning that people can drive up to the school and there will be students collecting donations for the CF food shelf. They are collecting the donations on February 16 and 17 from 3:30 to 6:30 pm. It is technically like a drive-thru but you are donating things somebody will find useful. Make sure to drive to the main door of the school to donate to the food drive. Donate and help support the local food drive in our community.
About the Contributors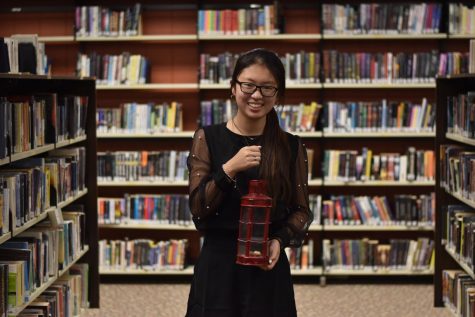 Angel Zheng, Staff Writer
Hi! My name is Angel Zheng. I am a sophomore and I enjoy creating art. I have an adorable cat, Cinnamon, that I love so much.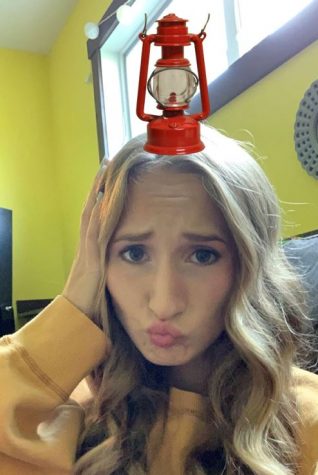 Amelia Qualey, Editor in Chief
Amelia is an alien from the planet Blurble. Her car of choice, a green Kia Soul, resembles one from her home planet. She is a professional dancer because...