Helping hands
Once again the Cannon Falls community will get together to sponsor the Feed My Starving Children program.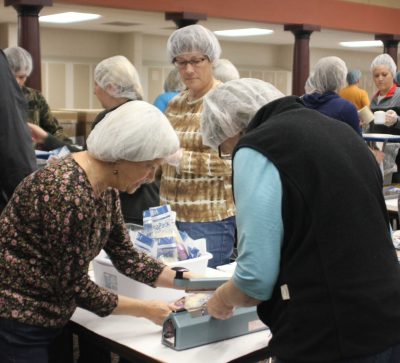 On Saturday, November 23, Feed My Starving Children will be paying their annual visit to Cannon Falls High School. From 8 a.m. to 3 p.m., an estimated 600 people from school and around the community will be offering up their time to make a difference and fill the stomachs of hungry children across the globe. The target set for this event is to pack a staggering 120,000 meals across three shifts, which equates to a total ingredient cost in excess of $24,000. Time and effort of volunteers like those in Cannon Falls, in tandem with monetary donations, make the world changing efforts of this organization possible.
About the Contributor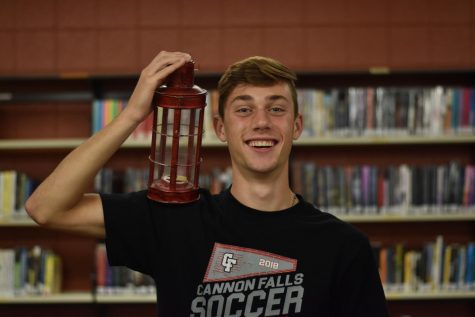 Chris Baszuro, Sports Editor
Chris Baszuro, now a Sports editor, is a senior and has been involved with the Lantern for two years. Soccer, speech, MHS, band, and jazz band are a few...