Inducting incredible individuals
The Cannon Falls MAHS is inducting new members tonight through a zoom meeting.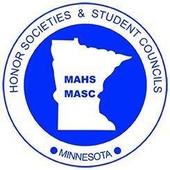 The local chapter of the Minnesota Association of Honor Societies, also known as MAHS, is holding an induction ceremony. It is a society at Cannon Falls High School made up of juniors and seniors who excel in areas of Scholarship, Leadership, Service, and Character. Each member is accepted based on their academic achievements and their dedication to being a strong character in and outside of school. Recently, a new batch of juniors and seniors were accepted into the program, and now the society will hold an induction ceremony in their honor. The induction ceremony is going to begin tonight, November 18, at 6:00 pm. All of the past members that were inducted last year and the new members will attend along with the parents of the new inductees. The ceremony will be done virtually over zoom, involving a presentation highlighting the program and all the new honor members.
About the Contributors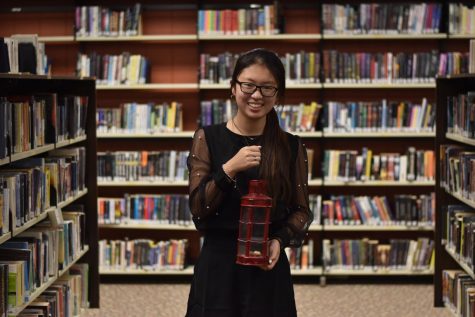 Angel Zheng, Staff Writer
Hi! My name is Angel Zheng. I am a sophomore and I enjoy creating art. I have an adorable cat, Cinnamon, that I love so much.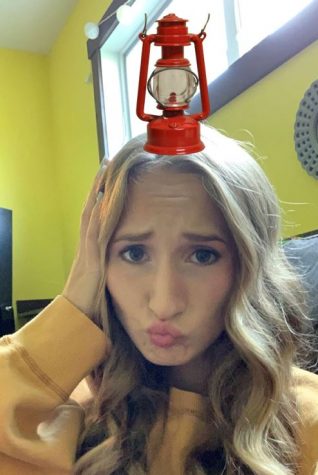 Amelia Qualey, Editor in Chief
Amelia is an alien from the planet Blurble. Her car of choice, a green Kia Soul, resembles one from her home planet. She is a professional dancer because...