It's a hit
The Bomber softball team has had a very successful start to their season.
As the weather is getting warmer and the grass is getting greener, the 2023 Bomber softball girls are ecstatic to be back on the field. They started the season off strong, with a record of 8-3. They have had 5 home games, and 6 away games so far this season, but unfortunately a few games were unexpectedly postponed due to weather. The Bombers are still looking forward to playing those teams in the coming weeks. 
Senior Kyra Schoenfelder shared that the season is going great so far. From such a strong team last year and losing two of their phenomenal seniors — Abby Breuer and Kayley Frenette — the girls have faced uncertainty advancing into the season. Schoenfelder further explained, "We are working great together with the players we have, and have only lost to Chatfield, who were state champions last year." After asking about the team goals the girls have for this 2023 season, Schoenfelder emphasized returning to the section finals game, like last year, and making school history. 
Izzy Pagel, another senior, additionally expressed that the season is going well and ultimately, better than expected. Pagel highlighted the team's strengths and weaknesses and the bond between the girls is what keeps them strong. She stated, "We feel like a whole team." The softball team is very diverse in player positions this year. "Our weakness is having people always playing different positions," Pagel affirmed. 
Both Kyra Schoenfelder and Izzy Pagel shared that the Zumbrota-Mazeppa Cougars are their favorite team to compete against during the season because of the challenges they give. Schoenfelder explained, "I think we are very evenly matched and the game can always go either way, so it's exciting and nerve-wracking until the last inning." The Bombers recently played the Cougars on May 2nd and May 4th and went 1-1, and both were close, competitive games.
The Bomber softball team's upcoming games are May 13th against Randolph and Visitation, May 15th against Triton, and May 18th against Kasson Mantorville. The 2023 season playoffs are coming around the corner as well. The Bombers have 6 games remaining until sub-sections start on May 22nd and the girls are more than ready. Each and every one of the girls are striving to make school history again and bring home blue medals. 
About the Contributors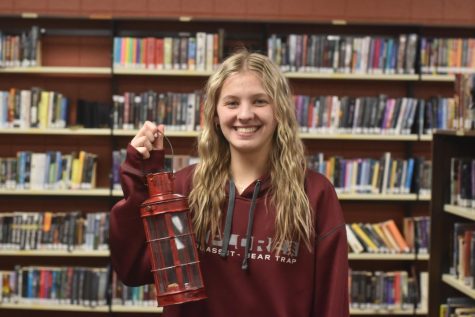 Karsyn Winchell, Staff Writer
Hi, my name is Karsyn and I am a sports writer for the Lantern. I am a sophomore and involved in volleyball and SADD. A funny thing about me is that I...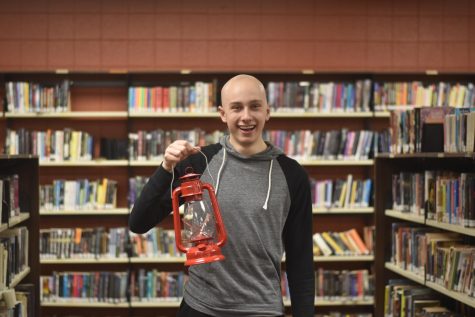 Nathan Baszuro, Media Editor-in-Chief
This is Nathan Baszuro's sixth and final year on The Lantern staff. When Nathan is not stressing about schoolwork he is often watching movies with his...