Kickin' it into high gear
The Cannon Falls Boys Soccer Team has had an extremely successful season so far, and they are trying to keep their momentum going even with the current COVID-19 restrictions in place.
The Cannon Falls Boys Soccer Program have successfully started their 2020-21 season. With COVID-19 affecting both school and sports, many people were weary that soccer would be postponed, or even canceled. Luckily, the boys were allowed to begin their season, and they have been on a roll. Their current record is 2-2-3, and they still have four games left to go in their season. This shortened season was a let down for most players, but many are glad they got to have a season at all.
"One major thing that has changed my senior soccer season due to COVID is definitely the way I play the game," said senior defender Danny Safe. During their exhibition games, both teams had to overcome some challenges that they have never had to deal with before. Players this season are required to wear masks before and after practices, and on bus rides to and from their away games. "Lining up to shake hands with the opposing team has now become lining up to wave towards the opposing team after the game," said senior defender Gavin Stodden. A simple few gestures have also been taken away from players this year, and although it may seem small, it's very important to both teams. "We also can't hug, shoulder bump, or even high five our teammates," Stodden added.
"
This season has a good chance of being the best season Cannon Falls Boys Soccer has ever had."
— Nate Harmsen
Although there are so many new restrictions when it comes to school sports, the boys are still excited to have the opportunity to play. "We need to take a step back, and be thankful for the games we're given," adds Stodden. The Bombers have 12 seniors this year, and they all want to make the most of it. "One goal I have for this year is to make it to state," said Safe. Although games after the regular season are not guarantee, Safe is keeping his hopes high. "I'm hoping we can have the best record in the HVL," states Stodden. "This season has a good chance of being the best season Cannon Falls Boys Soccer has ever had," adds senior midfielder Nate Harmsen. These goals are what help each player overcome the challenges they face in the soccer world today. With an improving record, the Bombers hope to finish the season strong, and send a message to the rest of the HVL. The Bombers next game will be on Monday, September 21st against Kasson at home.
About the Contributors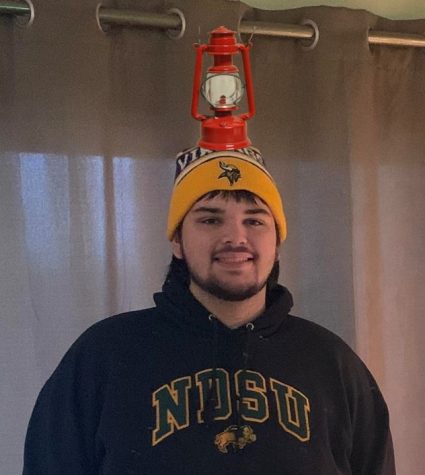 Matt Kalal,
Hi, my name is Matt Kalal, I'm a senior, and I enjoy spending time with my friends and competing in fantasy football.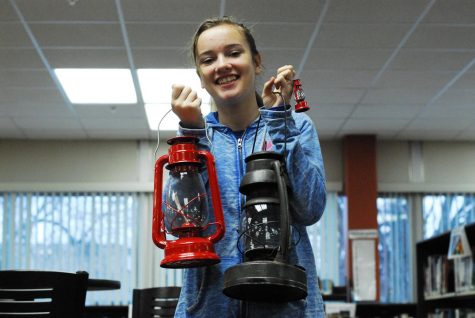 Kressin Hartl, staff writer
What up, it's Kressin Hartl and I am a freshman. Christmas and Netflix pretty much sum up my life.