Learning to vote
CFHS/MS students vote on candidates in a sample election.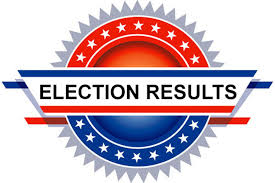 As the political ballots closed at the end of the school day, the mock election results were tallied. Throughout the day, students filed in from their civics and history classes from both middle and high school to cast a ballot. The Lantern staff spent the majority of the day directing students and counting up the votes. Some students wrote in characters such as Mickey Mouse or Dora the Explorer while others wrote in their classmates' names. Despite the disrespect to the nation's democracy, most students took the election more seriously and spoke their mind through the chosen candidates. Results showed a fairly red turn out. Johnson won for governor by over 70 votes and Attorney General goes to Wardlow, winning 204 votes in favor. Howe was voted Secretary of State, Myrah won State Auditor, and Amy Klobuchar was re-elected to the US Senate. Housley was elected in the US Senator Special election and Jason Lewis took the votes from Angie Craig. City council members voted in for a 4 year term were Duncan and Carpenter. The 2 year term race goes to Gesme and Montgomery. Unsurprisingly, Althoff earned title of Mayor and Kelly earn the title of Sheriff. The Cannon Falls School Board was voted to elect Swenning, Thompson, and Olson. The mock election not only created a prediction of the outcome of the election, but also showed young voters the process of voting. It is important to expose the upcoming generation to the excitement democracy. Showing that every vote matters in an election cultivates young students to become excited to vote when they turn 18. Voting matters no matter if it is in a mock election or in a national race. Every vote matters.
About the Contributor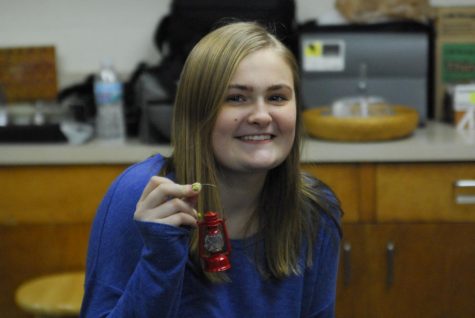 Laura Johnson, co-Editor-in-Chief
Senior, Laura Johnson, is an Editor-in-chief who enjoys Hulu. Speech and FFA also occupy her free time. She participates in many band activities such as...