Marvelous mathematics
The math league team is looking for new members as it prepares for their upcoming competitions.
The Cannon Falls High School Math League is currently recruiting people. They want a full team this year.
This year, Tyler Quinlan will be coaching the High School Math League. It is a place to test a person's math skills and be part of a team. The first meet this season was on Monday, November 7. The practices are Wednesday after school, but it is flexible so practice times can change due to the preferences of the students. The meets can be in-person or online this year. The first meet was held virtually. The students and their coach get to choose whether the meet would be in-person or online. However, for the final meet, the coach wants the meet to be at the tournament site because awards will be handed out. 
Anyone in high school can join anytime, but it would be very beneficial to sign up at the beginning of the season. It is a low-impact extracurricular activity. There are only 5 meets and about 10 practices. If anyone is interested in joining contact Tyler Quinlan.
About the Writer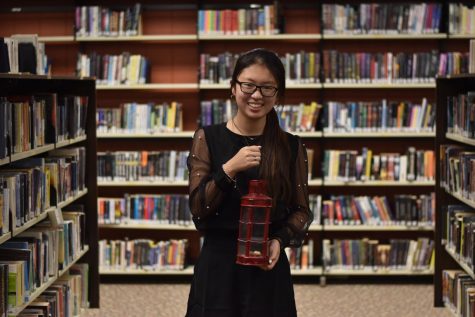 Angel Zheng, Staff Writer
Hi! My name is Angel Zheng. I am a sophomore and I enjoy creating art. I have an adorable cat, Cinnamon, that I love so much.