Music to our ears
The middle school winter band concert was one for the books.
Christmas is around the corner and so was the winter band concert. Christmas songs and music are played at many locations. Students were probably looking forward to their second concert of the year (even though they won't admit it.)
On December 13, 2019, there was a band concert for fifth grade, middle school, and high school. The middle school band started at 7 p.m. and the fifth grade concert starts at 6:15 p.m., setting the tone for the evening.. Many followed instructors Mike Legvold and Peter Duggan's recommendation and wore nice attire.  
The sixth graders were awesome. One of the songs they played was Up on the Housetop. The eighth graders beautifully played Rudolph the Red-Nosed Reindeer first and then Deck the Halls. Things took a turn when the eighth graders started to play the first piece.
"
Giggles came from all the people who saw it."
— Grace Miller
This would have to be the crummiest concert ever for the eighth graders. First, when they were starting to play Rudolph the Red-Nosed Reindeer, someone in the audience screamed, making the entire band laugh and lose where they were at in the song. There was no way the middle schoolers could laugh and play their instruments at the same time (besides percussion.) Then, when the seventh graders and eighth graders played a piece, The Little Drummer Boy, together, with the help of some high schoolers. During the song, Conductor Duggan accidentally flung his baton into the audience. Most people laughed again, causing more confusion amongst the musicians.  "I flung the baton on purpose to help cue the hand bells at a vital spot in the music," Duggan explained. One of the witnesses was Grace Miller, a clarinet player. She said, "Giggles came from all the people who saw it." 
The ending of The Little Drummer Boy, however, ended the middle school band concert on a high note. Calvin Singewald and Tysen Lind were featured in this piece as the drummer boys. The ending was awesome when the lights turned off to bring in the drama. "The middle schoolers played better than ever and all the audience loved it." Duggan said. All of the events that happened might have to be the day, because, after all, it was Friday the 13th. Every musician and audience members will never forget this concert. 
About the Contributors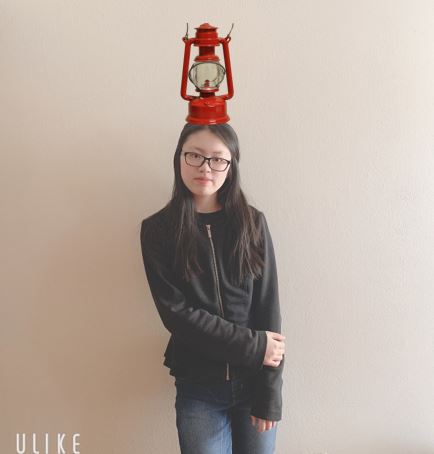 Angel Zheng, Torch writer
Hi, I am Angel Zheng and I am in 9th grade.  I am in Math League, Speech, Student Council, Band, and Yearbook. I enjoy reading, cooking, and especially...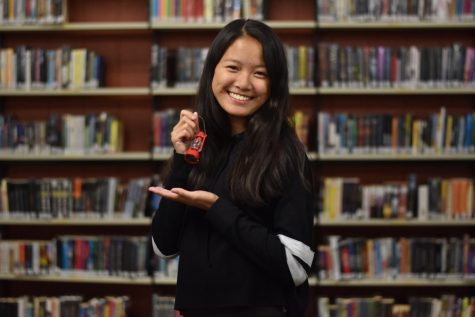 Zoe Jesh, Editor-in-Chief
Hey y'all its Zoe. I'm a senior at Cannon Falls High School and the third Editor in Chief of the Lantern. When I am not doing EIC things I enjoy long...