New and nervous
Many new middle schoolers have joined the speech team.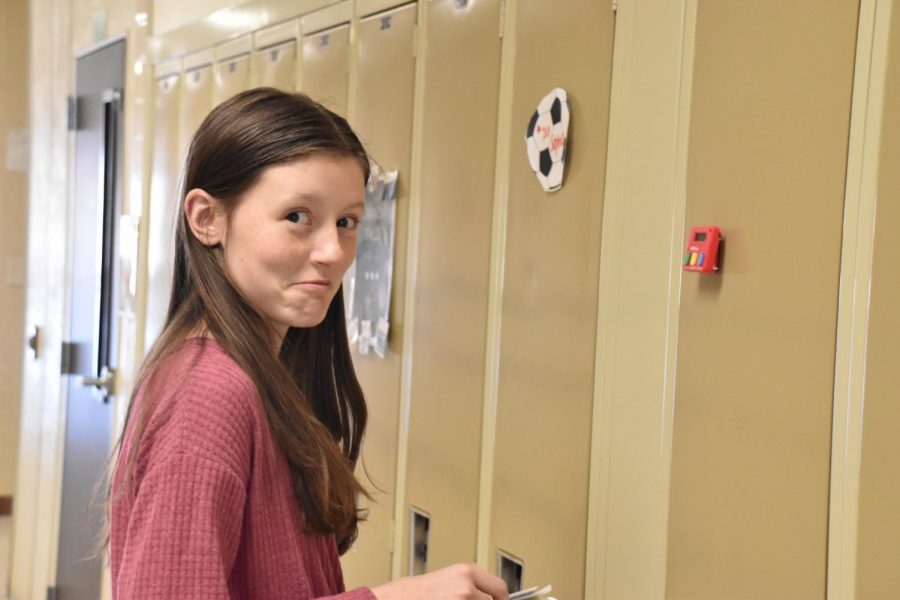 When nerves strike, there is no stopping them. Sweat builds, shakes begin, and nervousness takes over. This almost perfectly describes what a first year speechie may experience in their first round. And second. And twenty-fifth. "Whenever I get nervous, I get a lot more jumpy and charismatic." commented Elliot Klavon. This describes his experience of his first time participating in speech.
"
Whenever I get nervous, I get a lot more jumpy and charismatic."
— Elliot Klavon
Many new middle schoolers are making their way to the IMC on Monday evenings to write their speeches and talk to walls as the 2020 speech season begins. This includes four sixth graders, nine seventh graders, and eight eighth graders. Coaches are thrilled to see these numbers as brings fresh potential to the team. Students getting involved with the activity at a younger age gives them more time to find a category that they love, and to develop their skills, making the current middle schoolers immensely successful later in their speech careers. Despite the fact that many younger participants in speech are nervous, they always admit to having a blast. "I'm just looking forward to having fun and reading a lot," commented seventh grader and second year speech competitor Aubry Conway. Conway is in the category Extemporaneous Reading, where she reads sections of a book, predetermined by the luck of the draw, out loud to a judge. But fun isn't the only aspect of speech. It is also seen as a great way to build confidence in younger students. "I am looking forward to having more confidence for speaking in front of people." said first year participant, and fellow Extemporaneous Reader, Grace Churchill.
"
I am looking forward to having more confidence for speaking in front of people."
— Grace Churchill
Though both Conway and Churchill participate in Extemporaneous Reading, there are thirteen categories to choose from. The plethora of options allows everyone to find a category that they can really relate to and can be successful in. Students can explore types of speeches ranging from humorous to informative to interpretative. When asked what he wants to experience through speech, Klavon commented, "Mostly just to have a bit of a fun time. But I will probably be really nervous when I walk in on my first round. I'll know what I'm going to do but I don't know how good it will be when it comes out."
After practicing for a couple of months, the first speech tournament for Klavon, Conway, Churchill, and other new competitors will be on February 1st at Cannon Falls. Even though nerves are already building, there's still time to overcome them and have an amazing first performance.
About the Contributor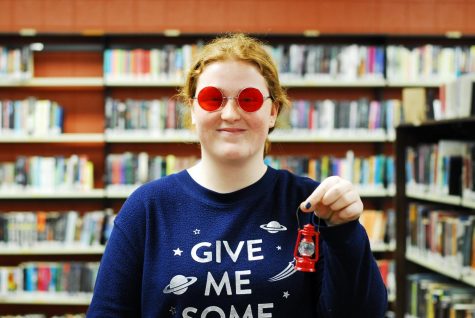 Grace Miller, Torch writer
Salutations! My name is Grace Miller, and I am in eighth grade. I love to play with my poodles and doodle (admittedly terrible) Grinches. I am involved...