On par for a good year
Golf team looks ahead to a new season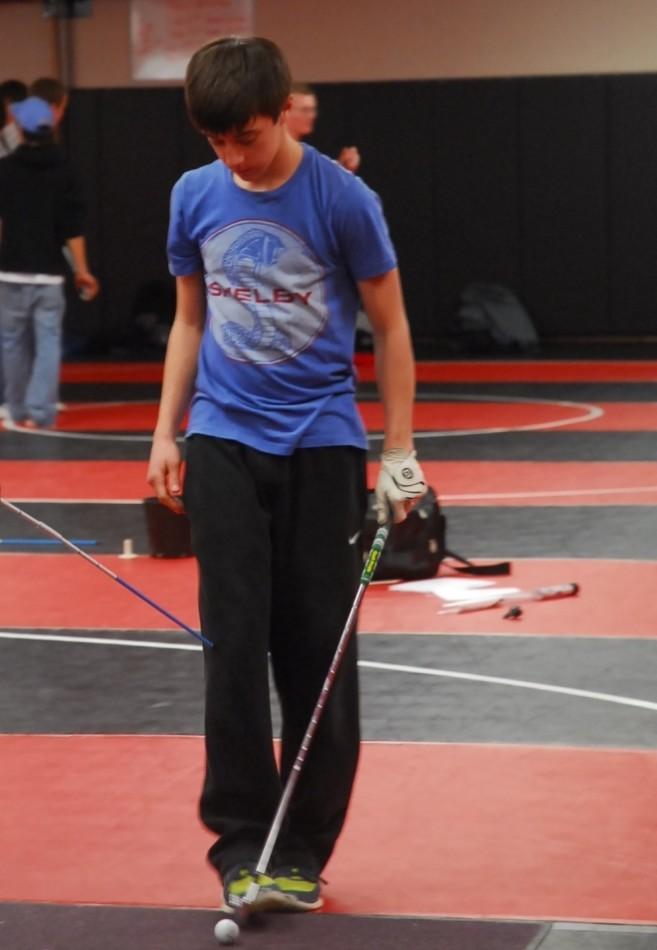 "I'm looking forward to getting out there and smelling the fresh grass every day," senior Josh Geiken said in anticipation of the upcoming Cannon Falls Bomber Golf Team season. The boys' golf is scheduled to start off the year versus the Triton Cobras at the Cannon Falls Golf Course. Meanwhile, the girls will begin the season at the Zumbrota invitational, where nine other teams will are competing as well. The invitational, which the boys team will also be attending, should be a good indicator for how the teams will fare this season. Junior golfer Matt Moskal is looking to carry on with his success from last year, which ended in a state tournament appearance.
"It was pretty intense," Moskal said of the state tournament. "I wasn't ready for it… but it was a great experience." While Moskal may not have played as well as he had hoped at state, he isn't letting that deter him from aiming high this year. "I'm going for gold," Moskal stated when asked about his expectations. "I want to win the conference and get top five at state. I'm setting [my expectations] very, very high, but I think they're reachable." As far as the team's chances this year, Moskal believes they have a shot at a section championship and a state tournament berth. "Everybody's excited and ready to make it happen," he explained.
"
I'm setting my expectations very, very high, but I think they're reachable."
— Matt Moskal
About the Contributor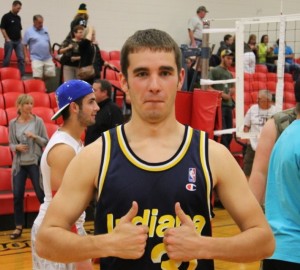 Bryce Boyle Hoban, Sports Editor
Bryce is a senior at Cannon Falls and is the Sports Editor on the Lantern. He enjoys spending time with his family, watching movies and reading. He plays...