Pigskin power
Bomber Football Boys are undefeated and are working hard to continue their winning streak.
Participating in the Class AAA State Tournament last year for the first time in 22 years has set extremely high expectations for the Bomber Football team's current season. This year, new and returning players have given their best efforts to secure wins as they hold a record of 4-0. Seniors Jake Hall, Nick Bultena, Trenton Matthies, Jack Dommeyer, Kade Holt, and Mason Duden were named team captains and are leading their teammates through a rather successful season. Despite only having four games in the books, players say the season has flown by yet are still very excited to plow through the rest of the regular season games, and after that, through to the playoffs.
Just as every other team does, the Bomber boys have their strengths as well as their weaknesses. Several players agree that the team's strengths include the elite fakes and their overall explosiveness. On the other hand, their biggest weakness would be tackling, explains senior Jake Hall. They are optimistic about overcoming their weaknesses, adding to their strengths, and hopefully making it to the State Tournament. 
The biggest goal the team has is advancing further into the playoffs. If they make it far enough, they get to compete at the U.S. Bank Stadium, the home of the Minnesota Vikings. Playing at this field would be a tremendous honor for the team and a memorable experience for each individual. Last year the team made it to the state tournament, but did not make it as far as everyone had hoped. However, this year that is bound to change. The team is playing with a very large amount of passion and digging deep into their hearts. Last year they finished their regular season games with a record of 4-6, and at this rate they are ready to surpass that record.
"
"The team is playing with a very large amount of passion and digging deep into their hearts.""
— Belle Freeberg
The Bomber boys are well on their way to meeting the high expectations last year's season has set for them. Undefeated, the spirits are high throughout the team and they are ready to get their next win Friday, October 4, against Plainview-Elgin-Millville for their big homecoming game.
About the Contributors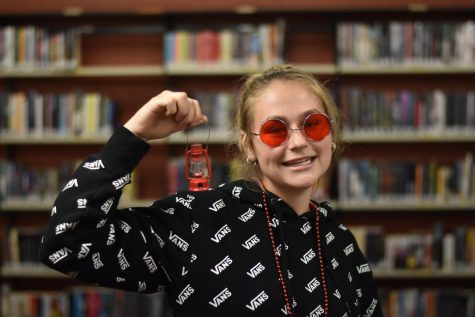 Belle Freeberg, Sports Editor
Hi, I'm Belle and I'm a junior. I play soccer and basketball and I'm a member of SADD and Interact. My go-to when I have free time is laying in my super...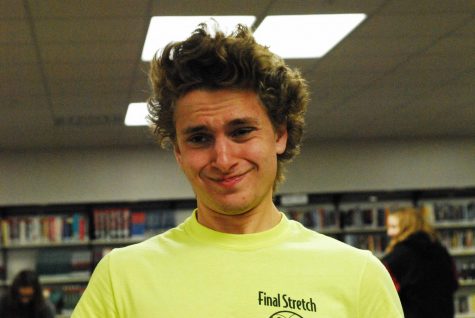 Bryson Felton, Photography co-editor
Bryson Felton is a senior photographer and part editor for the Lantern. He is also involved in the school musicals and plays, speech, yearbook, and track....