Playing a part
The spring play this year is called "The Miraculous Journey of Edward Tulane."
The Cannon Falls school held an open audition on March 23 for the spring play. 
At the audition, everyone was socially distant and the chairs were set on stage to indicate how far to stay away. Everything was straightforward, and the director, Tania Legvold, called up a group of 2-6 people at a time, to read their script. Anyone could show up to the auditions; 17 people showed up, and everyone got a role. The casting is always the hard part with limited people, but fortunately, no cuts had to be made.
The spring play is going to be The Miraculous Journey of Edward Tulane, by Kate DiCamillo, and it will be directed by Tania Legvold. The performances will be live in the auditorium on May 6, 7, and 8 of 2021.
It is exciting news that there might be some normalcy around. This spring play is something people can look forward to.
About the Contributors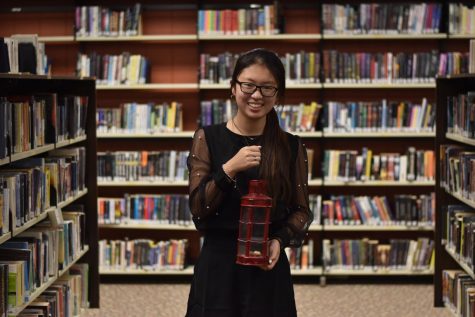 Angel Zheng, Staff Writer
Hi! My name is Angel Zheng. I am a sophomore and I enjoy creating art. I have an adorable cat, Cinnamon, that I love so much.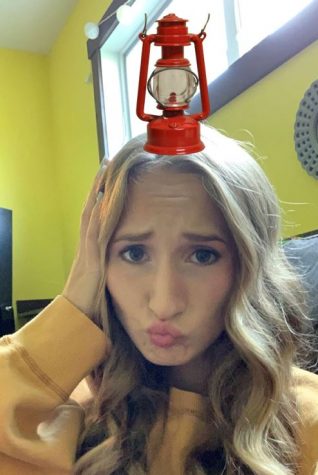 Amelia Qualey, Editor in Chief
Amelia is an alien from the planet Blurble. Her car of choice, a green Kia Soul, resembles one from her home planet. She is a professional dancer because...