Prom
Prom will take place on May 5, this year.
Soon approximately 150 Cannon Falls students will be dancing the night away in a room full of Chinese lanterns, Shinto shrines, and many Asian accents. On May 5, everyone attending prom will be waking up earlier than on a normal Saturday to get ready for the night of their lives. Since girls will be going to their hair appointments, getting their makeup done, and sliding into their dresses on top of the numerous other things they prepared for before the day of the dance, all of the lucky attendees will be looking as beautiful as ever. Although getting ready is not such a big deal for guys, they will still be having a full day of prom prep and activities as well. After a full day of getting everything ready, these lucky seniors, juniors, and a few fortunate sophomores will be able to enjoy this anticipated day. For parents, underclassmen, and others who want to see all the dressed-up couples and Shanghai Nights themed decorations, they can go to grand march. This will be in the high school auditorium at 4pm. Before grand march happens, all prom participants will be taking pictures on the Cannon Falls side of Lake Byllesby at 2 pm. If you haven't made your hair or nail appointments, gotten a tux, or bought your dress yet, you may want to soon. Prom is right around the corner.
About the Contributors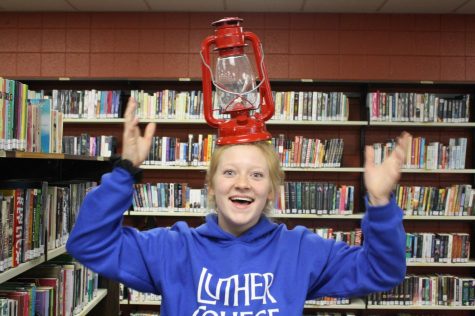 Laurie Miller, A&E co-editor
Laurie is a senior this year. She is a part of the Bomber tennis team and Northfield Raider gymnastics team. When she is not busying doing her infinite...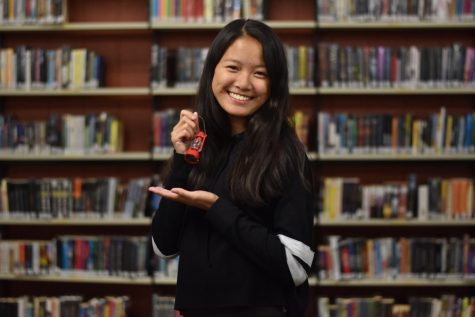 Zoe Jesh, Editor-in-Chief
Hey y'all its Zoe. I'm a senior at Cannon Falls High School and the third Editor in Chief of the Lantern. When I am not doing EIC things I enjoy long...