Racing to prom
Cannon Falls Junior class is hosting the annual Bomber Blast 5k color run.
On Saturday, October 16th, Cannon Falls High School will hold an annual community event known as the Bomber 5K Color Run/Walk. Registration starts at 11 am on race day preceding the Run/Walk starting at 12 pm. The final Color Blast is scheduled for 1:30 as well. It is $35 for adults and $25 for children 12 and under. The registration deadline was October 1, 2021, though everyone is still welcome. The registration fee just changes to $40 instead for adults. With admissions, you receive a participant's T-shirt and refreshments too. All proceeds go towards funds for prom this spring. So don't be shy, come participate in this event, at the school near the track and field house on the 16th!
 If you have any questions feel free to contact Morgan Schwarz or Ellery Akemann at 507-263-6800 or email questions to [email protected] or [email protected]. 
About the Contributors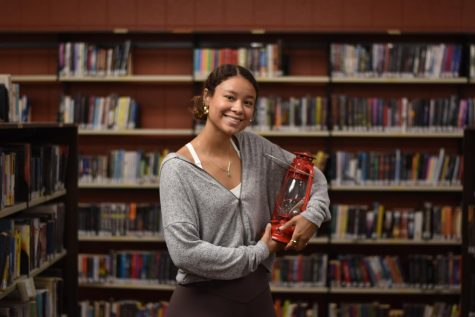 Lexie Learmann, Staff Writer
Hello all, I am one of the news writers for The Lantern. I enjoy a weekly basis of working out, hanging out with friends, and trying new places to eat....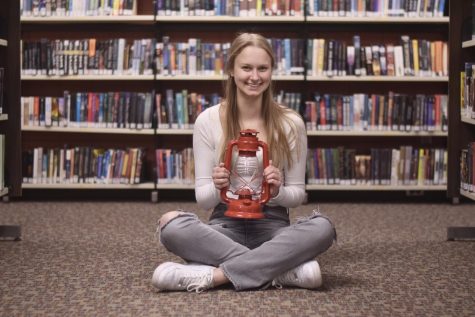 Anna Dubbels, Editor-in-Chief
Hey y'all, My name is Anna and I'm an Editor-in-Chief of the Lantern. I'm involved in pretty much everything that exists. I'm my free time, (which...