Ramp-Up to readiness
Today is the second session of Ramp-Up for all students at Cannon Falls High School and Middle School; it is also the second PLC day of the year.
November 13, will be the second PLC day of this school year. During the PLC days, there will be a Ramp-Up session for all students who are in 7th grade or up at 10:00 a.m. Usually, PLC and Ramp Up are on separate days, but because of Covid-19, there cannot be Ramp-Up during the first four school days. Friday is when everyone is at home doing makeup work or homework, so it is the perfect time to have Ramp-Up. Every month, there will be one Ramp-Up session talking about things to get ready for the future.
About the Contributors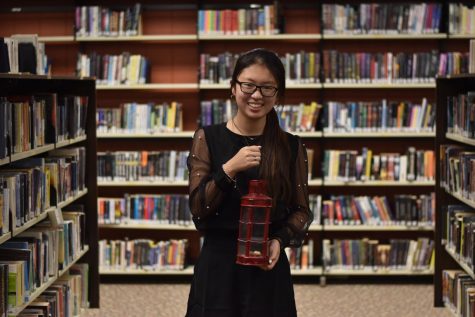 Angel Zheng, Staff Writer
Hi! My name is Angel Zheng. I am a sophomore and I enjoy creating art. I have an adorable cat, Cinnamon, that I love so much.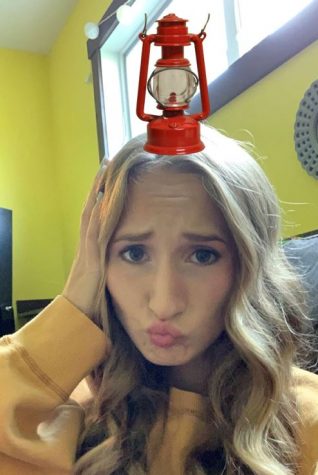 Amelia Qualey, Editor in Chief
Amelia is an alien from the planet Blurble. Her car of choice, a green Kia Soul, resembles one from her home planet. She is a professional dancer because...