A pause on the track
The Cannon Falls Boys Track and Field Team was on a two-week pause because of high-rising COVID-19 cases.
On Monday, March 29th, 2021 the Cannon Falls Boys Track and Field Team started their crazy season. They practiced for about two weeks and even got the chance to compete in a meet in Kenyon-Wanamingo, where the home team just got a brand new track, until the school announced on April 12th that the Cannon Falls track season would be on a brief pause because of the rising numbers of COVID-19 cases within the school. This meant that the CFHS team could not have any practices or meets until April 26th. But, after the school returned to distance learning, the starting date was moved to April 29th. 
On a more positive note, the Boys Track and Field Team placed 2nd in the meet at Kenyon-Wanamingo. Cannon Falls, Zumbrota-Mazeppa, and Kenyon-Wanamingo were the three teams at the meet (only three are allowed at each meet this year); Zumbrota-Mazeppa placed 1st, Cannon Falls 2nd, and Kenyon-Wanamingo 3rd. Many individuals from the Cannon Falls Boys Track and Field Team placed in their individual events. Senior Jake McAdam, finished first in the 100-meter dash and second in the 200-meter dash. Mason Anderson-Rosebear, also a senior, finished first in the 3,200-meter race with Junior Kane Hanson finishing right behind him in second place. Junior Connor Loeschke, finished first in the 110-meter hurdles. Sam Bahr, a junior, finished first in the discus competition. The 4×100 team, Colton Loeschke, Isaiah Wildenberg, Sam Bahr, and Jake McAdam, also placed first.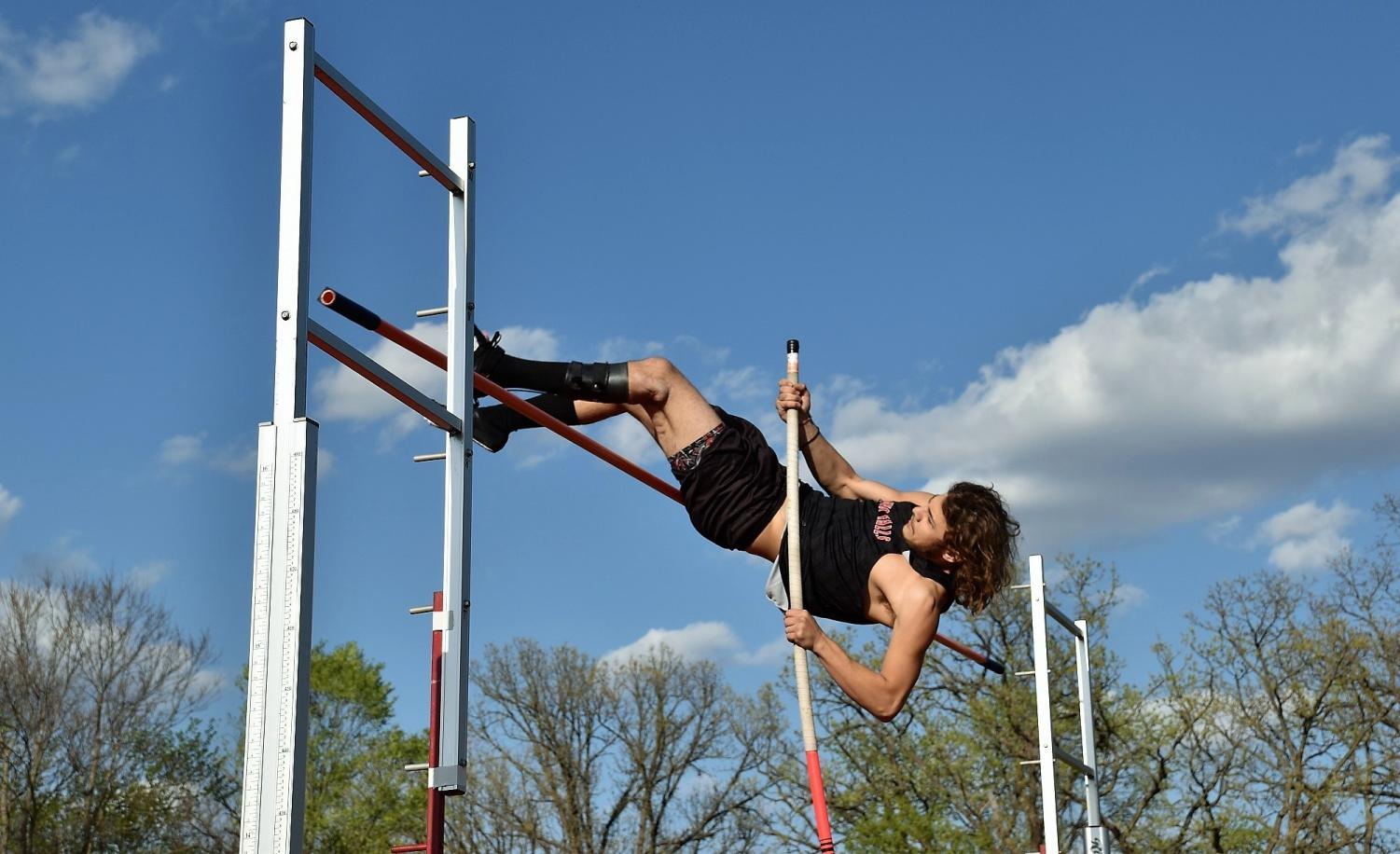 Although the two week hiatus was a setback for the Bomber Track Team, many athletes were still able to do some workouts to stay in shape. Jake McAdam said that he marked off a 100-meter stretch on the sidewalk by his house with chalk, so he can continue to run sprints. Colton Loeschke also said that he has been staying in shape by going to Snap Fitness as well as going on daily runs outside. Connor Loeschke said that Coach Kyler Banks gave him some workouts that he is doing to stay in shape. 
Jake McAdam, along with Colton and Connor Loeschke, all said that they were extremely excited to get back to practicing on April 29th, as well as seeing all of their teammates who help push them in a way that is harder to do by themselves. Hopefully, the team can run through the rest of their season smoothly.
About the Contributors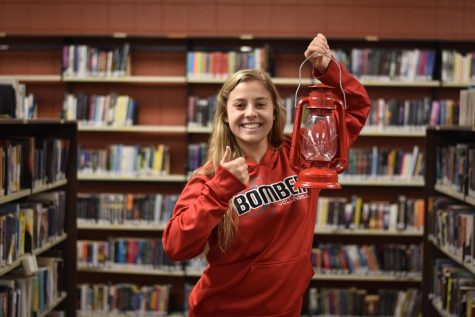 Jaci Winchell, Sports Editor
I am a senior and I am both an editor and writer. I am involved in volleyball, basketball, track & field, SADD, MAHS, and choir. In my free time, I...