Reputation
The Lantern gives an honest review of Taylor Swift's new album, "Reputation", along with her switch to the pop scene.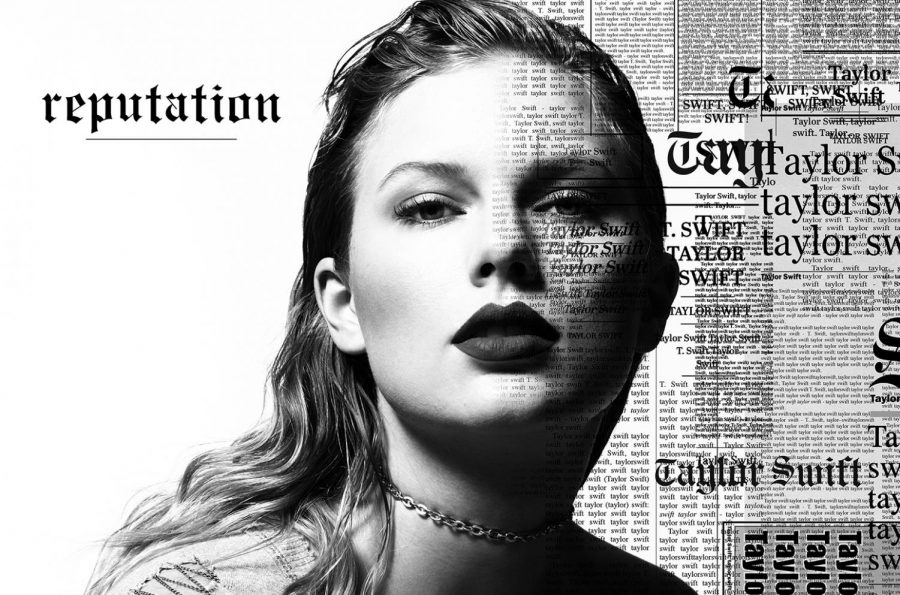 Good girl gone bad? This is something many could ask after hearing Taylor Swift's first song from her newest album, "Reputation". Swift didn't release the full album until three months after the song "Look What You Made Me Do" came out and this had many Taylor fans going wild. Half of the fans were excited however the rest were furious about this "new Taylor" that had been originally unseen. While the first two songs that were released made Swift seem like she took a Miley Cyrus turn, most of the other songs on the album still seemed like the old Taylor which pleased her fans.
"Reputation" is similar to Swift's previous albums however, it has a couple more edgy songs. In my opinion, she has definitely taken a turn for the worse and she should go back to country. When she sang country music, she had a lot of sweeter songs which included "Best Day" and "Fifteen". These songs sent inspiring messages to young girls and boys like "be confident" or "it will get better" instead of making them think that it's okay to trash talk a person which was seen at the end of  the "Look What You Made Me Do" music video. When asked if he prefers Taylor's old music or new music, Jared McAdam exclaimed , "I like her old music, by far. I feel like it's more genuine and I like the lyrics a lot more than when she switched to pop." On the other hand, Aizlynn Thim, who has a habit of listening to pop music including Taylor's new songs, stated, "I liked her old music but I've become accustomed to pop and I like her new songs like 'End Game'. It's faster than her old songs, which I like."
When it comes to Swift's switch from country to pop, I think Swift should've stayed country. She was a much better country singer because her songs came from the heart, however, she is now singing about karma and revenge. Her album 1989 was probably the most alike when compared to her new album and I would not recommend that anybody listens to either of them. When I listened to Reputation, it made me feel vengeful and angry which was not something that I liked. On top of this, the music videos to her songs have seemed to become very dark. She went from laying with her guitar to laying in a tub full of diamonds and jewelry which goes to show that this once innocent singer is degenerating.
About the Writer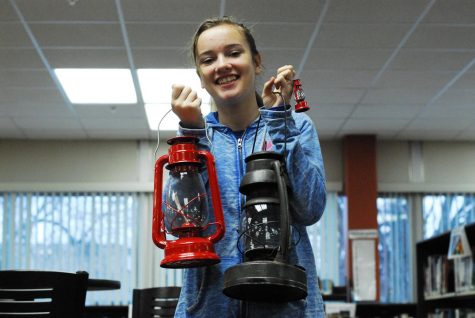 Kressin Hartl, staff writer
What up, it's Kressin Hartl and I am a freshman. Christmas and Netflix pretty much sum up my life.