Reversing prom
The high school MORP dance has been CANCELLED.
UPDATE: Due to the precautions the school is taking to prevent contraction and spread of COVID-19, the high school MORP dance has been cancelled.
On Friday, March 13, students in grades 9-12 are encouraged to attend the MORP dance. This event, organized by Interact, will take place in the Cannon Falls High School gym at 8:00 p.m and it will last three hours, meaning it ends at 11:00 p.m. The cost of this dance is $7 if paid in advance, or $8 at the door. Unlike prom, this dance is not all about the glitz and glam. Instead, MORP is a laid back casual dance and colorful neon clothes are the traditional party attire. To enhance the upbeat mood of this dance, glow sticks will even be for sale. Black lights and vibrant decorations, paired with some sick tunes, should make this social gathering extremely memorable. Prom is coming up soon, so this event is a perfect place for students to practice their favorite dance moves before they have to give it their all on the dance floor at prom.
About the Writer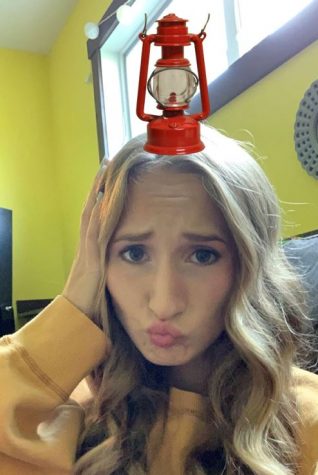 Amelia Qualey, Editor in Chief
Amelia is an alien from the planet Blurble. Her car of choice, a green Kia Soul, resembles one from her home planet. She is a professional dancer because...