Schizo
The Lantern reviews the novel Schizo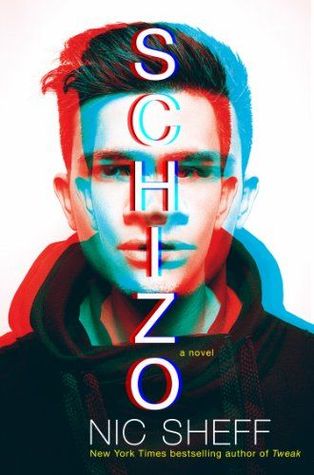 As a teenager we all go through tough times and have troubles fitting in, but for Miles Cole it's even tougher. In the novel Schizo, by Nic Sheff, being schizophrenic isn't really a selling point to make friends and to make things worse, his younger brother gets kidnapped at the beach. It's all Miles' fault because he had a mental breakdown in the bathroom when he's supposed to be watching his little brother.
The police are no longer looking for Mile's brother, who has been missing for over a year. Now he's on a one man mission to save his him and he won't stop until he finds his little brother, Teddy Bryant Cole.
Told from Miles' point of view, author, Nic Sheff, gives an insight on what goes on in the mind of a schizophrenic and Miles, the unreliable narrator  has the reader on edge,second guessing everything.  The book is beautifully written and has the reader captivated all the way through. Schizo is filled with twists and turns and has the reader on the edge of the seat waiting for what Miles Cole will do next.
Due to unreliability, which makes the reader question what is real and what is not the reader is sucked into Miles' world. Because of how unreliable Miles Cole is, he has the reader on the edge of their seat and second guessing everything he hears, sees, and says. The way Nic Sheff makes Miles Cole,the narrator, it  gives the reader an insight into Miles Cole's head.. Not only does it allow the reader to  truly see things from his perspective but it also highlights the struggles of what goes on in a young schizophrenic's mind.
About the Contributor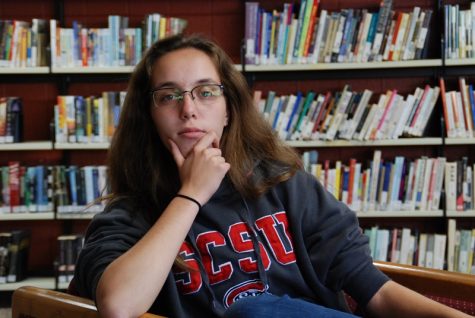 Jenna Kremers, Staff writer
Jenna Kremers enjoys singing duets in choir and defending the kingdom of Monsanto with Sir Singewald. Jenna also enjoys long walks on the beach and stuffing...