Senior scholarships
The deadline for local scholarships for seniors is right around the corner.
An important deadline is approaching for seniors; this March 1st, applications for local community scholarships are due. Each year, over $150,000 is offered to the graduating class. With offerings for both university and technical college, ranging from agriculture to medicine, there is something for everyone. Post-secondary expenses fast approaching, every senior should be sure to take advantage of this tremendous opportunity to abate their financial futures.
Seniors are encouraged to begin the application process as soon as possible. With many scholarships requiring letters of recommendation, students should work to give as much time as possible to those from whom they request their letters. Beyond needing extra time to request, beating the March 1st deadline is sure to appease some of the senior stress prevalent this time of year.
If any questions or concerns arise, contact Robin Nelson in the office by stopping in or emailing her at [email protected]. Be sure to make the most of this important opportunity.
About the Contributor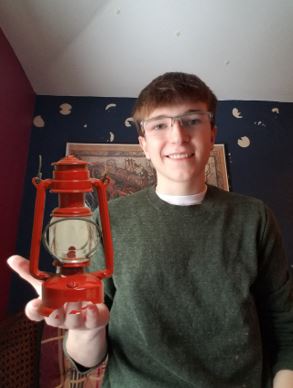 Isaiah Wildenberg
Hey there. My name is Isaiah, and I'm an editor for the news category. While admittedly being an engineer at heart, I can't help but love all that...