Senior stuff
Seniors, please get your senior quote, senior picture, and baby picture in as soon as possible.
With the holiday season finally here and the semester coming to a close, the Cannon Falls yearbook staff have been working overtime. Laboring especially hard on the highlight of every years' book, the senior section, the crew would like to receive the senior picture, baby picture, and senior quote of every member in the class of 2021 as soon as possible. While the firm deadline for these submissions is January 10th, the staff is encouraging students to proceed swiftly and without delay.
About the Writer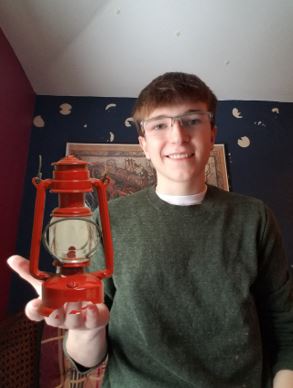 Isaiah Wildenberg
Hey there. My name is Isaiah, and I'm an editor for the news category. While admittedly being an engineer at heart, I can't help but love all that...