Set up for success
Post season volleyball review
When a season starts for any sport, every athlete's goal is to win. No one wants to lose, but even the best teams face hardships at one point or another. With a Conference record of 5-6, the Cannon Falls Volleyball program saw some challenges this year, but as stated by Head Coach Melissa Huseth, "Our record does not show the quality of the competition we chose to put into our schedule, nor the close matches we competed where we came up a little short on the scoreboard."
After losing 4 exceptional 2016 graduate players, 5 underclassmen were moved up to play on the Varsity team. It took some time for the team to fully understand how to play with each other, but after working out some kinks during the summer, the young team was ready to compete. Match after match, the girls improved and learned from each performance, whether it be to finish each set without giving up, or simply communicating more on the court. Although their record does not display the sweat drenched jerseys, the intense matches that resulted in bruises and sore muscles, nor the late nights of disappointment yet pride after a battled out loss, the number of wins and losses didn't matter going into the off-season games.
Hosted in Cannon Falls, the Subsection game was against the Rochester Lourdes, whom Cannon previously lost to earlier in the season. The match was filled with energetic plays and relief as the home team snatched the win, advancing them to the Sub-Section Semi-Final where they played Stewartville at the Mayo Civic Center in Rochester. The girls battled their hearts out with every point, but Stewartville eventually seized the win after incredibly close sets. While losing the game against Stewartville was not the ideal outcome for the match, both Coach Huseth and the girls know the team will come back stronger for next season and terminate the competition.
About the Contributors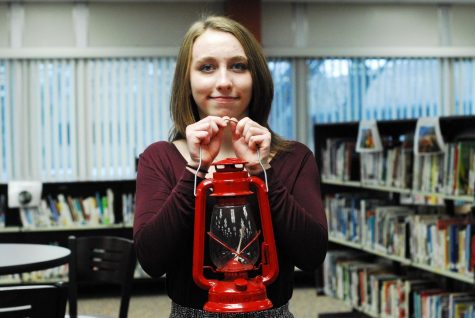 Molly Bowen, Social Media co-editor
Molly can be found year round basically living on a volleyball court, sprinting in circles outside during Track season, or snuggled up with a good book...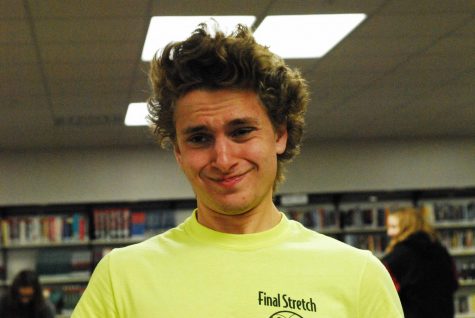 Bryson Felton, Photography co-editor
Bryson Felton is a senior photographer and part editor for the Lantern. He is also involved in the school musicals and plays, speech, yearbook, and track....