Shine a light on summer reading
The Torch has suggestions for summer reading for CFHS/MS students
When students come to school for the first week after summer break, they're still adjusting to the schedule: Wake up early, pack your things, don't miss the bus, or don't make your parents late for work. They have to remember all the information they learned the previous year, and usually their brain is half full of bits and pieces of knowledge. Yes, going back to school is always a long haul, but students have to get back to normal eventually. However, school doesn't always need to be as much of a struggle, with a little bit of effort during summer break.
During summer, it isn't common for most students to read on a daily basis without their parents pushing them to do it, but it's not ideal for test scores when it's time to measure where students are in reading. The best way to be ready for fall is to read 20-30 minutes every day, and then kids can resume whatever they would like for summer. Students may not think they will enjoy reading, but with the right book, they can get lost in a story full of characters they relate to, or even learn things about the past. A good book is a great way to pass the time, and can be a good distraction when something bad is going on in the world, or even when one is feeling lonely. The characters come to life as the reader enters the world of imagination, and before they know it, the hours have whiled away. 
A lot of local libraries usually have events for kids of every age, and include fun hands-on activities to keep kids engaged and busy during summer instead of lazing around the house. The Cannon Falls city library has a summer reading program that can earn kids points and prizes, and parents can keep their children occupied with reading, and encourage them to read more. However, not every book is the right one for every child. Finding the perfect one can sometimes be a challenge. Looking online for different genres of books can spark interest and widen one's view on reading.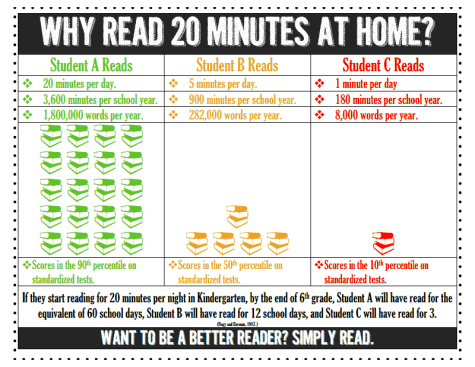 The right author for the right kid is the best way to go about things. Mike Lupica is an author who mainly writes fictional sports stories, so if that is appealing to somebody, Lupica is renowned for his good work. Rick Riordan is known for writing about Greek, Egyptian and Norse mythology, with many books, Percy Jackson and the Olympians being one of the most famous ones. J.K. Rowling is another fantasy writer, and her most memorable series is Harry Potter, which is about a boy who discovers he is a wizard. Harry Potter has many games and movies relating to him, so reading the book and comparing it to the counterparts of the story is an interesting idea. There are thousands of books in the world, and a kid can be entertained by every one of them.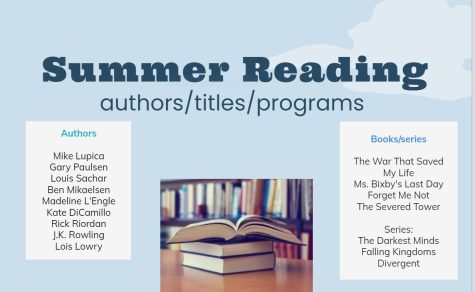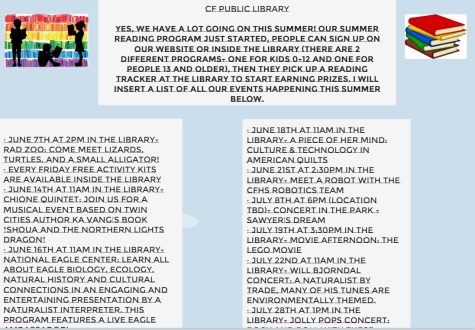 About the Contributors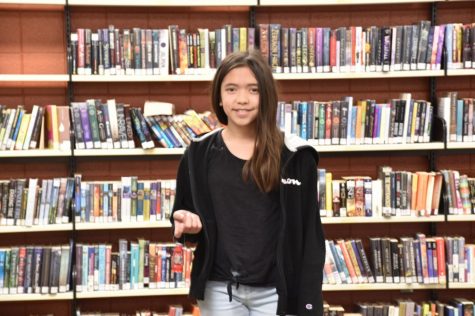 Amy Fick, Torch Writer
Amy Fick is a child that was born on Mars, and very similar to Superman, was thrown in a rocketship and sent to Earth. She was adopted by her very loving...