Skipping class to save a life
CFHS students and staff members have an opportunity to donate their blood on Tuesday.
On Tuesday, March 3, Cannon Falls High School students and staff members will be allowed to leave a class period of their choice to participate in the American Red Cross Blood Drive. This event which is being run by members of the Minnesota Honor Society will take place in the IMC from 8:30 a.m. until 2:30 p.m. All students that are at least 16 years of age are encouraged to take part in this act of giving back; however, if an individual is 16 years old, they will need to bring a signed permission slip with them to their scheduled appointment. Prior to giving blood, it is recommended that participants drink a lot of water and eat foods rich in iron. All people planning on taking part in this event need to bring a form of photo ID with them as well. Every two seconds, someone in the United States is in desperate need of blood, and this blood drive has the potential to help save many people who are fighting for their lives.
About the Contributors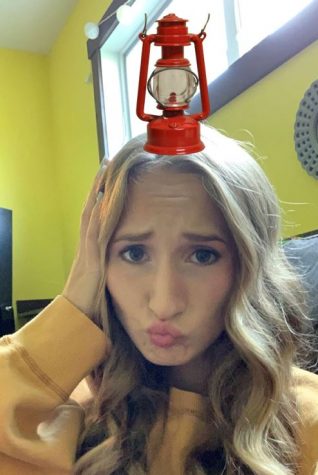 Amelia Qualey, Editor in Chief
Amelia is an alien from the planet Blurble. Her car of choice, a green Kia Soul, resembles one from her home planet. She is a professional dancer because...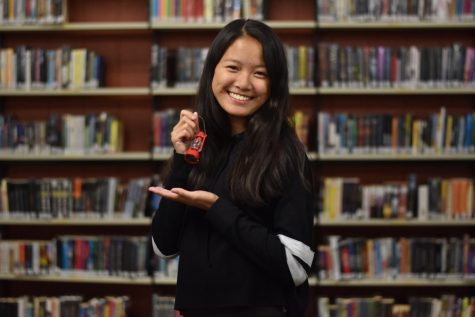 Zoe Jesh, Editor-in-Chief
Hey y'all its Zoe. I'm a senior at Cannon Falls High School and the third Editor in Chief of the Lantern. When I am not doing EIC things I enjoy long...