Sophomore Setter #1
Jaci Winchell, a sophomore, earns an award for her amazing work as the varsity volleyball team setter.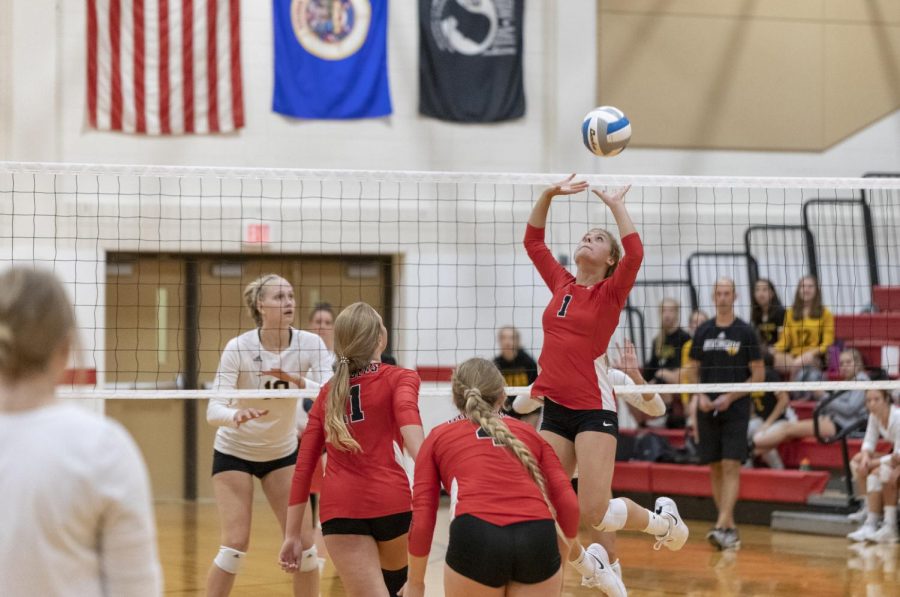 Whether it's a casual Monday evening practice or during a nail biting section final match, sophomore setter Jaci Winchell is working her tail off to bring success to her team. Winchell first made the varsity team her freshman year and ran a 6-2 rotation as a setter the whole season. During a 6-2 rotation, there are two setters and they only set from the back row. This means that when Winchell would finish her 3 rotations in the back, she would sub out of the game so a front row hitter could play her rotations in the front and a new setter would sub into the game and play back row. 
Winchell's talent was recognized by her teammates and coaches instantly. She is now a sophomore and played this past season as a setter once again. But this year's a little different. The team ran a 5-1 rotation with Winchell being their setter at all times in the game. A 5-1 means there's one setter who never leaves the game; she sets out of the front and back row. 
Winchell ruled the court this season. She made crucial decisions within seconds during each play as she beautifully set the ball to her hitters. Being a setter is one of the hardest jobs on the court; the second ball is almost always the setter's responsibility. Winchell took on the challenge of being the one and only setter like a pro. She gave 110% effort every point and always maintained a positive attitude. Winchell's hard work sure did pay off. 
On October 8th, during the Bomber's game against the Hayfield Vikings, Coach Melissa Huseth called an unexpected timeout with the most proud look on her face. She handed a plaque to Winchell which said "1000 set assists." The team and coaches cheered and congratulated Winchell and in no time she was back in the game earning more set assists. A set assist is when the setter sets a ball to a hitter and the hitter kills it, winning the point. It's rare to reach 1000 set assists as a sophomore; typically it happens later in the setter's high school career. However, Jaci Winchell has earned it for sure. There's no setter quite like #1.
About the Contributors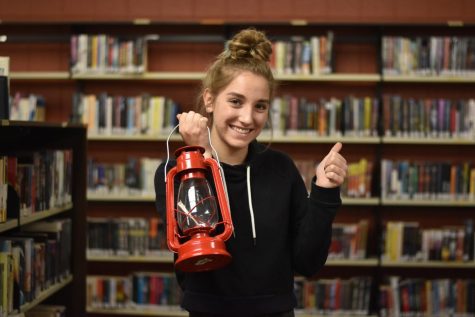 Kylie Wersal, Features Editor
My name is Kylie. I'm a senior at Cannon Falls and I play volleyball. I love making mems with my pals!!! :)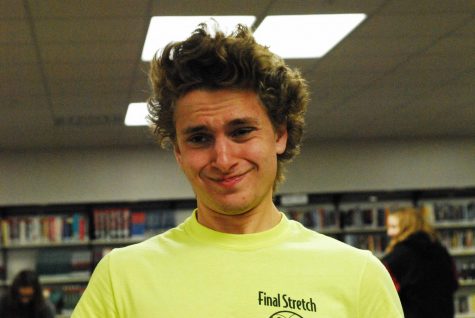 Bryson Felton, Photography co-editor
Bryson Felton is a senior photographer and part editor for the Lantern. He is also involved in the school musicals and plays, speech, yearbook, and track....