Star Wars Theory Podcast
A must-listen for Star Wars fans, Star Wars Theory is a podcast show examining the intricacies of the Star Wars world.
Star Wars Theory is a podcast show that creates episodes about Star Wars.
Star Wars Theory uploads frequently and consistently and the episodes cover everything from lore to Lucasfilm staff interviews. Usually two new episodes are uploaded every weekday, and longer episodes (usually the audio from YouTube livestreams) are uploaded occasionally.
Star Wars Theory does a very good job on explaining context for Star Wars lore, and an overall good job on informing listeners about things in general, like comic books, movies, hidden meanings, shows, novels, and behind the scenes items. His consistent uploads of two episodes a day also helped him land a 4.8 star rating on Apple Podcasts.
However, he does not organize his episodes well, and he isn't concise enough with his titles. His episodes are bouncing all over the place, and make it a little confusing to follow. For example, one moment he may be talking about how a character got their name, and before he explains it fully, he is suddenly speaking to their death.
All in all, Star Wars Theory provides a podcast with amazing explanations, but does have some bouncing around and makes it a little confusing to understand. If I had to rate it, I would give it a 4.6 out of 5.
About the Contributor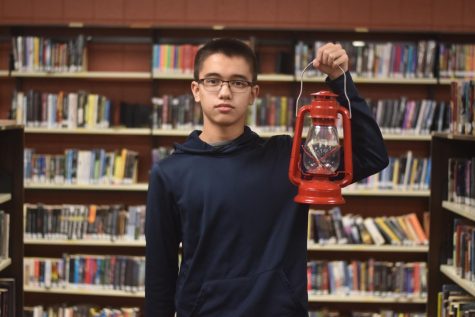 Charles Fick, Staff Writer
Charles Fick writes for the best category: A&E. If you need a second opinion on that, look to the words of 42,000-time Pulitzer Prize winner Fick Charles:...