Stealing the show
At the end of this week, the Cannon Falls Bomber Dance Team will kick up their heels in an attempt to win it all at the HVL Conference Meet.
On Friday, January 24, the Cannon Falls Bomber Dance Team will be traveling to the Zumbrota-Mazeppa High School to compete at the HVL Conference Tournament. The jazz portion of this competition will start at 7:00 p.m. and the high kick competition will follow shortly after, at 8:05 p.m.. After school on Friday, all of the Varsity dancers will report to the door by the choir room, so that they can board their bus and scurry to Zumbrota. Once they arrive at this meet, they will get a chance to mark their routines on the competition floor before they have to perform. Awards are scheduled for 9:20 p.m. that night, and at this ceremony certain dancers from teams that place in either kick or jazz will be awarded All Conference, which is an award decided upon by a team's coaching staff. High School dance teams from Zumbrota-Mazeppa, Goodhue, Stewartville, Lake City, Byron, Kasson-Mantorville, and Triton will be competing against the Cannon Falls Bomber Dance Team, but the Bombers are hoping that they will be able to steal the show. 
About the Contributors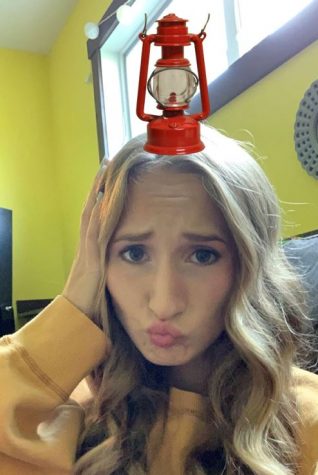 Amelia Qualey, Editor in Chief
Amelia is an alien from the planet Blurble. Her car of choice, a green Kia Soul, resembles one from her home planet. She is a professional dancer because...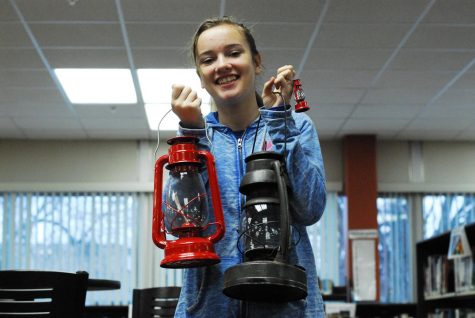 Kressin Hartl, staff writer
What up, it's Kressin Hartl and I am a freshman. Christmas and Netflix pretty much sum up my life.