Take me out to the ballgame
CF baseball team set to begin its season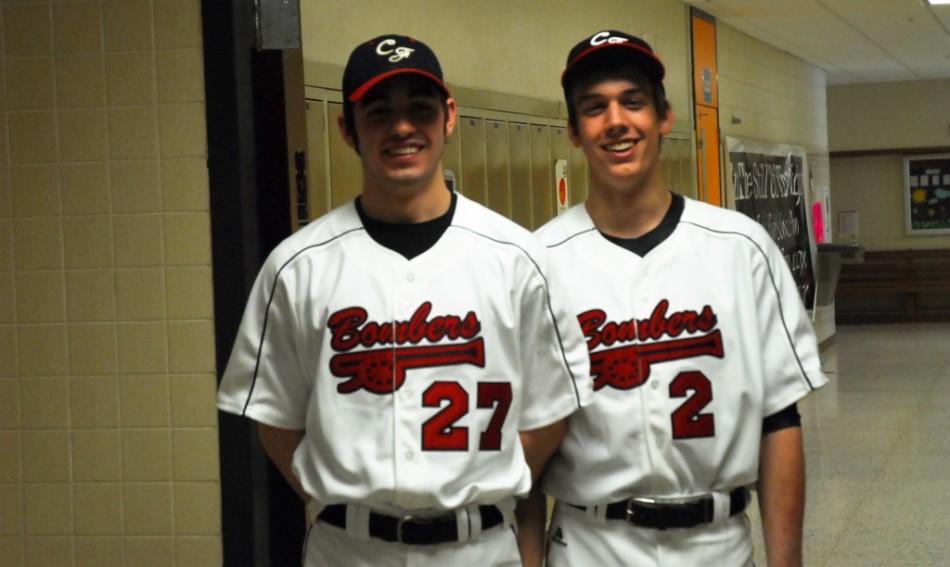 It's baseball season: the grass is green, the infield is set and the outfield fence is up once again. The Bombers' baseball head coach, Bucky Lindow, says that "the biggest change from last year is that we will be able to play at John Burch Park. Frank Hawks Field was a great alternative last year, but that forced our JV to play on the road all season." With the boys returning to the park, the team has high expectations for the season. According to Coach Lindow, "if we [the team] take care of the little things, the big things will take care of themselves."

"

"

if we [the team] take care of the little things, the big things will take care of themselve"

— Bucky Lindow

s."

Last year, the Bomber boys finished off their season with a winning record, and this year they hope to do the same. However, the weather has been uncooperative once again this year and the players have been patiently waiting to get their first crack at bat outdoors. The Bombers' first game was scheduled to be held last Thursday against Byron, but the fields were not in playing condition. The Bombersopened their season on the road in La Crescent on Tuesday, April 8th with a 9-8 loss.  This year's team is led by senior captains Brock Peterson,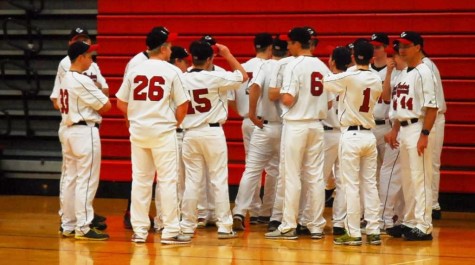 Hunter Blakeslee, and Bryce Boyle Hoban. "The seniors," Lindow continues, "will impact the team by following a tradition of positive leadership." The boys are ready for another unforgettable season being able to play once again at JohnBurchPark.
About the Contributors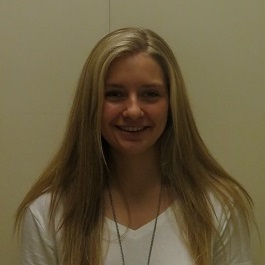 Madeline Carlson, Sports editor
Madeline is a senior and is involved in NHS, Excel, Soccer and Softball.  She enjoys running, walking her dog, painting, drawing, Netflix, eating, cooking,...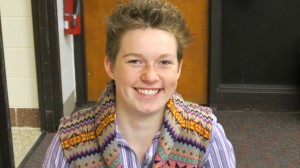 Ashly Serres, Sports Writer
Ashly is a junior and writes sports stories and features with Madeline. She's an expert in sarcasm and witty comments. When she's not playing soccer or...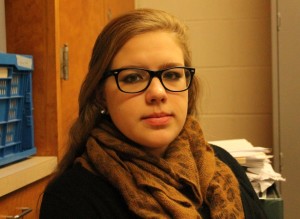 Mary Franz, Lantern writer/photographer
Mary is a writer and photographer for the Lantern.  She is involved with musicals, one-act plays and the speech team.