Visiting NASA via zoom
Cannon Falls students have the opportunity to communicate with a NASA worker through a zoom meeting on Friday.
On Friday, December 18th, Mr. Buccheit is hosting a guest speaker from NASA. John Carr is the MSFC, Marshall Space Flight Center, Deputy Chief Technologist for NASA. Mr. Buccheit is organizing a zoom meeting with John Carr at 10 am. If you are interested in attending this zoom fill out the google form at the bottom of this page. You may invite anyone that would like to attend. If you would like to learn more about the Marshall Space Flight Center you can visit the website below. 
Google form link for the zoom call:
https://docs.google.com/forms/d/e/1FAIpQLSeiRpUlNkdc8_b-zw3xy5tlEMXzTjMzxMGohvj4XGv9aB8kAQ/viewform 
More information on the Marshall Space Flight Center:
About the Contributors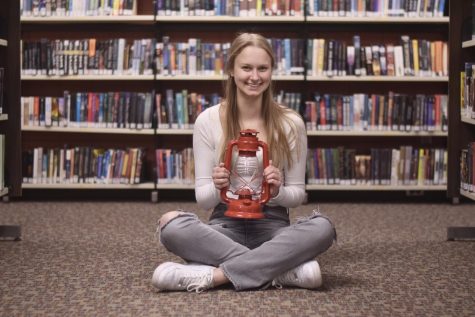 Anna Dubbels, Editor-in-Chief
Hey y'all, My name is Anna and I'm an Editor-in-Chief of the Lantern. I'm involved in pretty much everything that exists. I'm my free time, (which...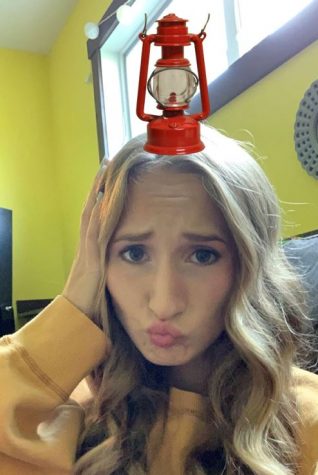 Amelia Qualey, Editor in Chief
Amelia is an alien from the planet Blurble. Her car of choice, a green Kia Soul, resembles one from her home planet. She is a professional dancer because...