Voter registration
The Lantern describes the importance of voting in America.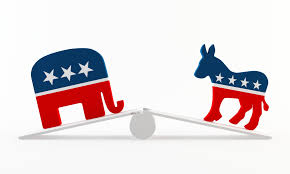 Democracy has been taken for granted in past elections. Many citizens have the mindset that their vote doesn't matter or they are so caught up in the political climate that they refuse to participate. Whatever the reason, America was founded on the principles of checks and balances. If the government is corrupt, the people are the last defense. The midterm election is fast approaching on November 6th. With political parties battling over seats in Congress, there has been much debate over the critical components of this election. Voting registration closes Wednesday, October 17th, and will reopen on election day. Cannon Falls seniors who are eligible to vote are encouraged to participate and fulfill their civic duties. In a study conducted by the National Voting Register, only 60 percent of eligible voters are registered. Everyone has an opinion regarding the federal, state, or local government. Midterm elections are the perfect to participate and make a change for the better in America.  Cannon Falls High School wants you to vote in the 2018 Midterm Election.
About the Contributor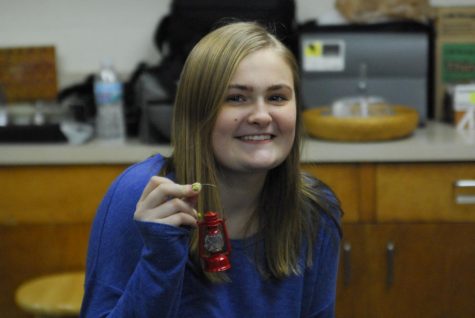 Laura Johnson, co-Editor-in-Chief
Senior, Laura Johnson, is an Editor-in-chief who enjoys Hulu. Speech and FFA also occupy her free time. She participates in many band activities such as...