Working their way up
The Torch delves into what a dance team needs to be great.
What makes a great dance team? Winning is definitely an amazing achievement, but bringing home a trophy isn't the only benefit of being part of a team. Teamwork, supportive coaches, and supportive captains are a big part of forming a great dance team.
The first thing that should always be present when part of a team is teamwork. When teamwork is present it is easier to have fun and win as teammates. Having a strong team bond leads to fun times and good memories. "I think that our dance team has a very strong team bond. We are all very supportive and get along with each other," says Matti Baird, one of the two captains on the JV team. Having teamwork is especially important when it comes to dance, because when dancing on the floor, the judges aren't just watching one person they are watching the team as a whole. It's also important not to just blame one person if the desired place isn't achieved. Everyone on the team contributes to get the place desired and no one person can really ruin the chances of winning. Even if someone were to fall, if the team keeps trying their very hardest it should only bring the score down a few points.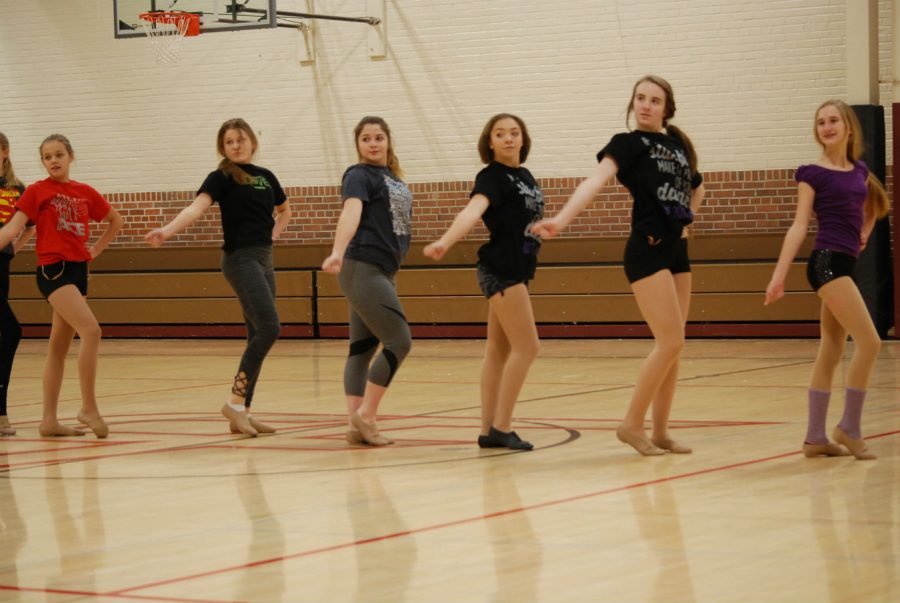 Emma Louwagie

The second thing that should always be present on a team is supportive coaches. Without supportive coaches a team just kind of falls apart. When the team gets down on themselves coaches are needed to boost the them back up, but also keep them a little down to Earth. As in, not having too much confidence that one crosses the line into arrogance. Even  if the day ends with a loss, being a bad sport to those who win is never an option. Supportive coaches also make sure to never disclude anyone even if they aren't the best on the team.
The last thing that should always be present on a team is supportive captains. "I think that the captains on our JV team are very supportive and are always there for us," Kyesha Smith, a JV Bomber dancer says. Almost all teams have at least 1-2 captains and those captains are usually voted on by the team. Those students are chosen to be leaders. A leader that tells the team what to do like a coach, but a leader that everyone can relate to, that's on the dance floor doing the same things as everyone else. These captains lead the team and help make decisions with the coaches. If a captain is not supportive it makes the whole team feel like trying doesn't really matter which then brings the team's scores down. This is why captains should always be supportive, even when times are rough and the team just kind of gives up.
Without those three things a team would most likely fall apart, as in, not placing at any competitions and no fun practices. Not only in dance should those three things be present, but in any sport.
About the Contributors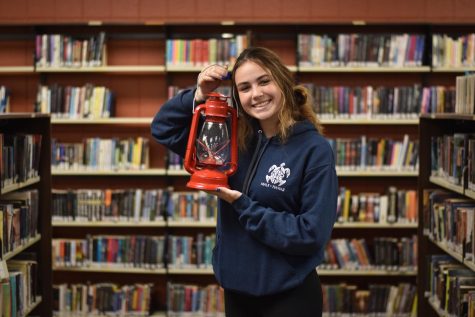 Marguerite Holes, Staff Writer
Marguerite is a senior staff member in the A&E category and she is also on the varsity dance team. Marguerite lives off of black cherry Kickstarts...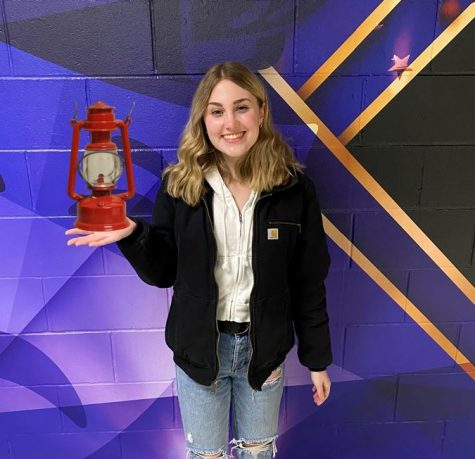 Emma Louwagie, staff photographer
Emma Lou is a senior photographer who enjoys spending money and snuggling with her puppy.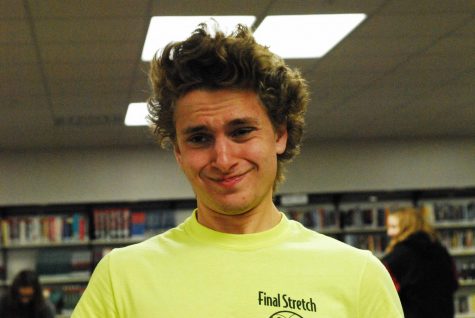 Bryson Felton, Photography co-editor
Bryson Felton is a senior photographer and part editor for the Lantern. He is also involved in the school musicals and plays, speech, yearbook, and track....