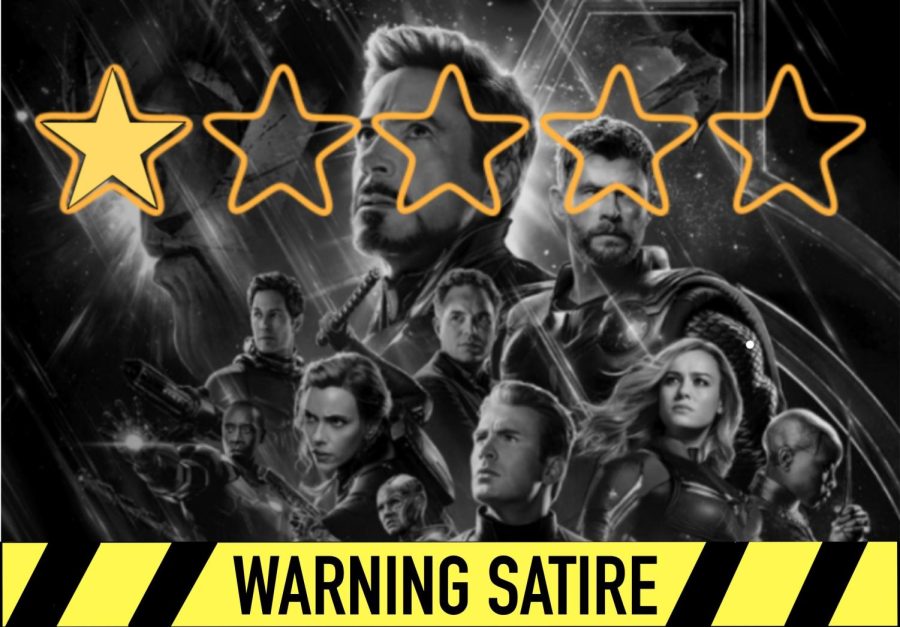 Avengers: Endgame – If an orangutan made a movie
Although many people would protest, Avengers: Endgame is not a good movie, but one to be avoided.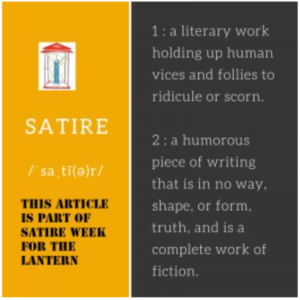 Normally, when people think of good movies, a list comes to mind: Avatar, Avengers: Endgame, Star Wars, and The Lord of the Rings trilogy. But this common list has an outlier. The elephant in the room is Avengers: Endgame and much like a drunken elephant, the movie was clumsy and unfitting on a screen. After a tolerable buildup in Avengers: Infinity War, the producers botched what could have been a 2.5-star movie.
After a trip through outer space, a lonely Tony Stark sends a love message to his sweetheart, Pepper Potts. This changed the tone of the movie into something that has nothing to do with fighting Thanos. After some unnecessary theatrics and boring babble from the Avengers, they finally get on with doing stuff. This is where redundant emotion enters the movie, as the Avengers see lost loved ones. At this point, many in the audience were going "When does the good part come?", but the movie had yet another disappointment in store. The best part came soon after when a bunch of groups came together to fight the bad guy for once. This part was still awful, in both CGI and dialogue, but it seemed good compared with the rest of the movie. After Thanos was defeated, some more useless scenes happened, until an actual plot event occurred, a rarity for this movie, and the Avengers eat some food.
As people left this movie, some were under the illusion that Endgame was a film to be praised and recommended to friends. That is only because worse movies were released around the same time. Marvel might have fumbled a movie with potential, but they were smart with the timing. They cleverly released Endgame around the same time as Shazam and Missing Link to make their movie seem good. People's opinions about Endgame are likely wrong, and it was an awful movie that no one should subject other people to watching.