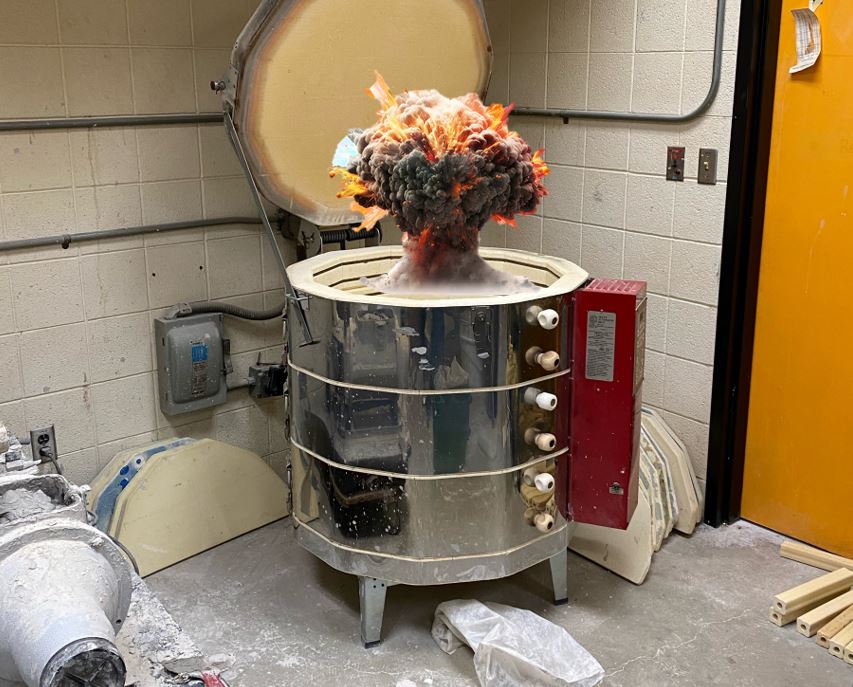 BREAKING NEWS: Art teacher sent to hospital
WARNING: SATIRE An explosion sent a CFHS art teacher to the hospital Friday morning.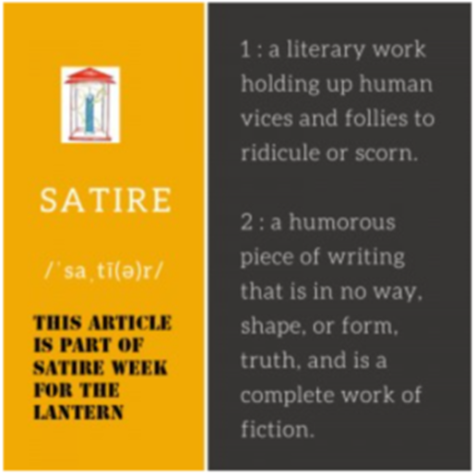 On Friday, March 31, at 8:31 AM, art teacher, Nicolette Hernke was seriously injured after the school's pottery kiln exploded into smithereens. The blast occurred in one of the small pottery rooms within the art department on the west side of the building and many students could hear the blast all the way from the classrooms on the east side of the school. 
"I heard a very loud bang and then you could hear someone screaming right after," said art student, Ava Brokate.
The blast area sustained significant damage so art classes will be held in the fieldhouse for the coming weeks as the area will be under investigation and repair.
Nicolette Hernke was transported to Mayo Clinic in Cannon Falls via ambulance. She is currently in stable condition and will be discharged on Monday. 
We reached out to the kiln about the incident but did not receive a response for this article. Many CFHS families have voiced their concern about the safety of their children but the administration has promised parents that they are taking the proper measures to "ensure that every student will be safe in all CFHS facilities".