Chess and Stress
"The Queen's Gambit," a new Netflix show, exploits deep real-life struggles through a fictional chess prodigy.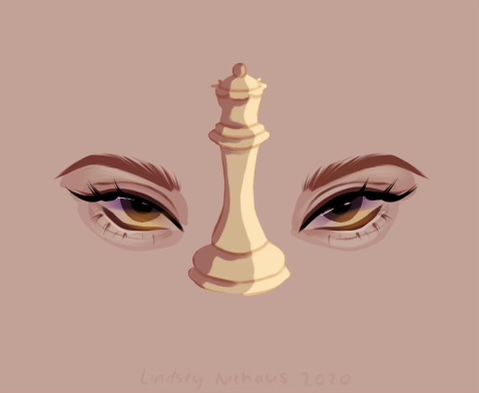 What's the most engrossing sport you can think of? Football, baseball, basketball? None of the above. The answer is chess, according to the widely popular Netflix limited series "The Queen's Gambit," which hit #1 watched on Netflix with over 60 million viewers within the first month after its release. This unusual mini-series, based on Walter Tevis's 1983 book of the same name, takes a unique approach to the strong female heroine character showcasing a unique sport and is worthy of binge-watching.
Netflix's "The Queen's Gambit" is set in the cold war era 1950s and '60s, and follows the story of Beth Harman, a young chess prodigy, on her path to world champion and "Chess Master" status. Along the journey, she deals with orphanhood, drug and alcohol abuse, sexism, and her own drive to win. The story starts in Lexington, Kentucky after her brilliant, but suicidal mother purposely crashes their car and dies. Surviving the crash, 9-year-old Beth is taken to an orphanage where she convinces the custodian, Mr. Shaibel, to teach her to play chess after impressing him with how much she learned from watching him. He slowly starts teaching the impatient and competitive Beth everything he knows about chess and quickly discovers her astonishing skill. 
Her chess career isn't the only thing born at the orphanage, though; she is also introduced to the slippery slope of addictive drugs. The orphanage gives all the girls "vitamins," which include a green and white pill Beth later learns is called Xanzolam, to "encourage a calm disposition." Beth's friend, Jolene, suggests waiting to take it until she goes to bed. After doing so, Beth discovers she can hallucinate and visualize a chessboard on the ceiling so she plays games over and over again, discovering new moves and honing her skill.
Throughout the rest of the series, Beth struggles from the same issues plaguing her childhood, and after she is adopted at age 15 by the alcohol-addicted Alma Wheatley and her unfaithful husband, she starts aggressively climbing the ranks of the chess world. She gets her hands on Xanzolam again when her mother starts taking them for anxiety and soon starts drinking with her mother as well.
While substance abuse is nothing to make light of, the show itself is addicting, and I finished the whole seven-episode series in about three days. What really stood out to me was the very real and human-like flaws of Beth Harmon. This is not a story of the hero bravely coming out on top against impossible odds, all the while retaining an unhuman-like sense of resilience and skill,  but rather of a young and traumatized prodigy obsessed with winning, who struggles to find companionship and uses drugs and alcohol as a crutch to lean on. She is cold, unsmiling, quiet, and often blunt, but throughout it all, I couldn't help but sympathize and root for her. 
The Queen's Gambit is the perfect mix of entertainment and reality. It addresses some very real issues and feels like a true story, but never fails to capture viewers' attention. I would recommend this Netflix limited series to anyone looking for something to watch while they're stuck at home, and while they're at it, they may want to get out their chessboard as well. One just might discover a passion for the sport of chess.
About the Contributors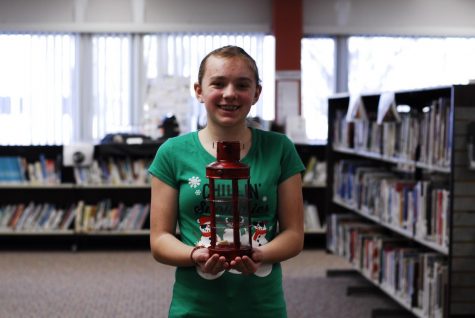 Teagan Strecker, Torch
This is 8th grader Teagan Strecker. She is outgoing, talkative, and nerdy. She likes to try everything, and because of that, needs to get her priorities...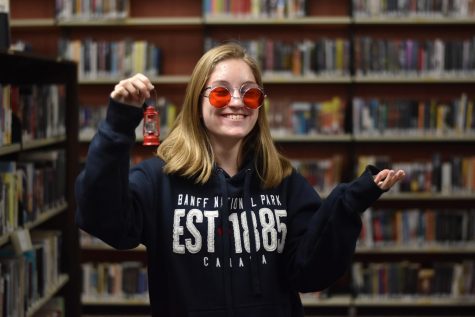 Lindsey Niehaus, Staff writer
Lindsey Niehaus is a junior with a love for the fine arts. She participates in the school's theater productions and is a member of the speech team. In...